Book top Atlantic Canada
speakers
in business leadership, branding and sustainability for your next event.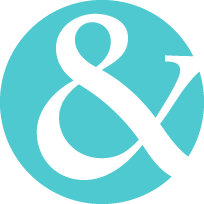 R&G EXISTS TO TIP THE SCALES TOWARDS
SUSTAINABILITY
How do we do it? By helping responsible organizations communicate their purpose and positive impact, embed sustainability into their day-to-day operations, and inspire behaviour change to propel a more just society and a cleaner planet.
WE'RE AN ExPERT TEAM DEDICATED TO YOUR
POSITIVE IMPACT
R&G's unique mix of expert professionals work at the intersection of branding, technology, sustainability and communications design—helping you launch, scale, raise awareness, and create digital platforms to advocate and engage for a better world.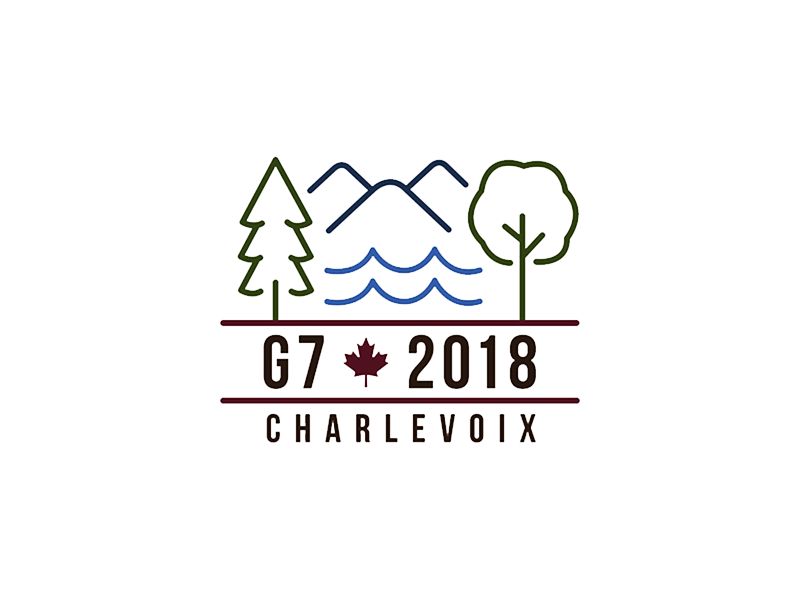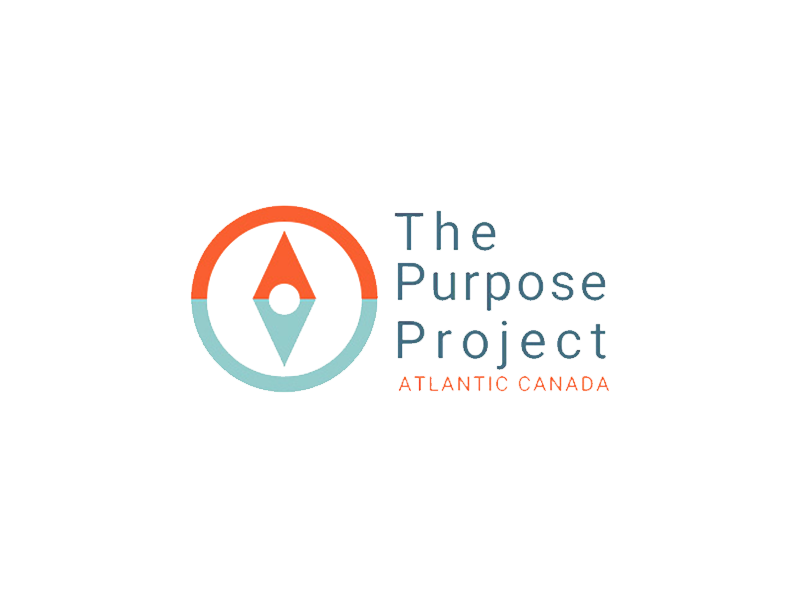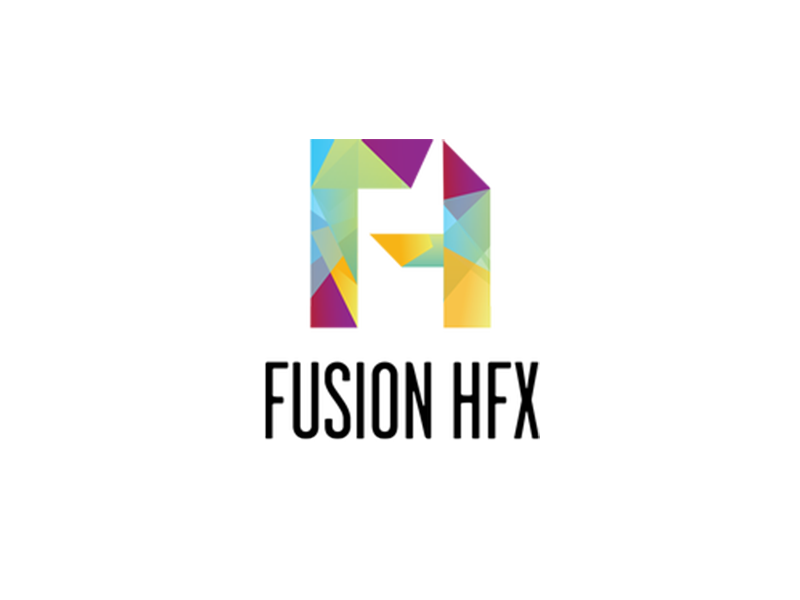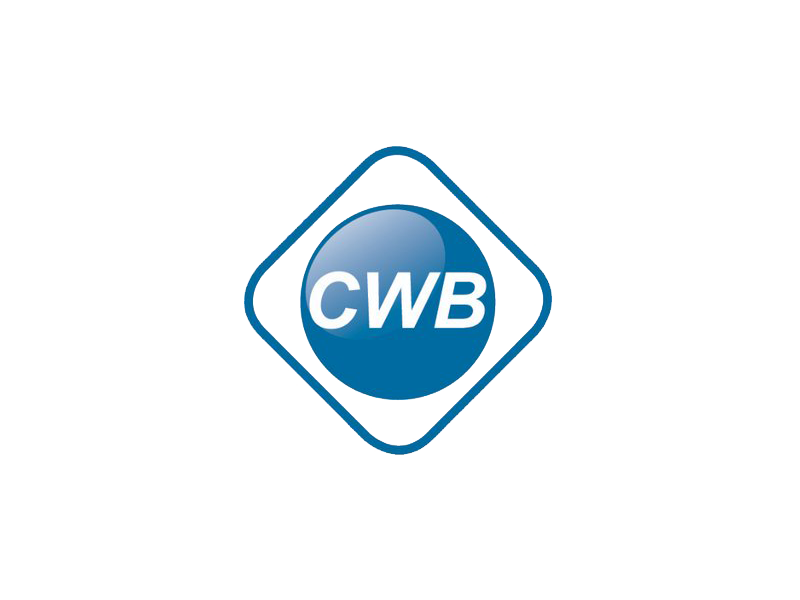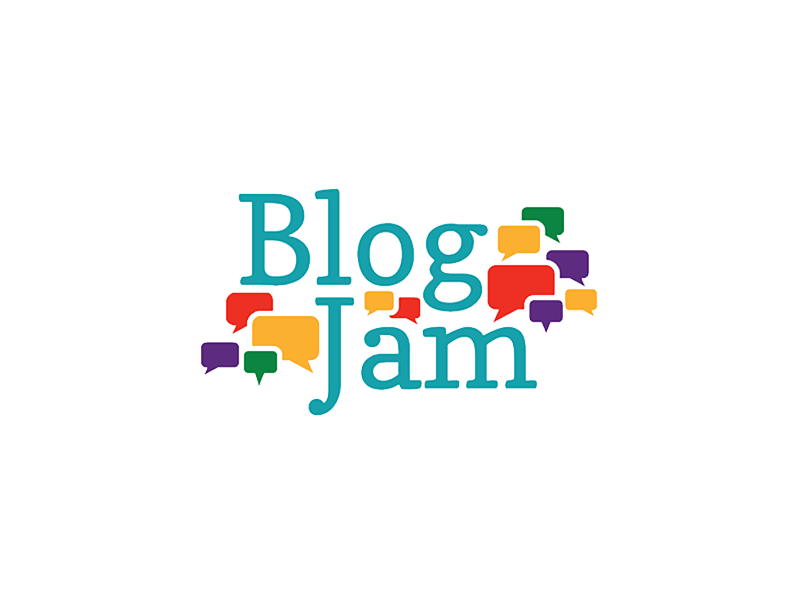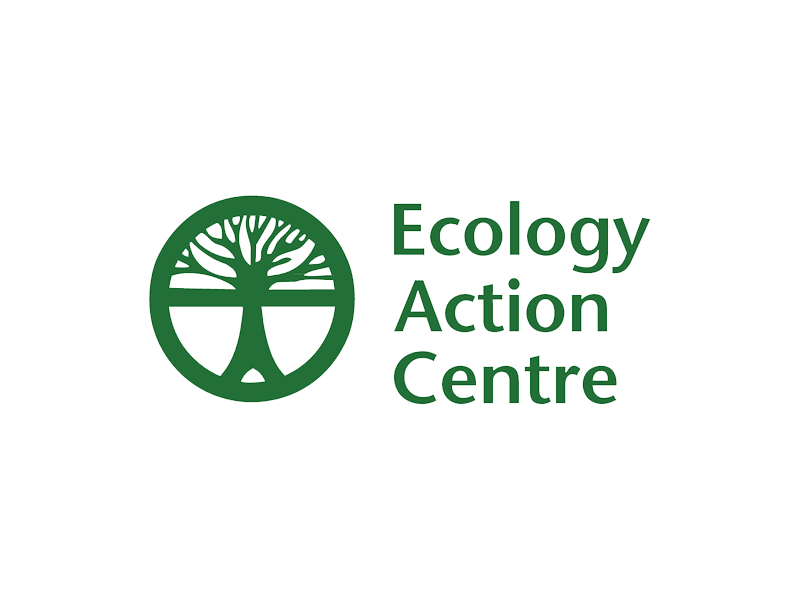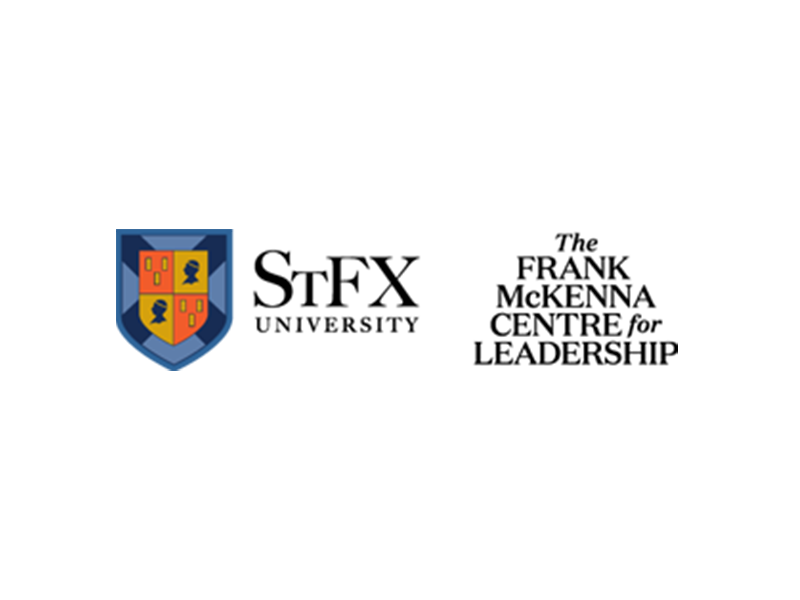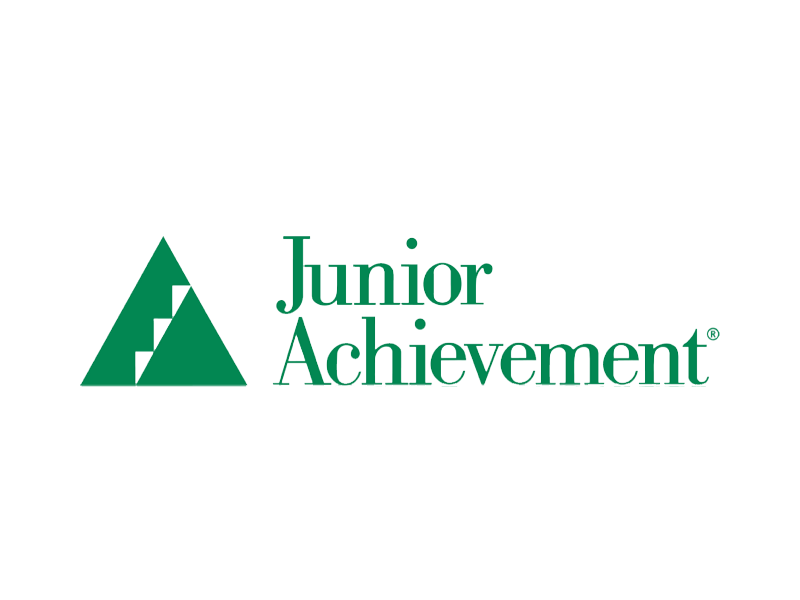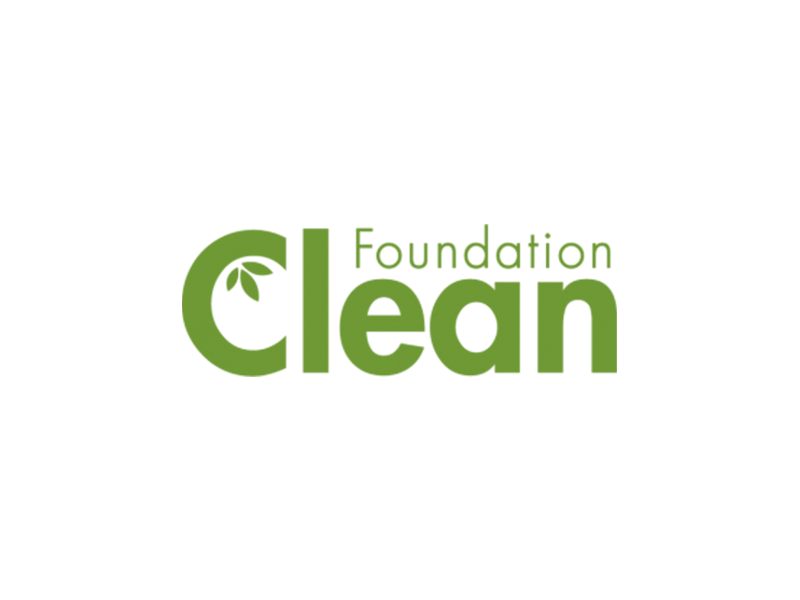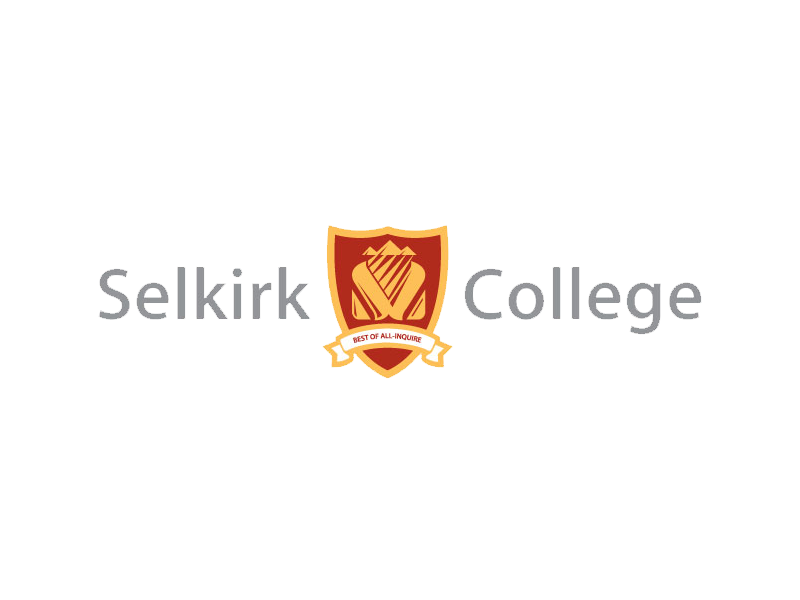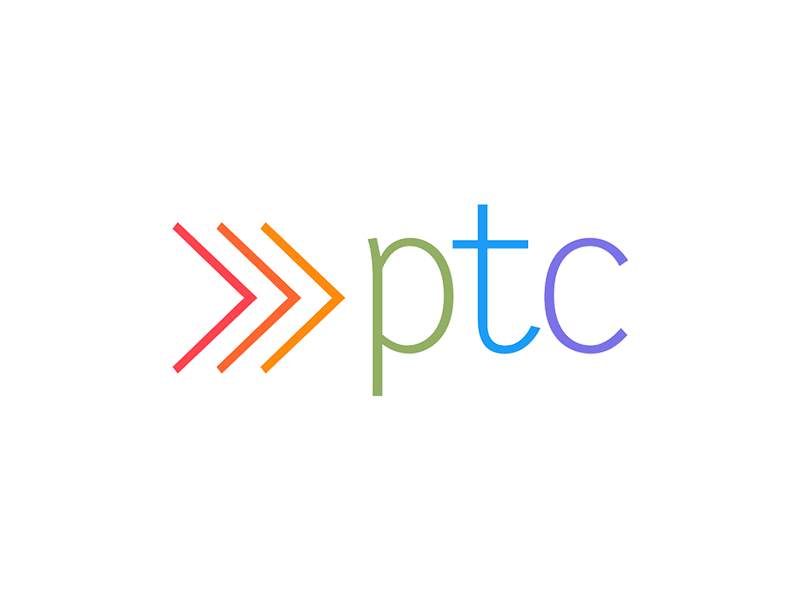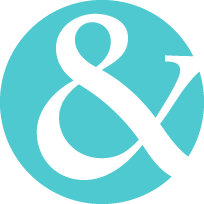 "
For our activation at North America's largest green and healthy living show with a reach of 30,000 people, they created a pavilion with branding and activations ranging from interactive quizzes, seminars etc to raise awareness of the organization's efforts in the space of sustainability and financial services. Their execution was strong across the board.
ADI BHATNAGAR
TD BANK GROUP

"
(Sarah's) hard work and effort to facilitate the Expo led to the delivery of a thought-provoking program, helped Canada deliver on its ambitious agenda, and set a precedent for public engagement on the margins of a G7 ministerial meeting.
THE HONOURABLE CATHERINE MCKENNA
MINISTER OF ENVIRONMENT AND CLIMATE CHANGE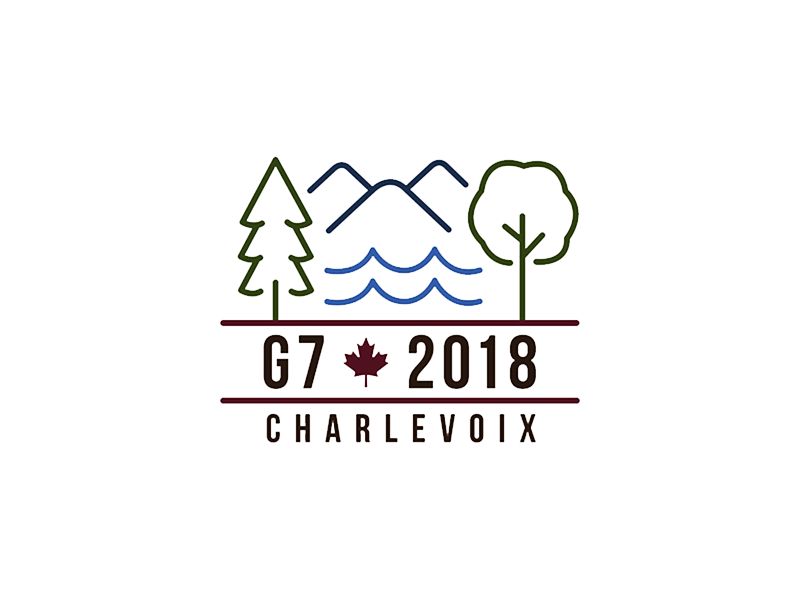 "
Our organization established such a good dynamic with R&G Strategic that we've already started working together on another possible interactive website solutions. Internally, we've had a positive experience, and we plan to continue our partnership.

SEAN KELLY
CLEAN FOUNDATION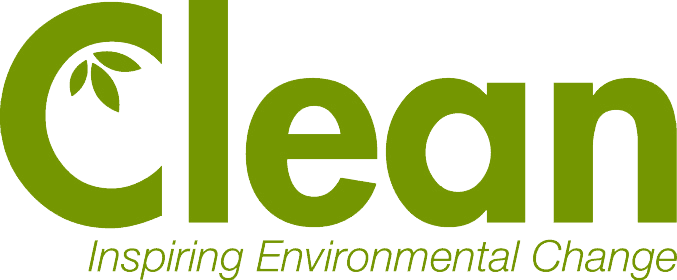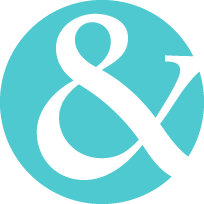 Schedule a call about speaker availability