R&G ESG Materiality Assessment Services
Expert Materiality Assessments for ESG-focused Organizations
Your materiality assessment is more than a stakeholder engagement exercise—it's a two-way conversation that needs a human touch. R&G specializes in facilitating and delivering comprehensive materiality assessments and engagement exercises that enable ESG-focused organizations to identify, prioritize, and address their sustainability issues. But more than that, we're active listeners who design thoughtful interactions that demonstrate your commitment to being a responsible participant in your value chain.
With our deep expertise in ESG, sustainability, and stakeholder engagement, we can help you strengthen your ESG strategy, get ready for reporting season, and make informed decisions that drive long-term value for your stakeholders.
ESG Expertise
Our team of experienced ESG professionals has an in-depth understanding of the unique challenges and opportunities that ESG-focused organizations face. We create a tailored approach to your materiality assessment that's considerate of your stakeholders.
Stakeholder Engagement
Engaging your stakeholders throughout the process needs a human touch. We help you decide what combination of qualitative, quantitative and desk-based research will get the best result. Using tools and methodologies, we've honed after countless assessments, we work through trusted communications channels to gather valuable feedback to inform your decision-making. Our proprietary approach to materiality aligns your ESG priorities with stakeholder values, so your team is empowered to drive consensus and buy-in on your sustainability programs or initiatives. Our aim is simple: build ESG equity for your organization, deepen your ties to stakeholders, broaden your social license to operate and amplify your reputation for responsible business within your communities.
Activate Your Insights
Don't let your materiality matrix be the last step in the process. Your materiality outcomes should help you enhance your communications toolkit, develop deeper relationships with your customers, and strengthen your internal culture. We'll develop a plan collaboratively with your HR, investor relations and your communications teams to activate your priorities through interaction design. We tailor this blueprint to your organization's unique needs, industry, and sustainability objectives, by providing actionable guidance to drive your ESG initiatives forward.
Our Steps to a Successful ESG Materiality Assessment
Industry Scan
We'll help you pinpoint the issues trending for your industry or sector and map them to your preferred frameworks or standards (like the UN's 17 17 Sustainable Development Goals).
Stakeholder Map
Our team works collaboratively with key knowledge holders inside your organization to identify key players within your value chain. We'll leave no stone unturned as we understand not only who they are and how they're critical to your success, but also what we know about what they currently think and feel. Perhaps most importantly, we'll investigate how we can meaningfully connect with them to gather their feedback.
Materiality Assessment & Data Visualization
Your materiality assessment should be uniquely you. We leverage insights from our industry scan and discovery to design an assessment that fits. Whether a combination of leadership questionnaires, surveys, focus groups, town hall facilitations, events or one-on-one interviews, what's most important to our team is that your stakeholders feel heard. Once complete, our design teams map the results of your assessment. We take the standard materiality matrix outputs further, giving you the option to weight issues multiple ways, view by region, or try alternate visualizations (like radials!), to convey priority and importance for your ESG report and strategic planning process. Most importantly, we thoroughly document the process and share opportunities to follow up, so your two-way conversation with stakeholders doesn't end abruptly, but continues to generate dialogue.
Reporting & Communication
Effectively communicating the results of your materiality assessment to stakeholders is about more than the report. It's about showcasing your organization's commitment to transparency and continuous improvement using meaningful, channel-specific storytelling, content and activation that takes double materiality into account.
International Standards Alignment
We work with your team to make sure your materiality assessment meets the golden criteria to be Global Reporting Initiative (GRI) compliant (or meet other standards from IFRS to SASB), so you can include a commitment to integrity and transparency as one of your driving ESG values.
"
Based on emerging trends in the sustainability field, R&G brought excellent, new and innovative ideas for consideration to the table. From copy to design, R&G Strategic has done an exceptional job at execution.
GILLIAN ROY
GALAXY RESOURCES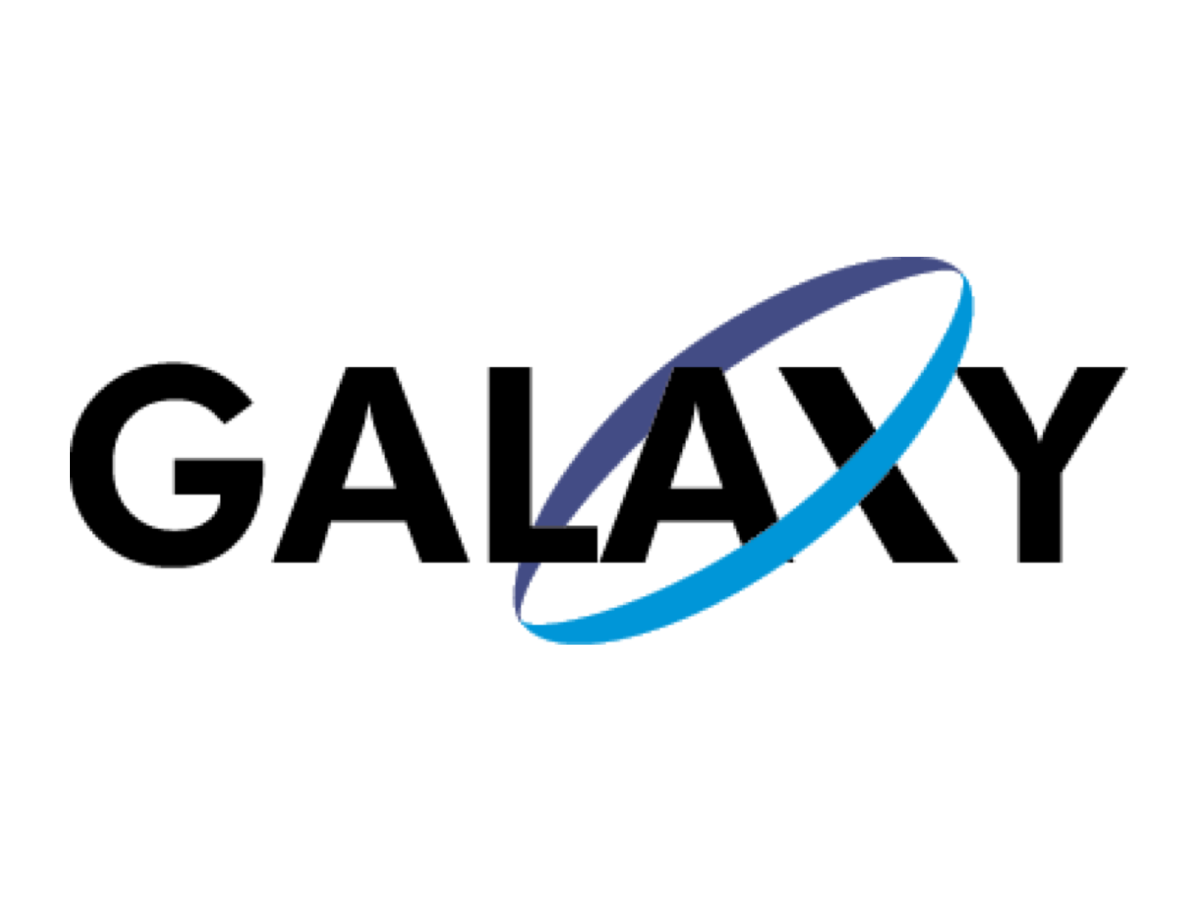 "
They make us feel confident that they know what they're doing and deliver to our expectations. You can hire someone and hope for the best, which I did in this case, and thankful the results have surpassed my expectations. 
CHRIS PAPP
SIENABLÜ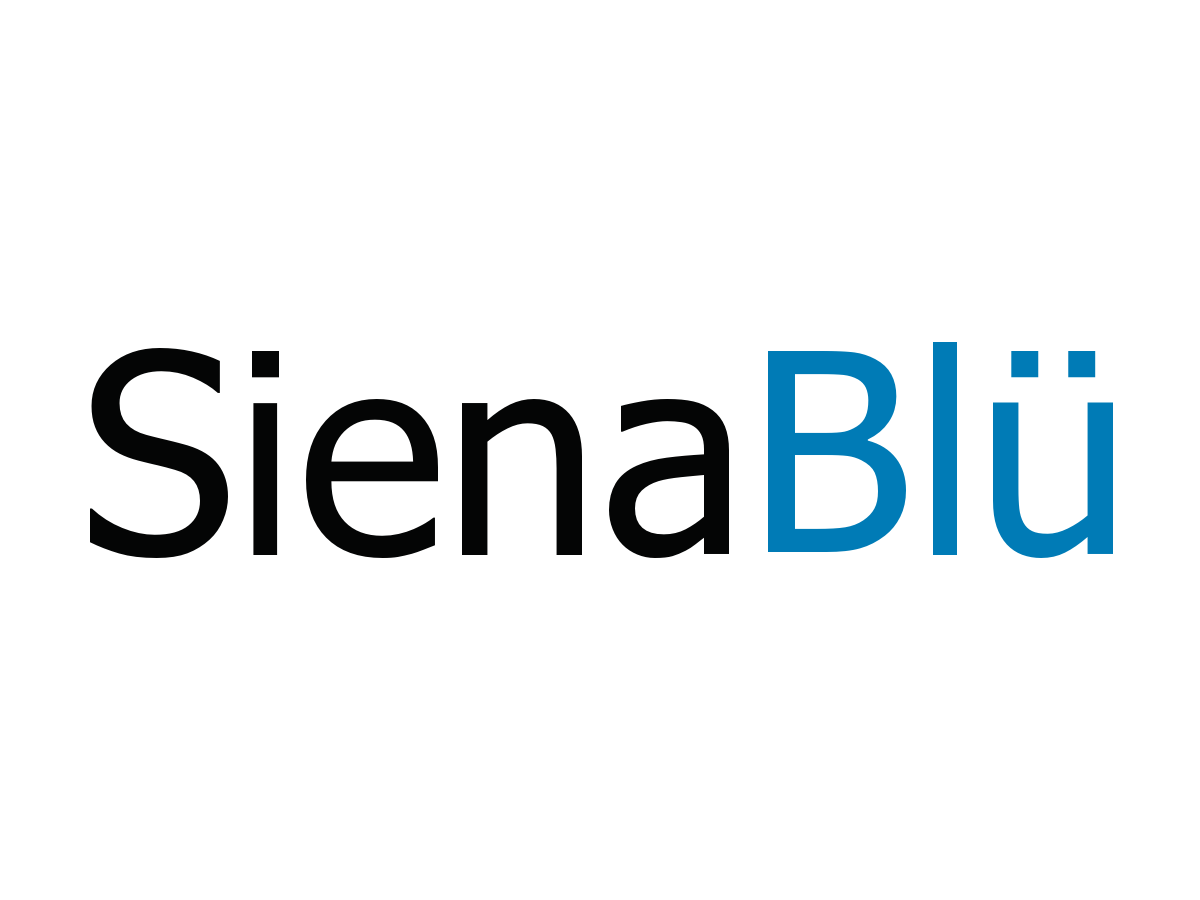 "
Polish of finished report was done well and it didn't require a lot of hand-holding to go from our unpolished report to the final design.
SHAWN COMEAU
GO GOLD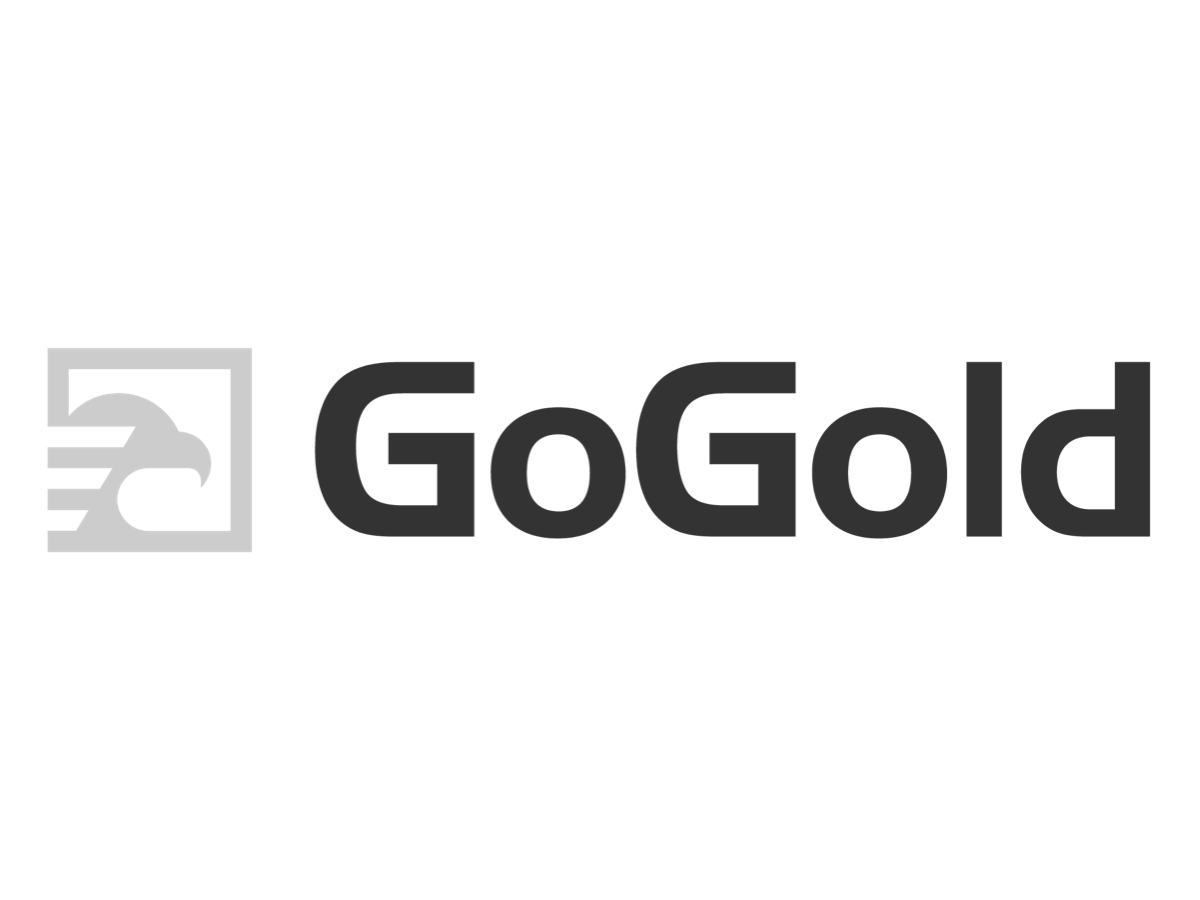 Ready to enhance your ESG strategy with a comprehensive materiality assessment from R&G?
Contact our team today for a complimentary consultation to discuss your unique needs and discover how we can support your organization's sustainability journey.
Partner with R&G to conduct a tailored materiality assessment that empowers your organization to make informed decisions, drive sustainable growth, and create lasting value for your stakeholders.