Build your purpose-led brand on deep insights
Build an authentic story and cultivate deep relationships with your customers. Watch them champion your values, and watch your organization grow
Take the guesswork out of branding
Not sure where to start? Our proven brand-building methodology sets you apart from your competitors and creates the foundation for your positive reputation.
Leave the creativity to seasoned experts
Don't get stumped at the idea stage, let our our award winning strategy and design team bring you strategic and thoroughly-analyzed creative ideas.
Make a polished first impression
Whether you need a new brand or you're refreshing an existing one—our team has the tools to help you achieve the professional look you're after.
Our Purpose-Led Branding Approach
The R&G team uses a wide array of methods and tools built on proven practices that have been studied, adopted and advanced from some of the most influential brands in the world.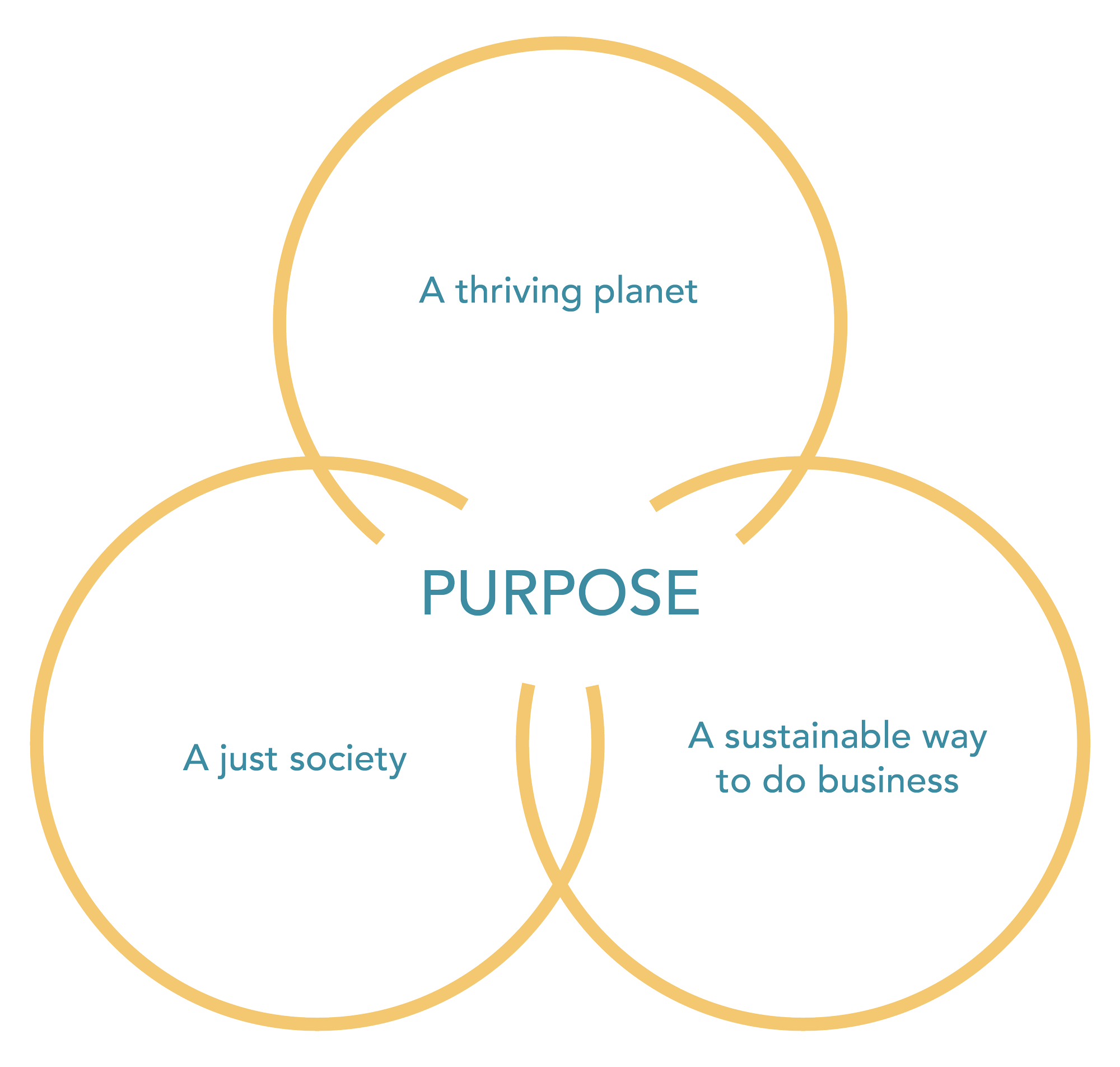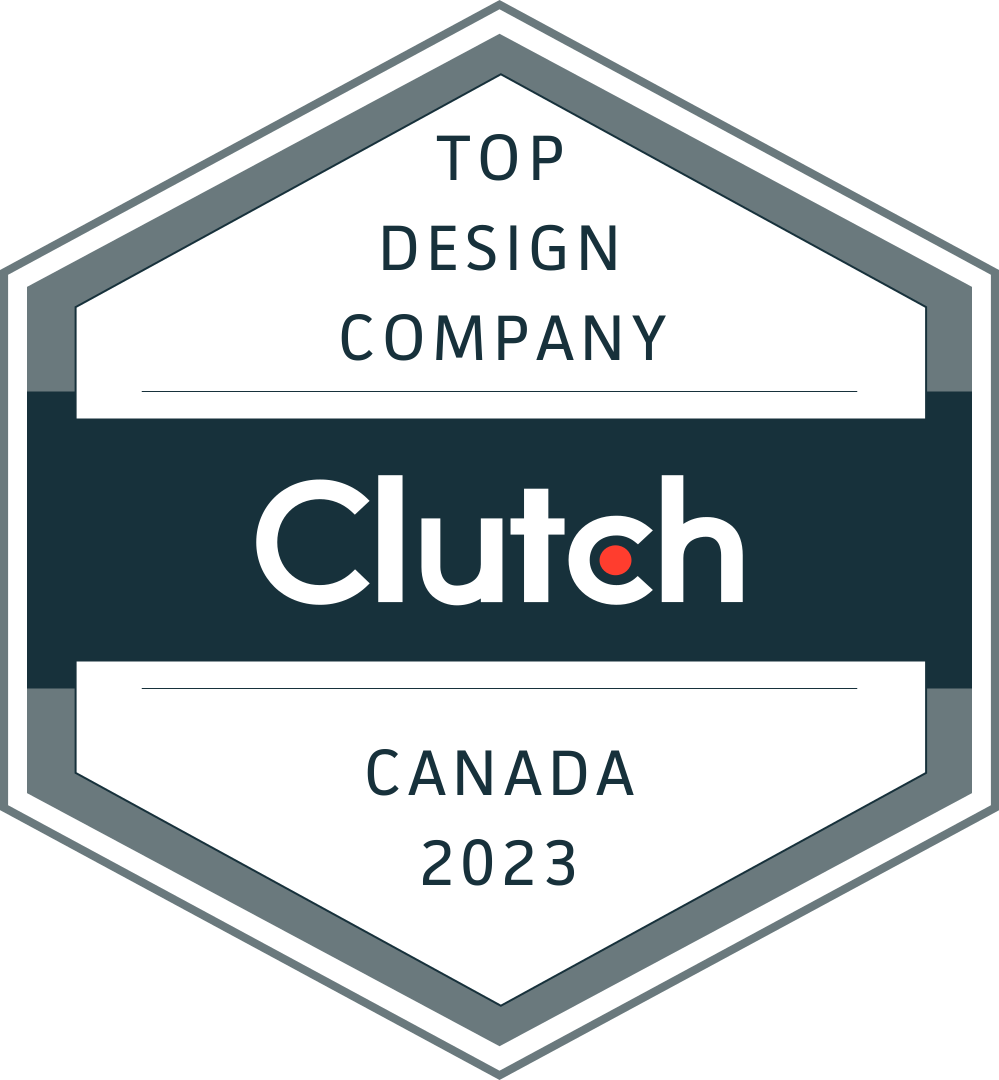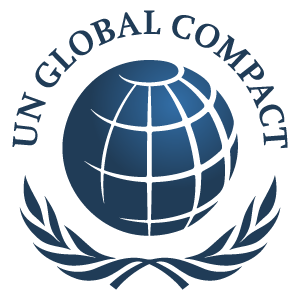 Our Branding Gets Noticed
Our team of award-winning storytellers and brand designers sets the stage to help you establish consistency and make a meaningful impression on your audience.
Purpose-led Strategy
We don't think in terms of trends; we think in terms of impact
Sustainable Brand DNA
We've seen it all in this industry, and we know what works
Naming
Change is the biggest variable, but it's also the only constant
Voice
Your story is incredibly unique, and the way you tell it must be too
Logos
Visual Storytelling that leaves long-lasting impressions on those you want to reach
Brand Guidelines
Trust us to write the playbook, you still make the calls
"
The branded materials achieved a professional and modern aesthetic that generated high-profile interest in the mission. R&G Strategic's comprehensive research, quick turnarounds, and accurate deliverables fostered a positive experience. Expect the team to prioritize customer service.
NATALIE IRWIN
EFFICIENCY CANADA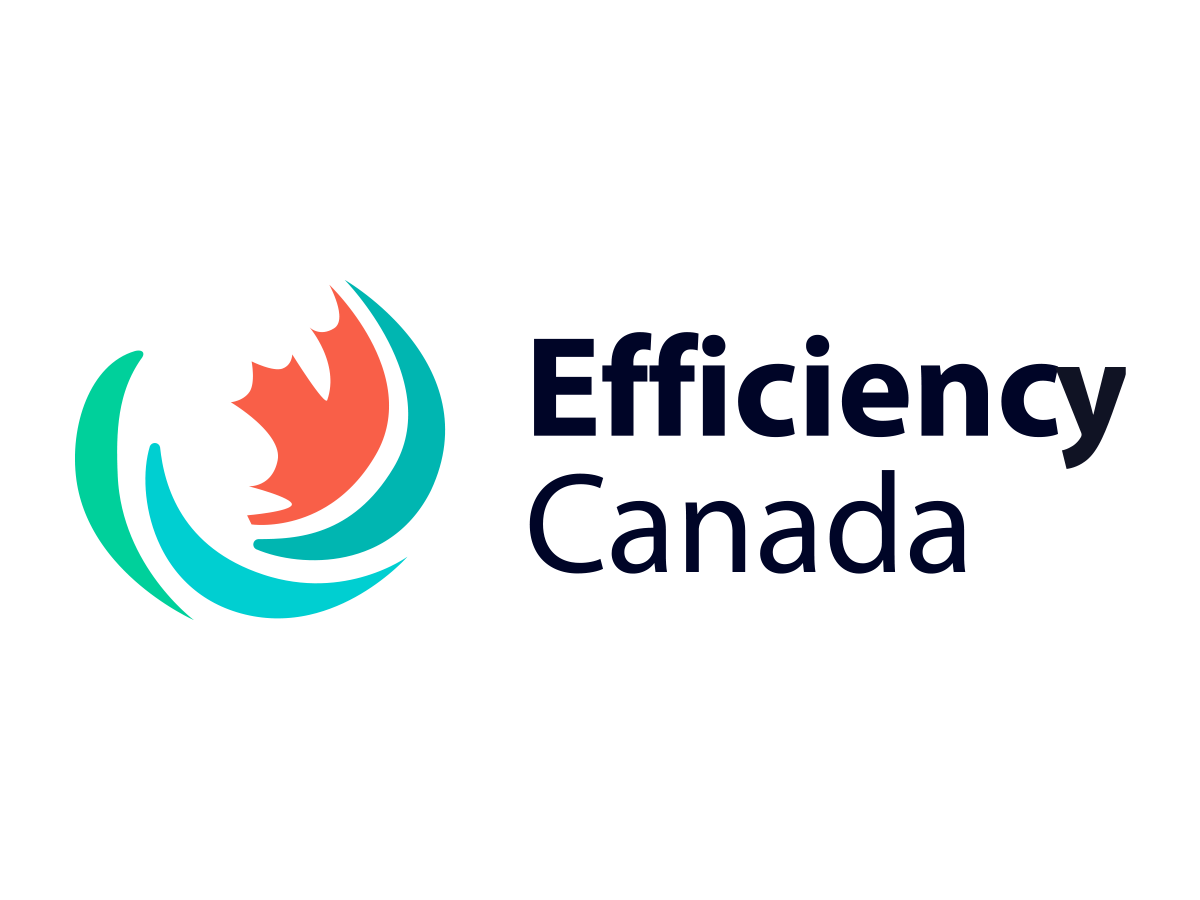 "
People think it's easy to come up with a name but it's surprisingly difficult and that's where it was nice to get help. What R&G really brought to the table was guidance through that process which helped narrow the focus so we weren't completely all over the map. The name is a really important part of a company… there's a heritage that goes along with the name, people really do resonate with that. 
GREG WANGER
OBERLAND AGRISCIENCE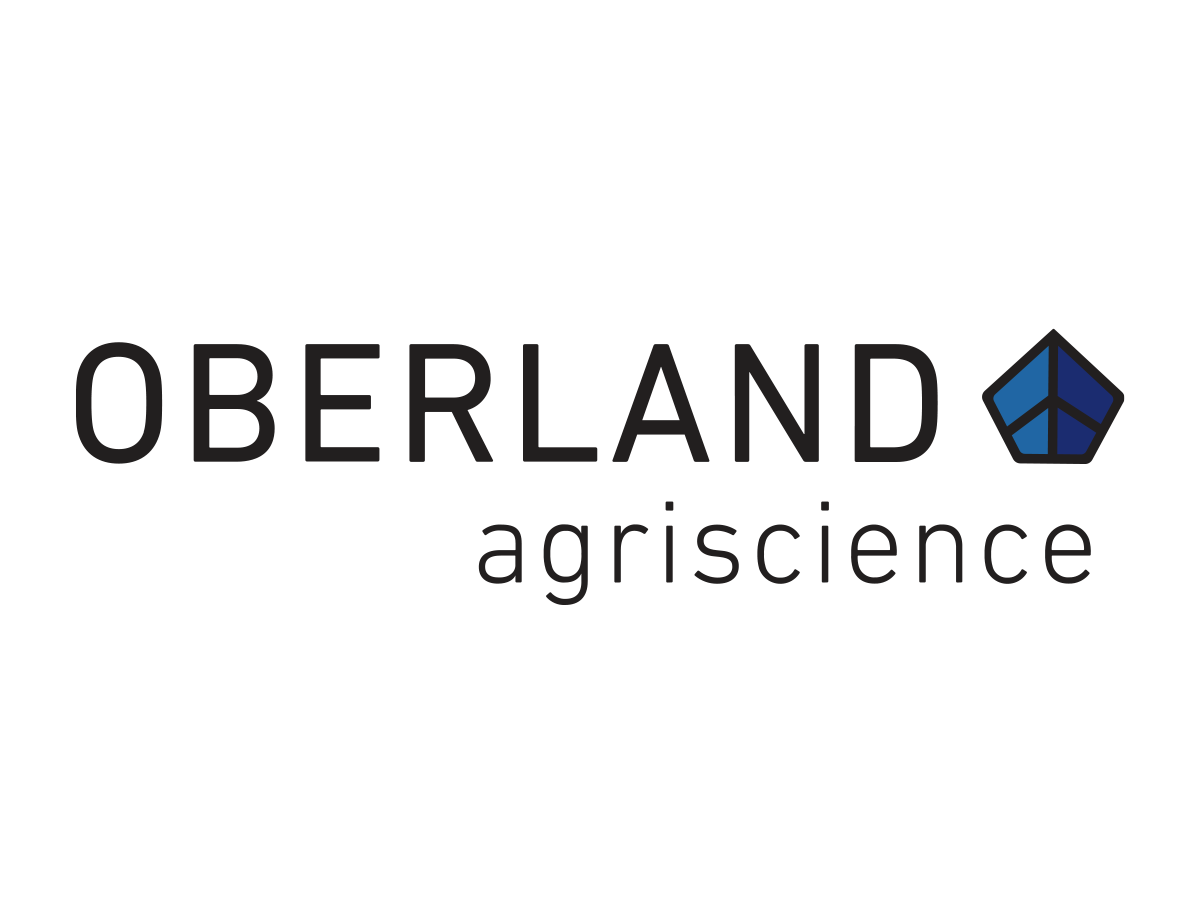 "
R&G did a really great job of positioning our brand as a performance and sustainable brand. Their communication and their thoroughness in all aspects of the project impressed us. It was also amazing that they talked to our customers even before our project started and that was really a "wow factor" for us.
KATHERINE VANZUTPHEN
CLEAN CATCH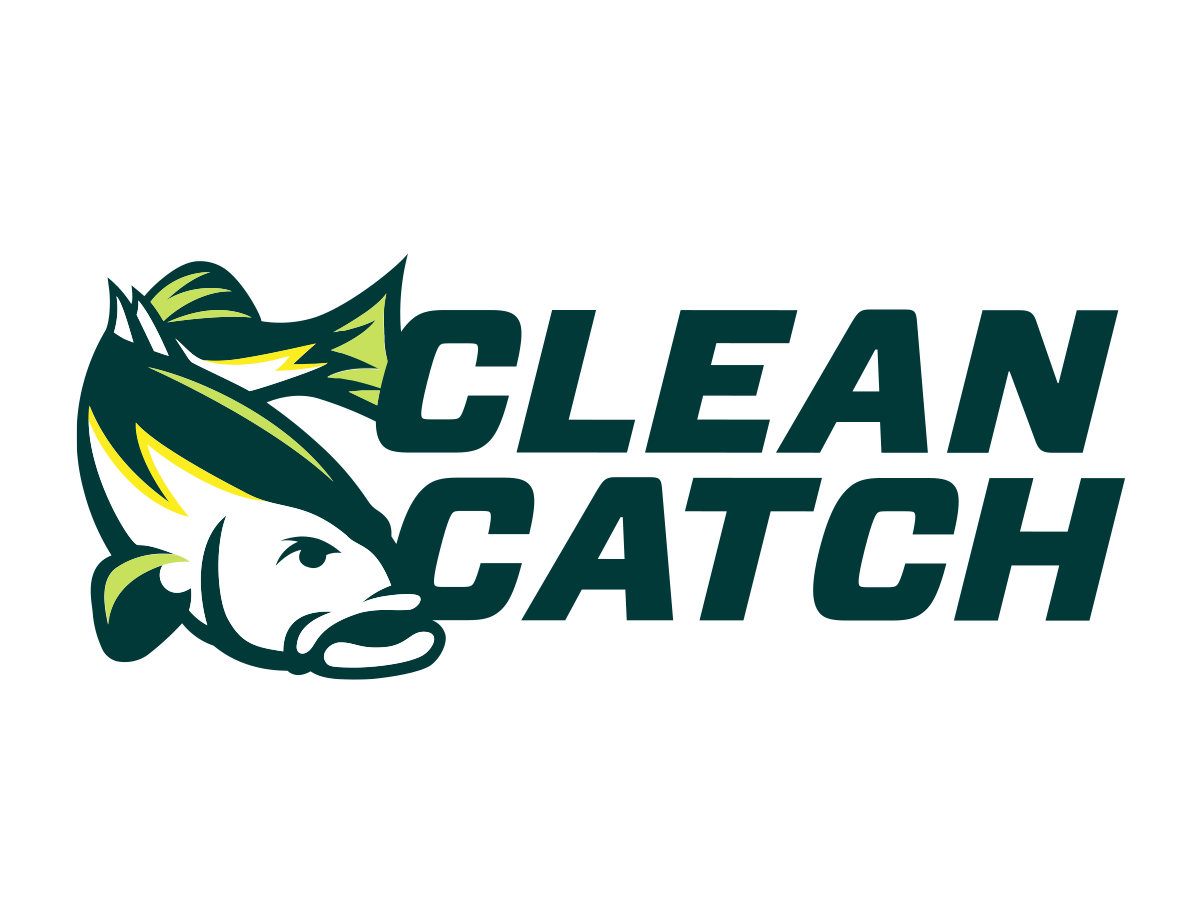 Harness the power of purpose to make a lasting impact with your new brand
Fill out the form for a free consultation with a sustainability and brand advisor to get:
A fresh perspective on brand strategy
Insights on how to position your brand authentically on purpose
A detailed plan for R&G to support you throughout your branding or rebranding process
What are common questions from our clients?
What is the time commitment for a brand project?
Brand projects can span anywhere from 4-8 weeks depending on the scope of the project and the needs of your organization. We meet weekly with a point person from your organization to keep you up to speed on the progress we're making and to make sure we're aligned with your creative vision every step of the way.
I have no clue what I want, do I need anything to get started?
Our purpose-driven branding process includes creating an expansive strategy to inform your decisions when it comes to our creative direction. Knocking your competition out of the water is our #1 priority! Beyond strategy, we rely on your experience and ownership of your brand, and believe your opinion matters too. We'll bring you mood boards and samples every step of the way to make sure you love the direction we're taking.