SUSTAINABILITY MARKETING AGENCY
What do we do?
It may sound kind of ambitious, but we're trying to change the world. What changes the world? It's simple really. Passion does. Empathy. The big feelings that lead to action, that lead to movements. You can't change the world without evoking emotion—and you can't evoke emotion without creativity.
Creativity is a uniqueness-unlocker, a weaver of tales, a maker of connections and a solver of problems. It's the spark behind every major shift for our society—and wow, do we ever need that spark right now.
It's why creativity underpins everything we do, whether we're creating a brand people want to come back to over and over, building a digital product or platform to delight and connect the dots for your audiences, or telling your story to shift mindsets.
Are we your typical branding and website agency? In a lot of ways, yes. But we like to think in terms of impact. And our impact sits right in the middle of creativity and momentum. Momentum for your movement to amplify your passion and accelerate the change you want to see.
R&G builds the tools that start your momentum. Ready to change the world? Let's go.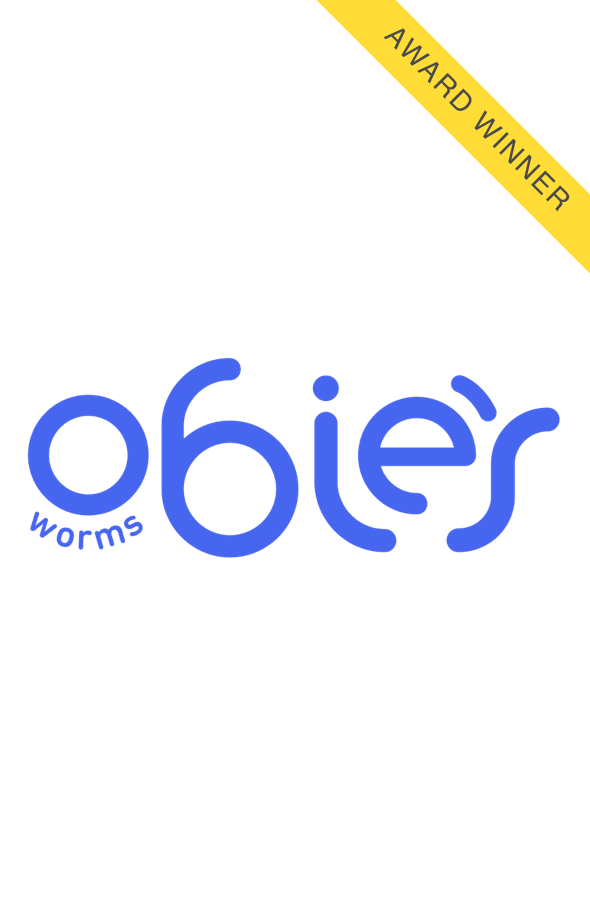 Obie's Worms
Branding
Case Study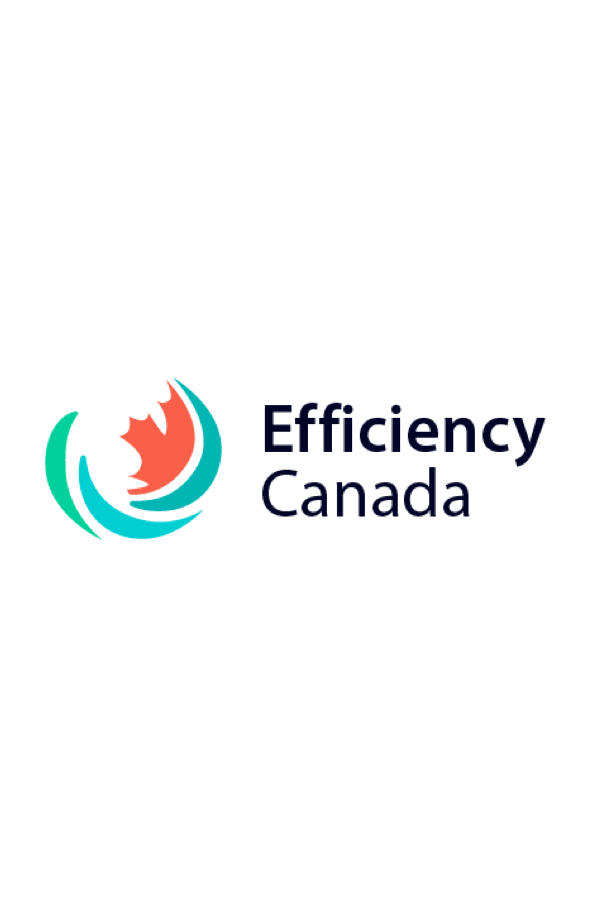 Efficiency Canada
Branding
Case Study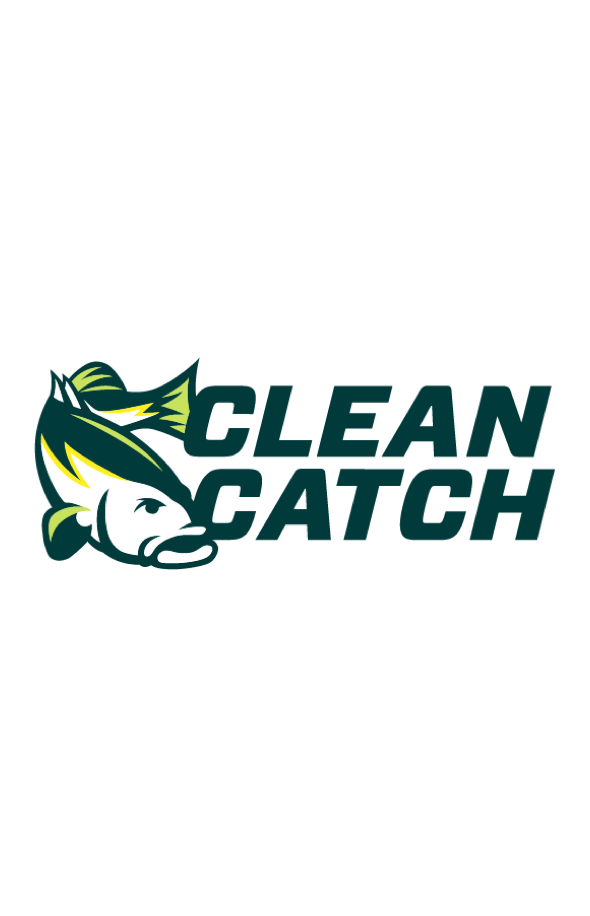 Clean Catch
Branding
Case Study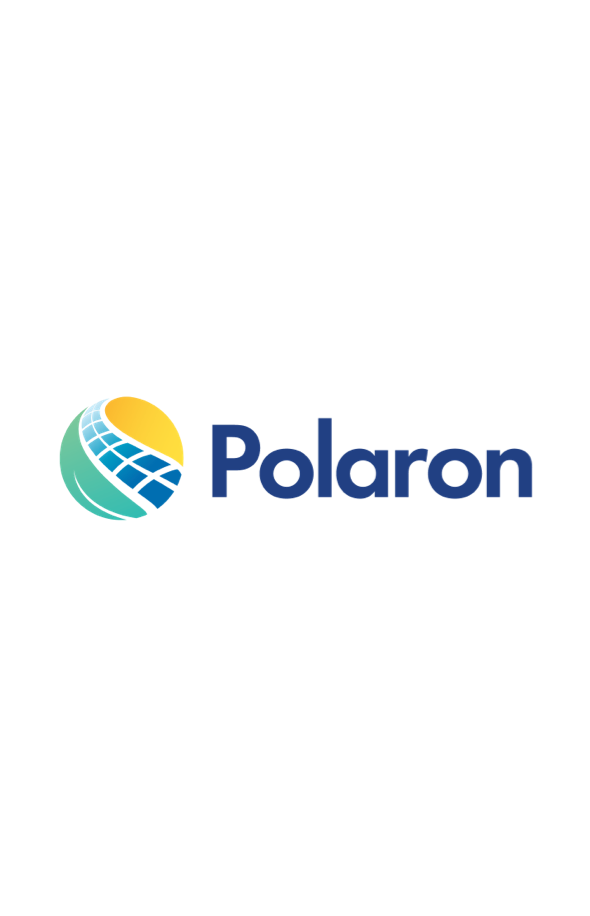 Polaron
Branding
Case Study
Website and Digital Experience Design
Great websites do more than perform a function. Whether it's designed to inform, create a marketplace or generate engagement—it's a key tool in your creative communications toolkit.
We build really great websites. But we also build more than that.
Digital experiences can be anything. They could be a website like this one, but they could be a cool dashboard app, an interactive calculator, or an entire SaaS product. And they could be found anywhere, from this browser tab, to a touchscreen, to a billboard in the real world. Whatever it is, wherever it is, if it combines digital technology with purpose and emotion, we can build it.
Digital Experiences  |  Responsive Websites  |  Ecommerce Platforms  |  Web Apps  |  Sustainability Landing Pages and Microsites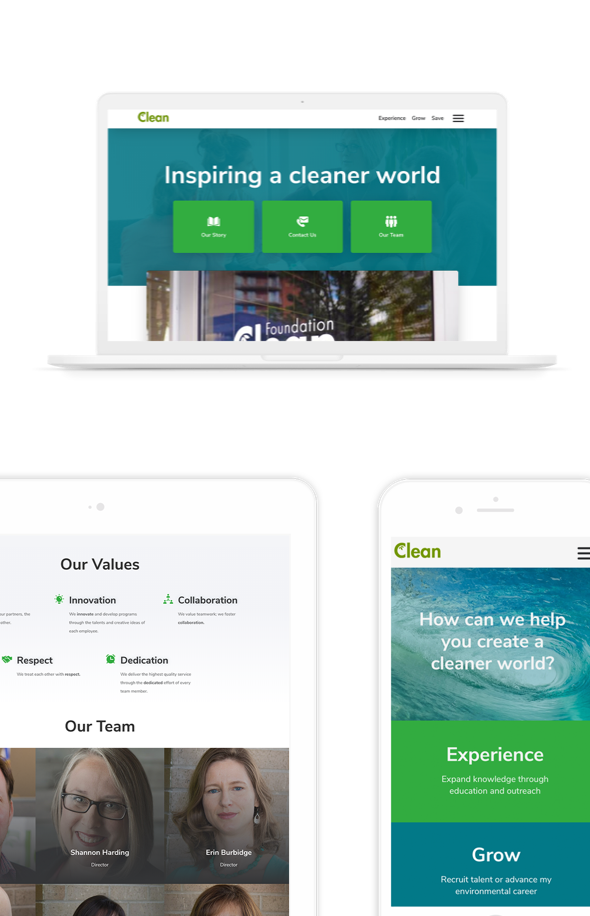 Clean Foundation
Website design
Case Study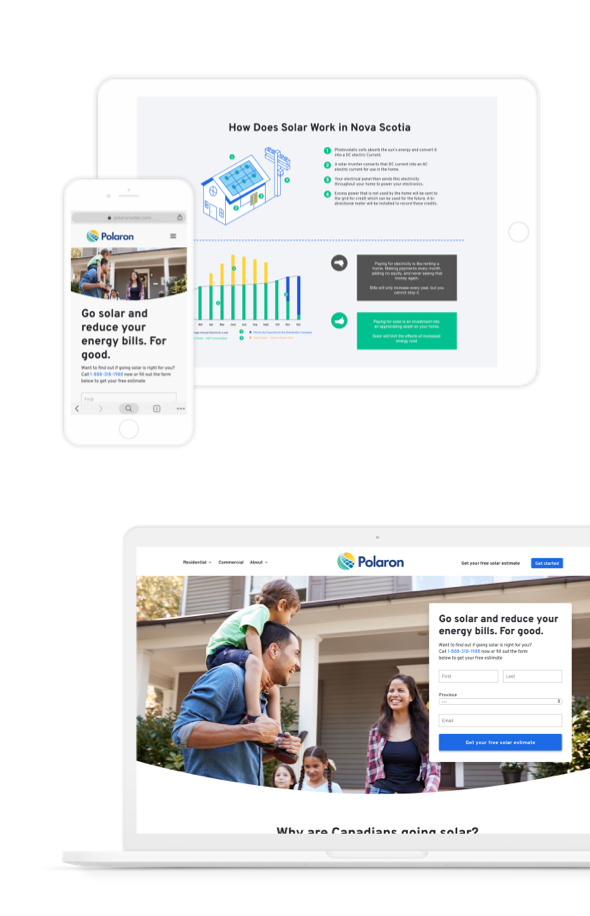 Polaron
Website design
Case Study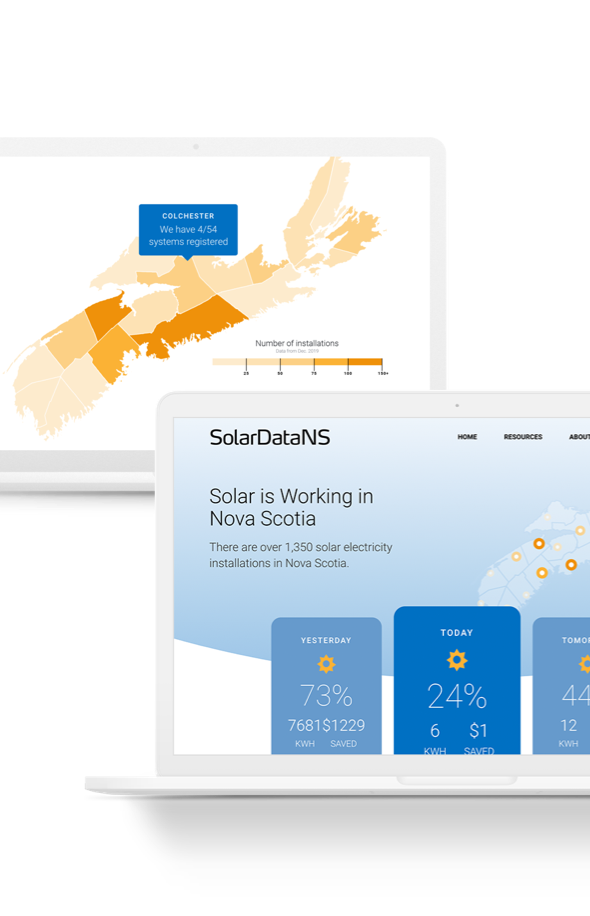 SolarDataNS
Web APP
Case Study
Graphic Design For Good
Creative content is only as powerful as the way it makes people feel. Discovering an authentic emotion, pain point, or truth can turn a good idea into engaging content for your audience.
Every touchpoint you have with your audience is an opportunity to create beautiful and targeted content that strengthens your brand and tells fresh and interesting stories.
From conception to the completed design, you'll collaborate with our team of multi-disciplinary and multi-talented creative experts to develop content that tells compelling stories while fitting seamlessly within your brand's image across mediums.
Packaging  |  Graphic and Digital Assets and Tools  |  Corporate Stationary  |  Marketing Materials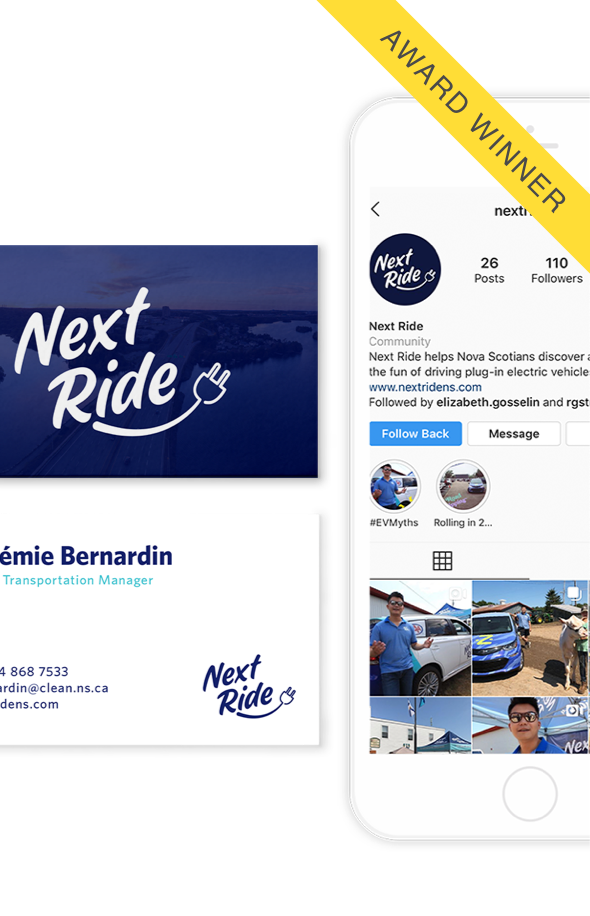 Next Ride
MARKETING MATERIALS
Case Study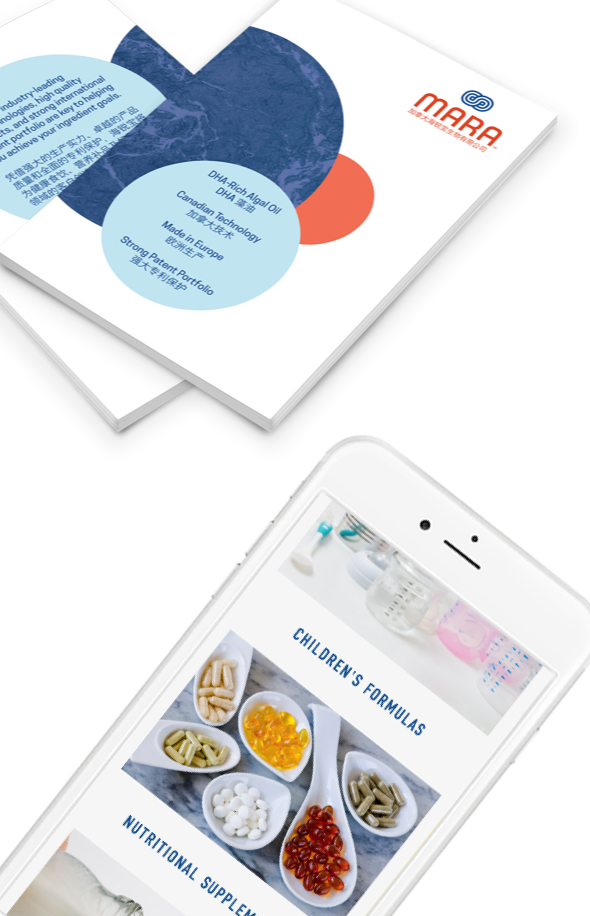 Mara Renewables
TRADE SHOW MATERIALS
Case Study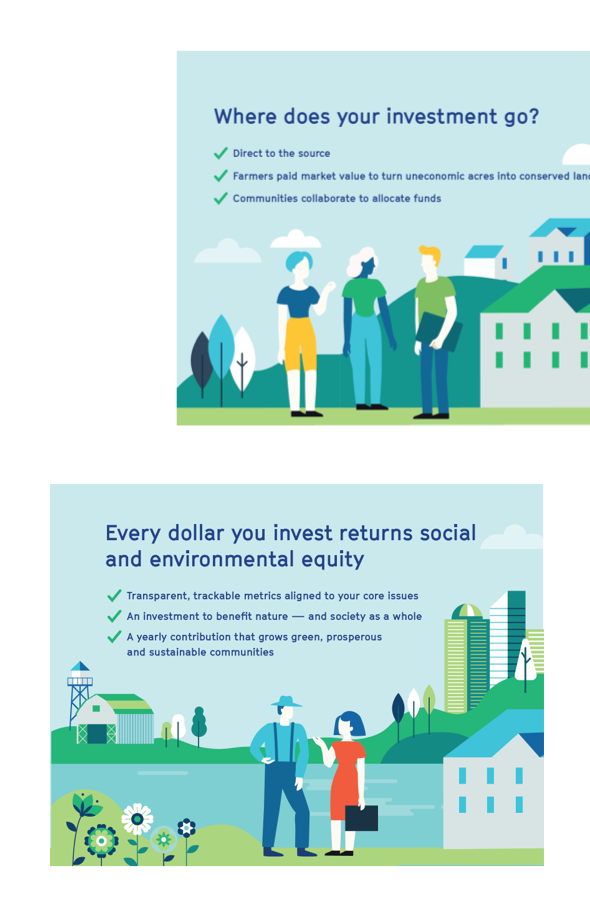 New Acre
ANIMATED Infographics
Case Study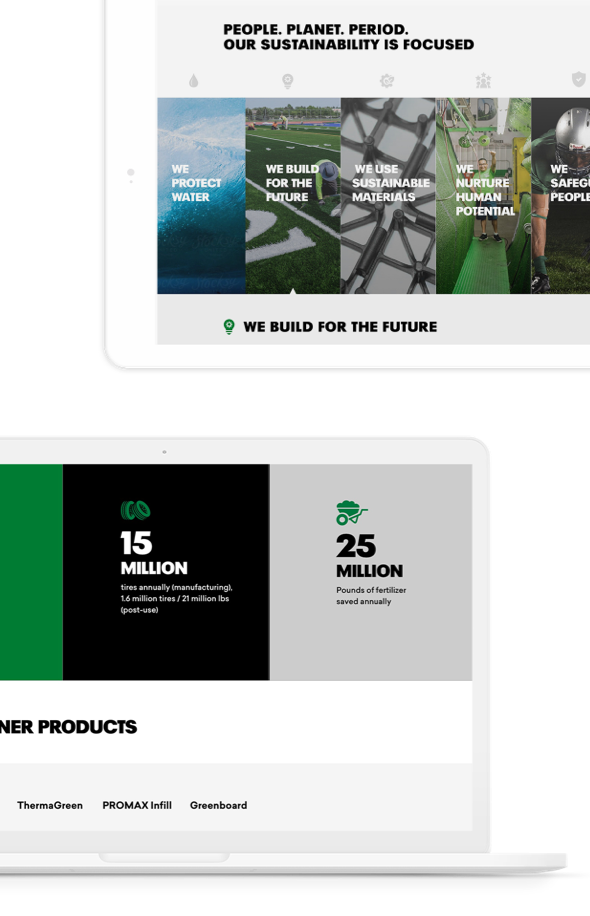 Field Turf
Sustainability BRAND & MATERIALS
Case Study
Eco-Friendly Packaging
Packaging doesn't just keep your products safe for shipping and distribution—packaging reinforces brand awareness and your product's purpose. And more than ever, stakeholders are also holding brands accountable for their impact on the environment.
From concept to delivery, our team will design custom packaging that tells your unique story while elevating your audience's experience with your brand. We'll also help you source cost-effective packaging solutions that use sustainable materials or waste-reduction technologies to let your customers know that your brand is authentic in its commitment to sustainability.
Design  |  Material Sourcing  |  Copywriting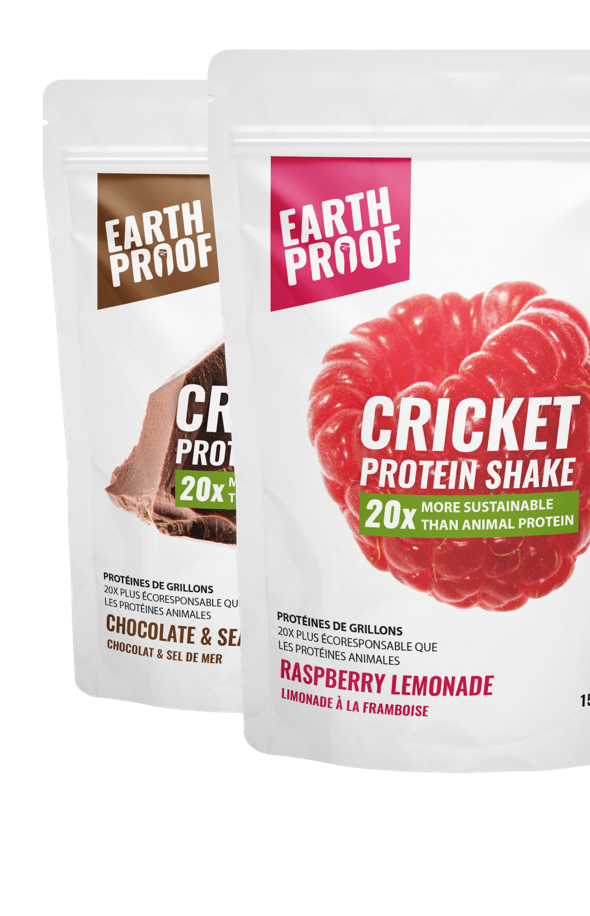 EarthProof Protein
PACKAGING
Case Study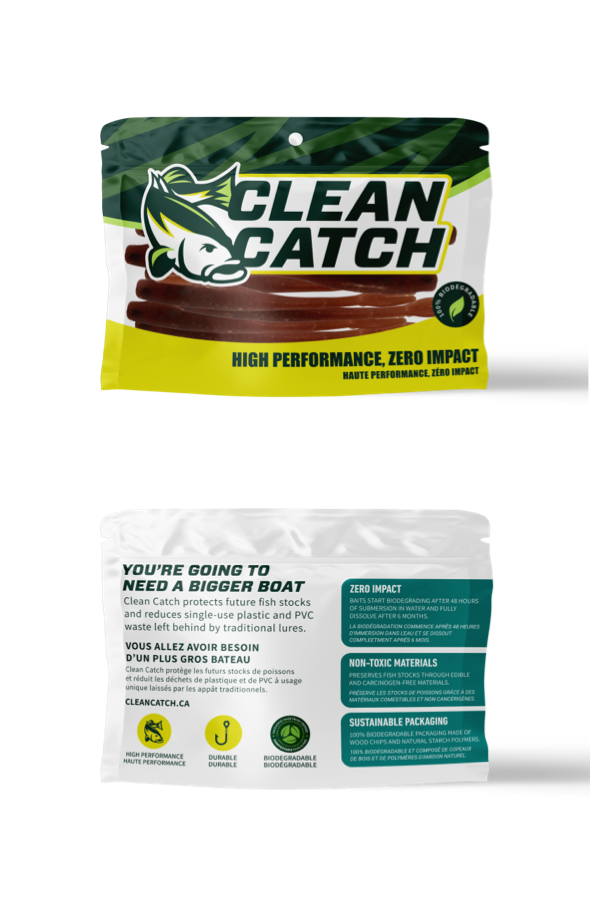 Clean Catch
Packaging
Case Study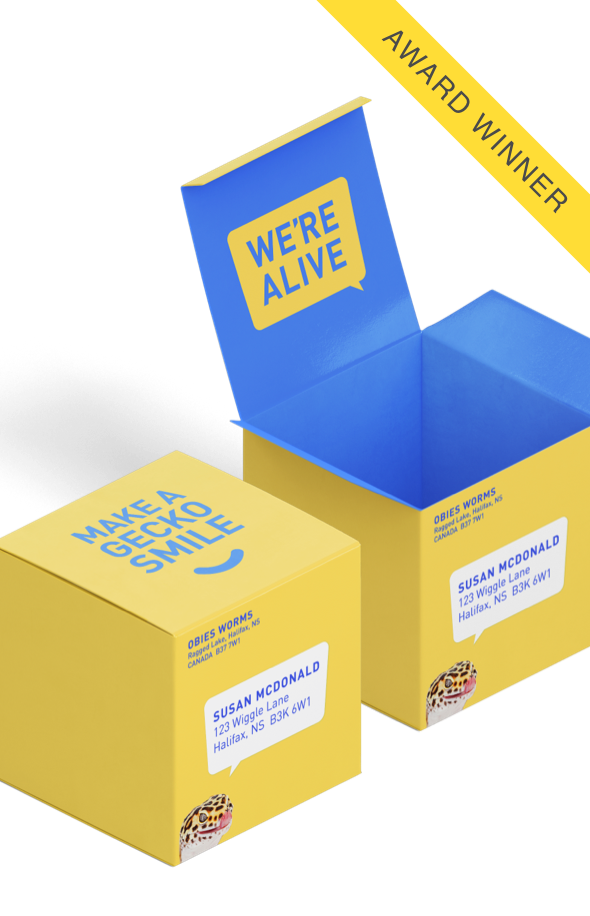 Obie's Worms
PACKAGING
Case Study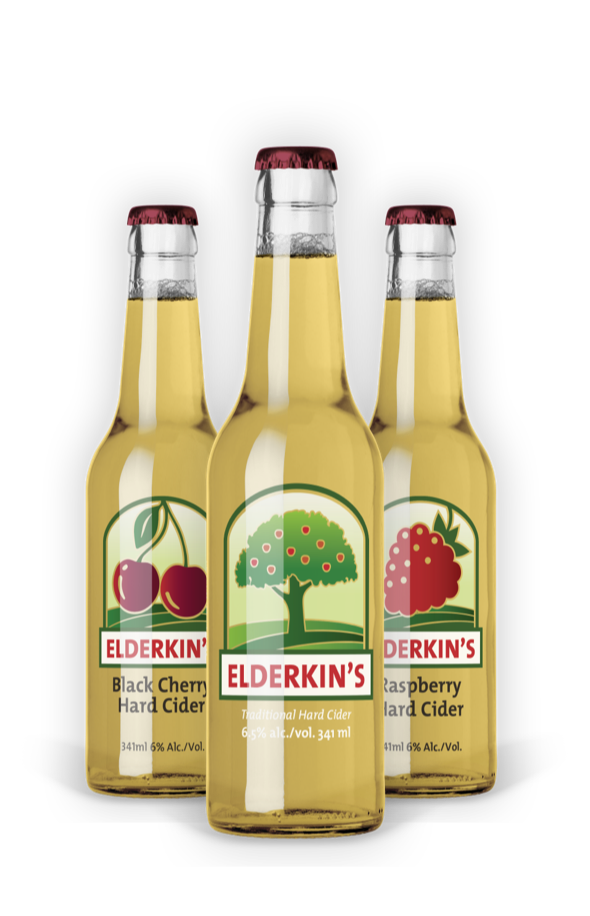 Elderkin's
PACKAGING
Case Study
CSR & Sustainability Communications Design
You put a lot of effort into your sustainability practice. It's our job to embrace the hard work, tough decisions and in-progress nature of your positive change through conscientious design. It's not limited to sustainability or CSR reports—although we love writing and designing those for you—it's about being seen doing it. It's about crafting messaging for the right mediums, in the right channels at the right time. We help you understand your audiences and the particular ways they want to engage with your sustainability wins, so you can expand your sphere of influence.
Sustainability reports become microsites or social media highlights for customers. Stakeholder dialogue evolves into a stakeholder engagement platform or campaign. Alignment to the UN Sustainable Development Goals transforms into a call to action, creating partnerships with adjacent organizations.
You've worked hard to develop a culture of sustainability, let's spread the word in meaningful ways.
Sustainability Communications and Storytelling  |  Strategy and Goal Setting According to Global Frameworks (Sustainable Development Goals, Transformational Company Qualities, GRI etc.)  |  CSR Report Writing and Design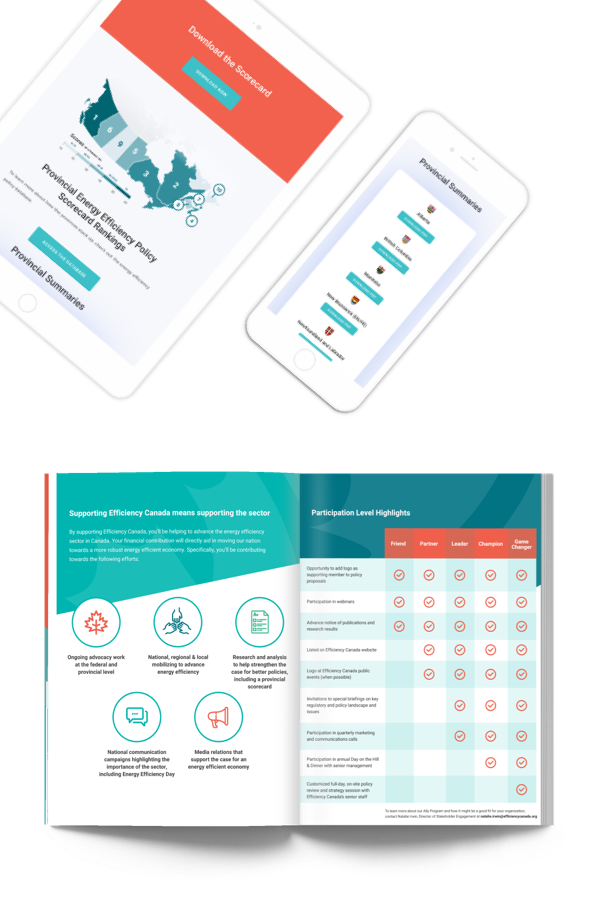 Efficiency Canada
PROGRESS REPORT
Case Study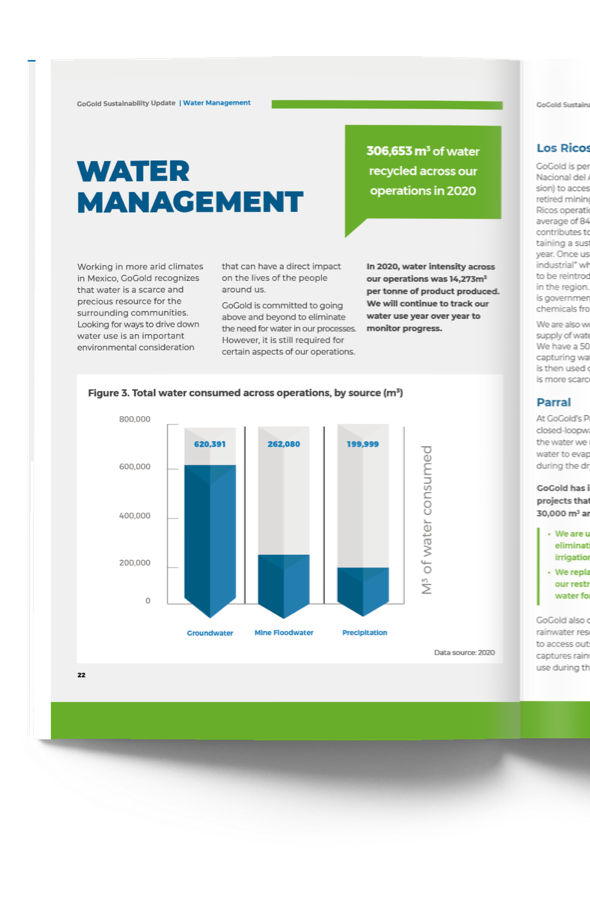 Go Gold
Sustainability report
Case Study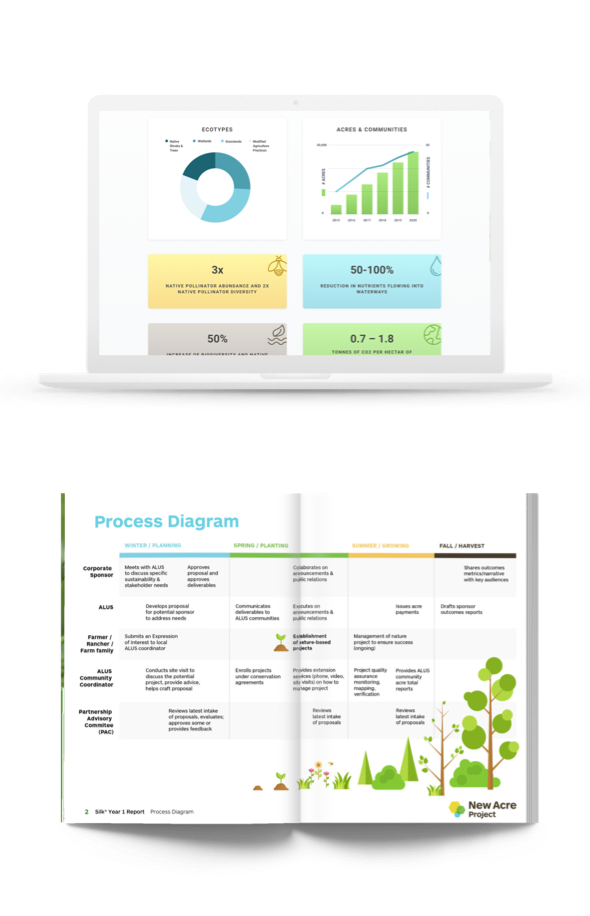 New Acre
IMPACT REPORT
Case Study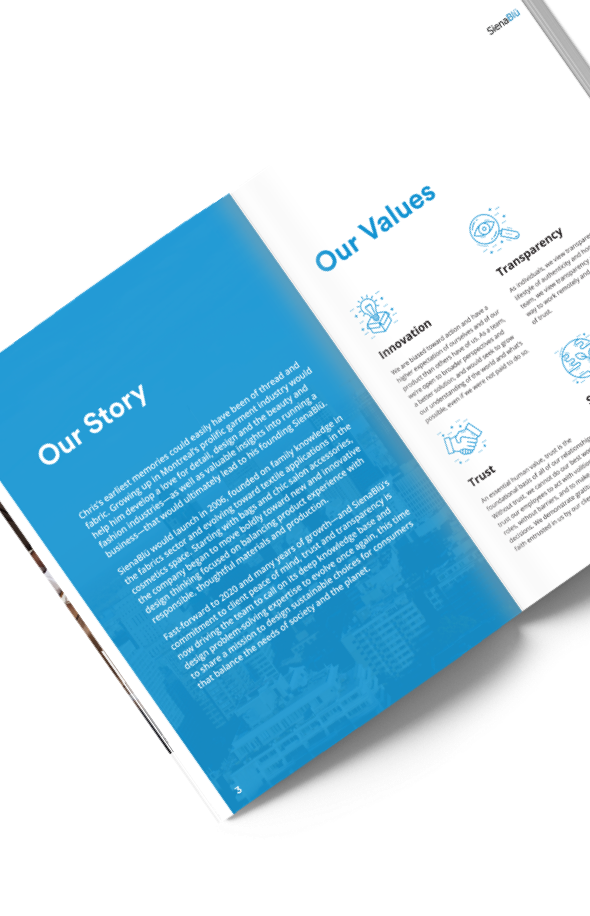 SienaBlü
Employee Handbook
Case Study
Experience Design & Engagement
You understand the expectations, needs and desires of your audience, but now you need to deliver the right experience to have the most impact. Should you develop a comprehensive awareness campaign? Build a custom web app? Create a unique public installation? Not sure? That's where our expertise comes in.
Our data-driven approach to experience design will help you define, plan and implement audience journeys that drive engagement and reach your organizational goals.
Brand Experiences  |  Campaign Management  |  Web Apps and Microsites |  Video Production |  Research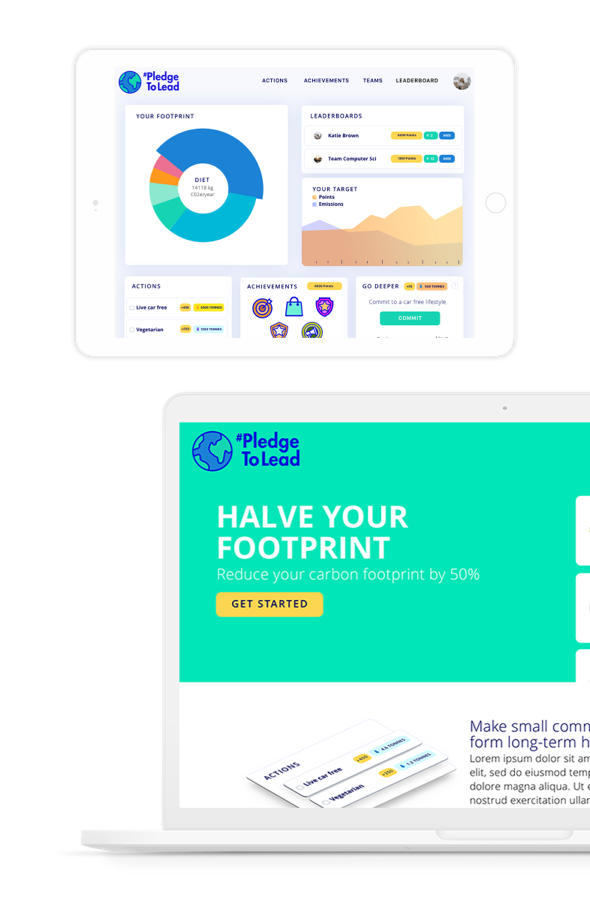 #PledgeToLead
WEB APP
Case Study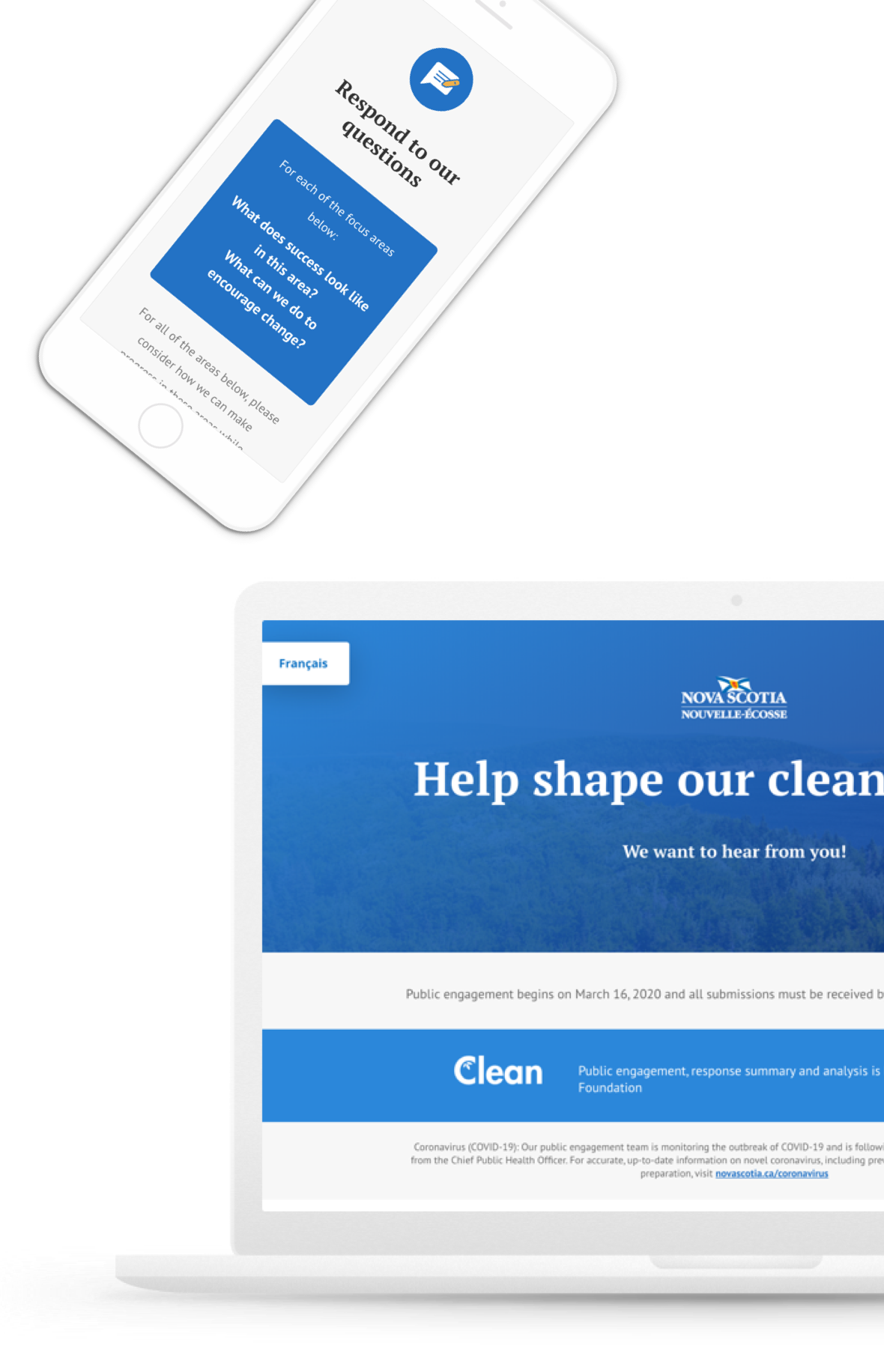 Clean Future
CAMPAIGN WEBSITE
Case Study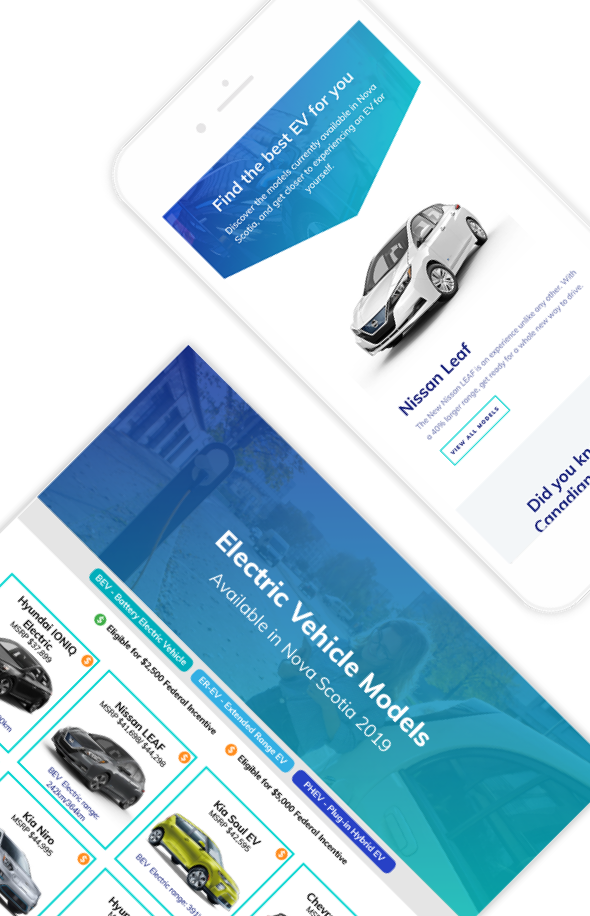 EVAssist
DIGITAL CAMPAIGN
Case Study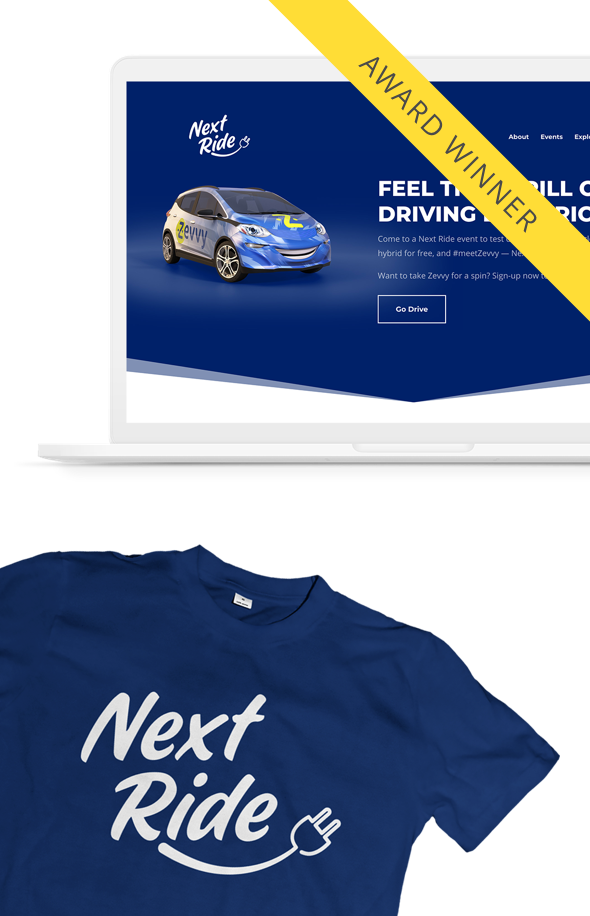 Next Ride
DIGITAL CAMPAIGN
Case Study
Get a free consultation from our Director of Strategy and ESG Expert, Sarah Riley
Fill out the form and we'll get back to you within the same business day!