ESG reporting and communication design
Generate excitement for your progress and positive impact through ESG reporting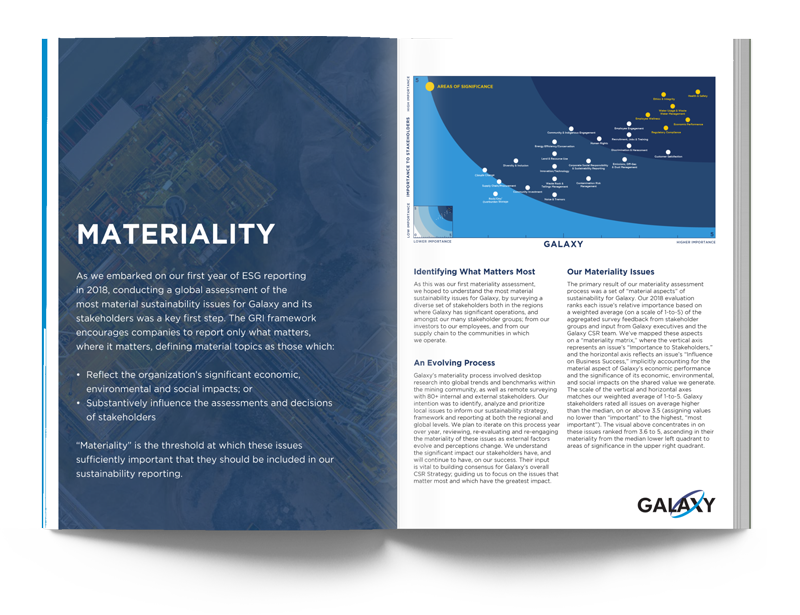 Audience and channel-specific sustainability and ESG storytelling matters
Demonstrating your ESG strategy, process and progress isn't just about credible, best-in-class sustainability reporting—it's also about nurturing a conversation with your audiences by understanding when and how they want to engage with your sustainability story.
What does this mean for your business?
We help you build a two-way dialogue with your investors, customers, community and stakeholders, so you can share your value and build your credibility.
ESG investors want simplicity, engagement and innovation.
Your sustainability communications are one of your best tools to attract new investors, engage employees and build trust with your stakeholders. Our sustainability consultants work alongside your team to bring your impact to life through digital experience, intuitive storytelling, thought-evoking imagery and sustainability report design.

How we do it
Our team isn't just well-versed in global reporting standards and frameworks like GRI, SASB, Future-Fit, B Corp and the UN Sustainable Development Goals—we're also creative storytellers who understand the dynamic language of authentic, meaningful CSR and sustainability communications. We take a strategic, channel-specific approach that starts with understanding your audience's needs.
The result is clear, understandable and credible ESG reporting and storytelling that facilitates deeper engagement between you and your stakeholders, amplifying and driving enthusiasm for your efforts across your value chain.

"
Based on emerging trends in the sustainability field, R&G brought excellent, new and innovative ideas for consideration to the table. From copy to design, R&G Strategic has done an exceptional job at execution.
GILLIAN ROY
GALAXY RESOURCES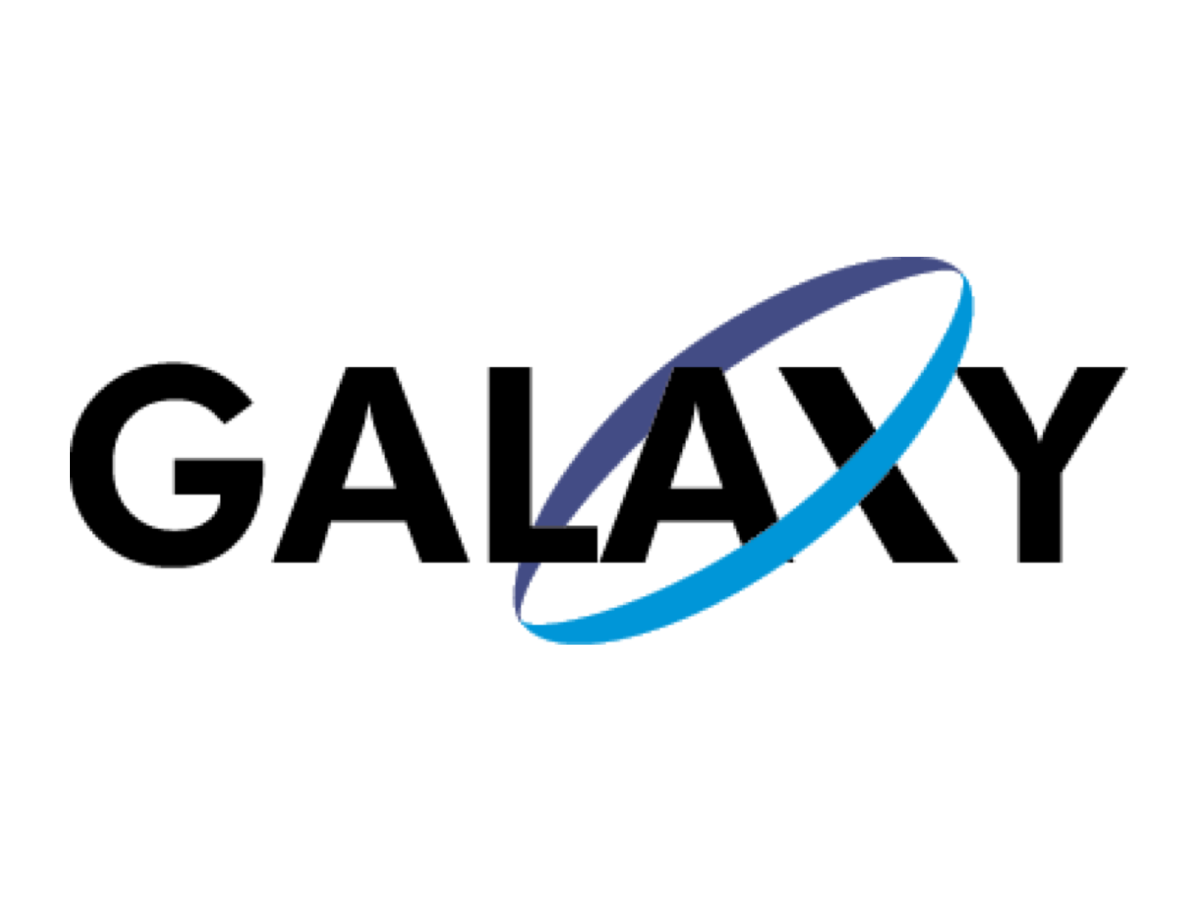 "
They make us feel confident that they know what they're doing and deliver to our expectations. You can hire someone and hope for the best, which I did in this case, and thankful the results have surpassed my expectations. 
CHRIS PAPP
SIENABLÜ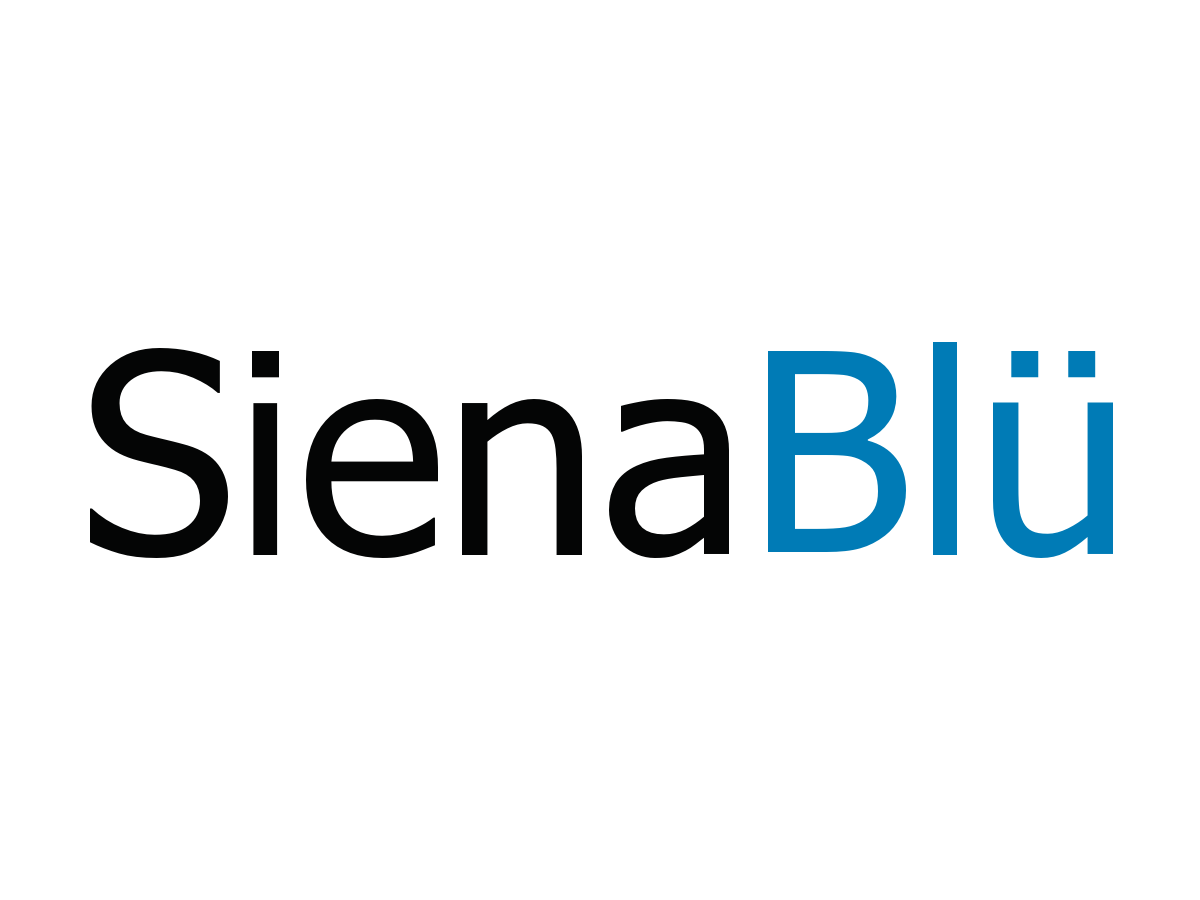 "
Polish of finished report was done well and it didn't require a lot of hand-holding to go from our unpolished report to the final design.
SHAWN COMEAU
GO GOLD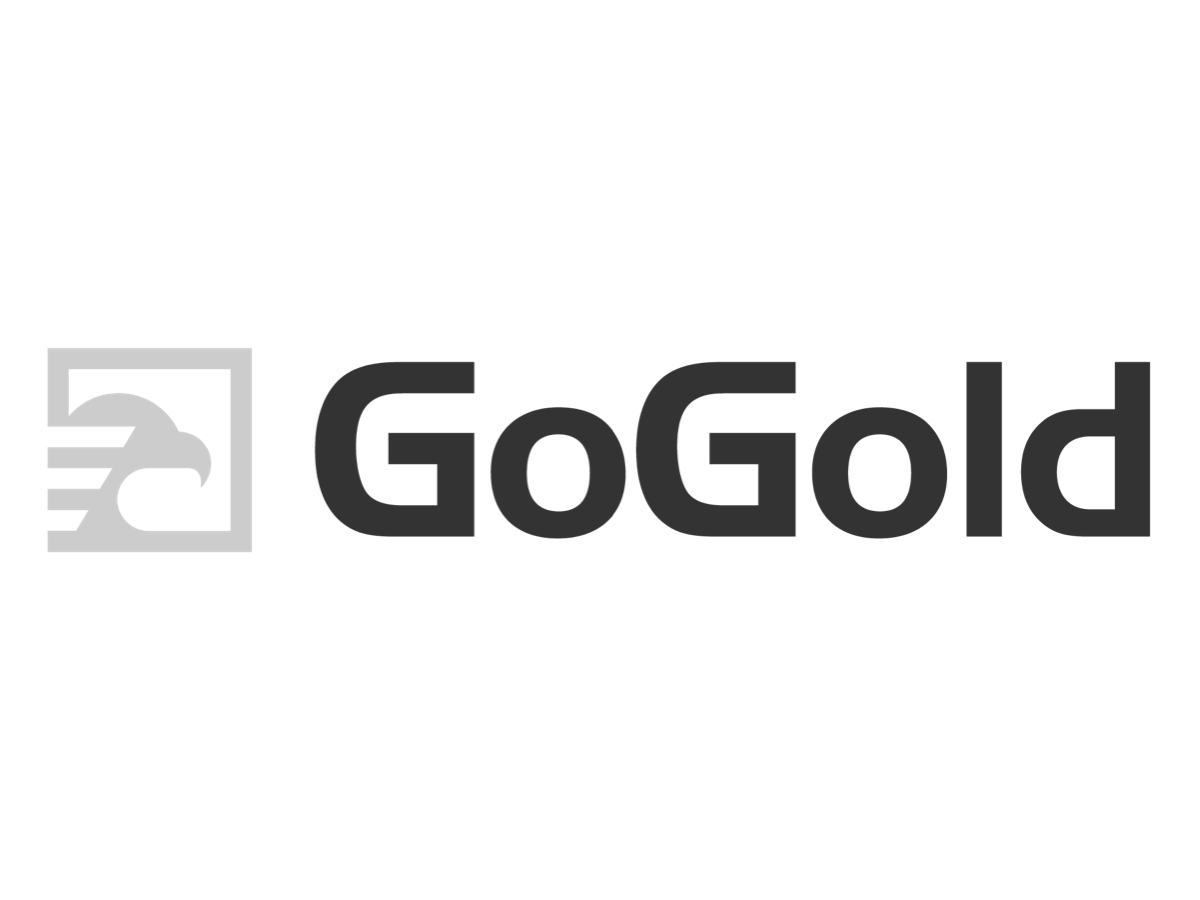 Get in touch with a Sustainability Consultant
Have a question about corporate sustainability reporting or looking for a sustainability report example?
Book a free consult with a Sustainability Strategist to learn how your company can attract new investors, engage employees and build trust with your stakeholders with CSR.