Stakeholder Engagement Strategy
Stakeholder Engagement is the core of all good sustainability plans
Stakeholder Engagement builds trust to strengthen your relationships and your bottom line.
We start by defining your purpose and goals for engagement. Whether that's identifying relevant sustainability initiatives, soliciting customer feedback or retooling the building blocks of your brand with stakeholders in mind.
Get competitive insights
Better insights from your stakeholders give you a first-mover, competitive advantage.
Minimize your risks
Identify opportunities for improvement on emotional issues like climate change or diversity and inclusion, so you can avoid costly pitfalls.
Attract and retain talent
Improve talent attraction and retention by incorporating their feedback in your processes and your future plans.
How do we do it? We deploy our proprietary best-in-class stakeholder engagement methodology. 
Our process starts a dialogue and engages your teams and your customers in the conversation. Our team goes above and beyond, looking for creative ways to reflect their voices in your project or operations.
Stakeholder Mapping
We'll guide you through our four-step process to identify, map and prioritize your stakeholders, so you know who to engage with and how.
Workshops & Focus Groups
Our experienced strategists will find the answers you need through professionally facilitated workshops and focus groups for you and your stakeholders.
Materiality Assessments
We can find the issues most material to your organization by engaging with your key internal and external stakeholders on what is important to them.
Engagement Tools & Communications Platforms
We won't leave you hanging after your initial engagement – we'll give you the tools you need to continue engaging with your stakeholders after the project ends.
Policy Writing
We'll work with you and your team to draft policies that are realistic, while still moving the needle on creating lasting relationships with your internal and external stakeholders.
Policy Development
We can provide a comprehensive stakeholder engagement strategy outlining the Who, What, Where, When, Why and How, including risk mitigation tactics and a list of do's and don'ts for stakeholder engagement.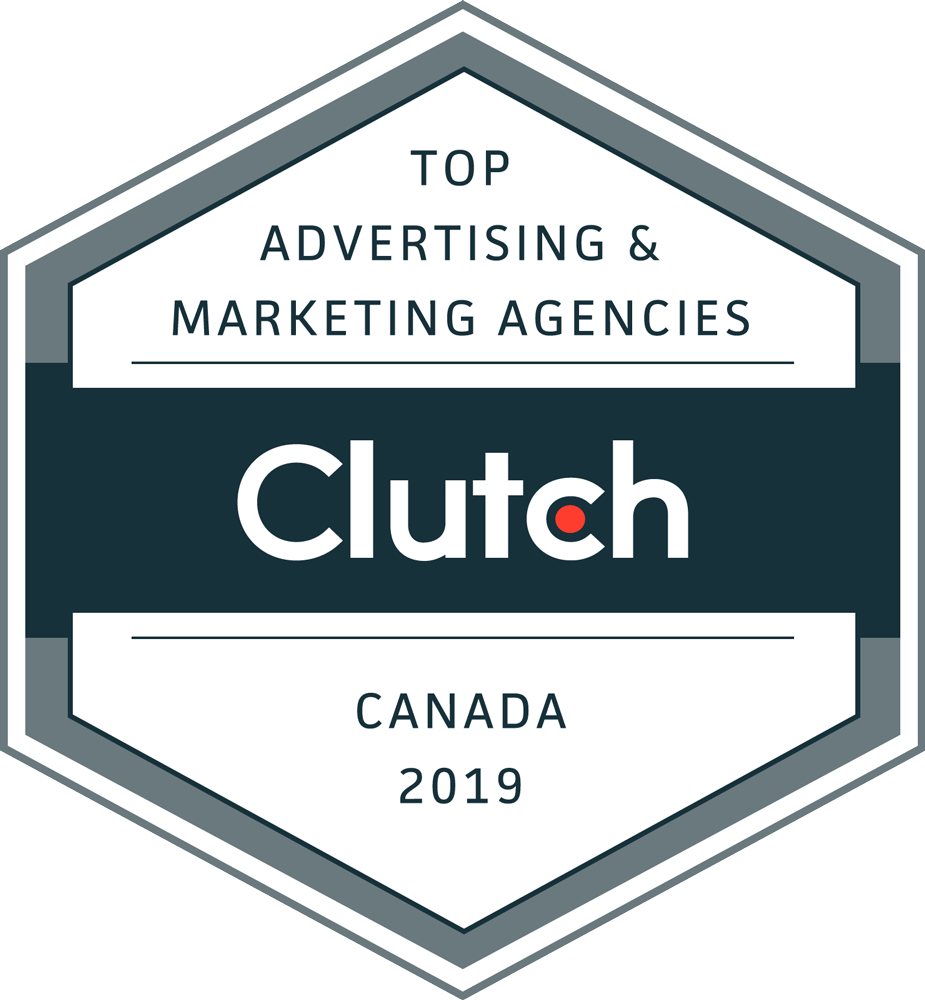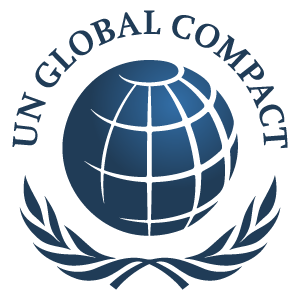 Our work gets noticed
Our team of award-winning strategists and sustainability consultants set the stage to help you establish consistency and make a meaningful impression on your audience.
We'll work with you every step of the way
Supporting you with tools and processes to get the most out of your engagement project:
Stakeholder Identification
Stakeholder Engagement Strategy Development
"
Based on emerging trends in the sustainability field, R&G brought excellent, new and innovative ideas for consideration to the table. From copy to design, R&G Strategic has done an exceptional job at execution.
GILLIAN ROY
GALAXY RESOURCES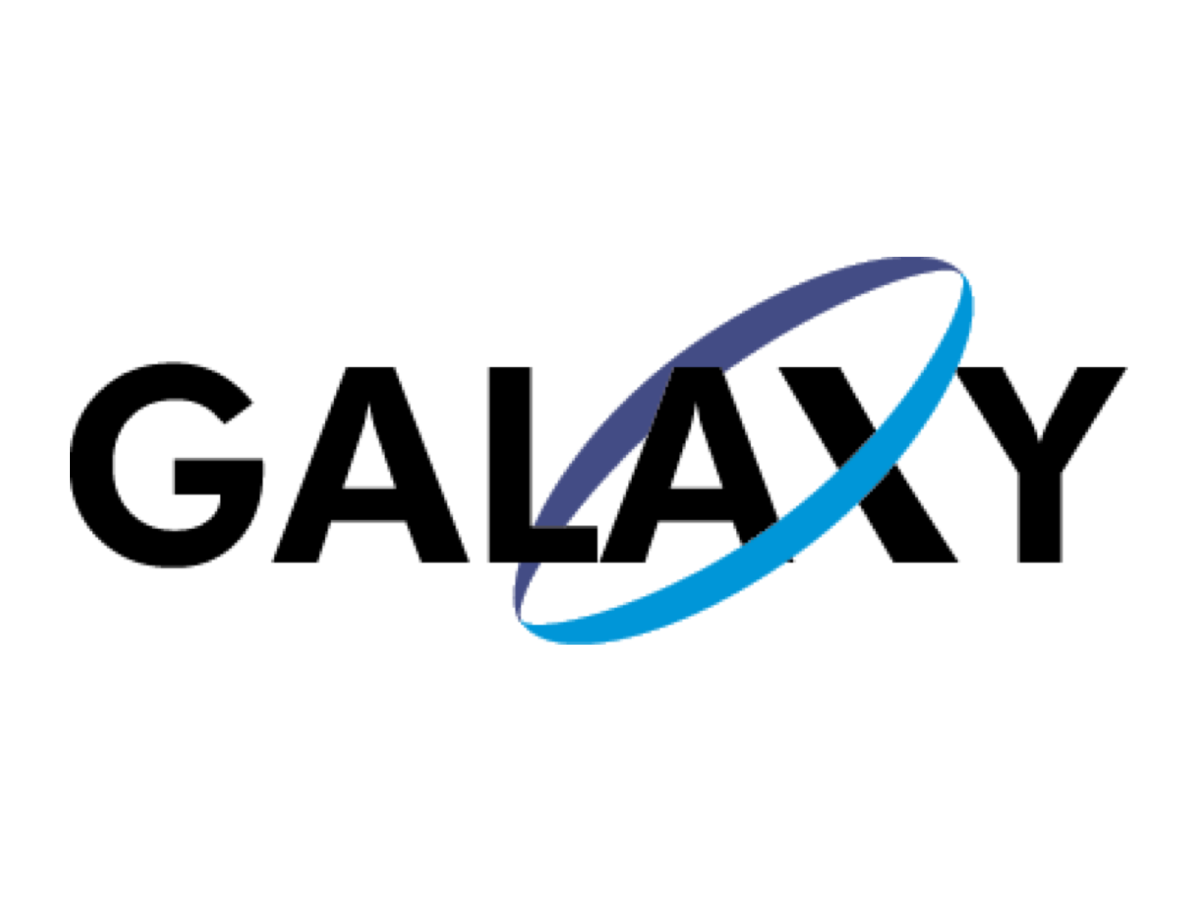 "
They make us feel confident that they know what they're doing and deliver to our expectations. You can hire someone and hope for the best, which I did in this case, and thankful the results have surpassed my expectations. 
CHRIS PAPP
SIENABLÜ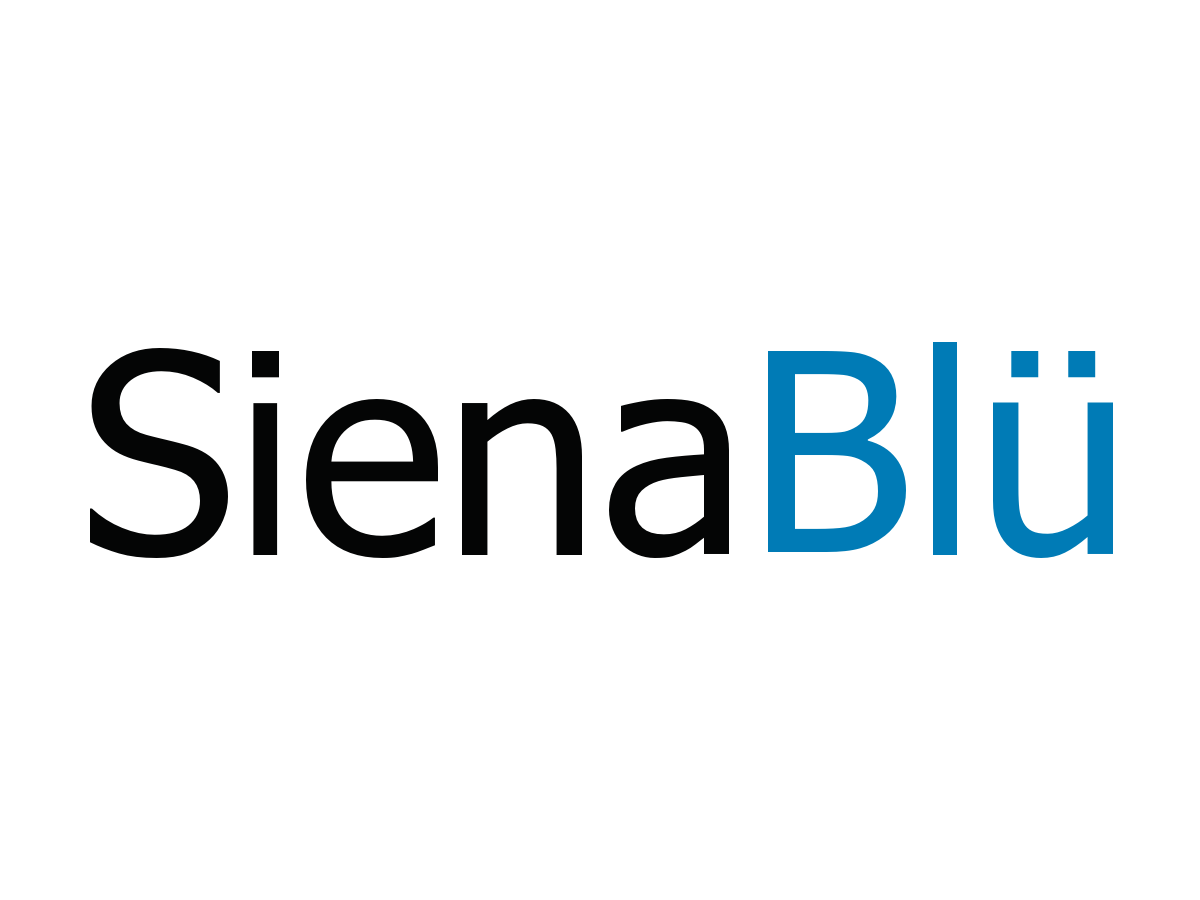 "
Polish of finished report was done well and it didn't require a lot of hand-holding to go from our unpolished report to the final design.
SHAWN COMEAU
GO GOLD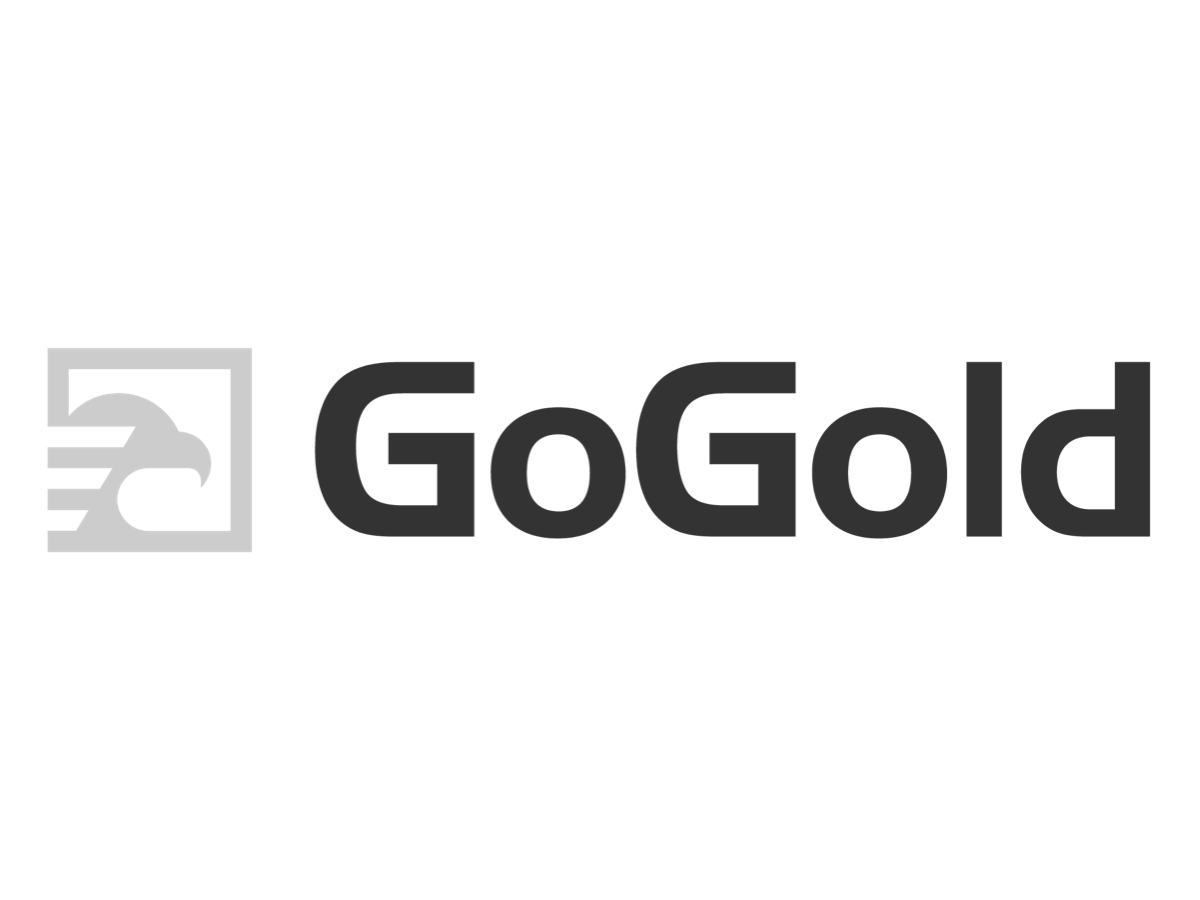 Get a free consultation with a Stakeholder Engagement Expert
Fill out the form for a free consultation with a sustainability advisor to:
Find out how to start your stakeholder engagement project with help from our team.
Align your engagement plans with key stakeholders in your network and value chain.
Launch your engagement project and start the conversation.