Trusted by 90+ organizations across 15+ countries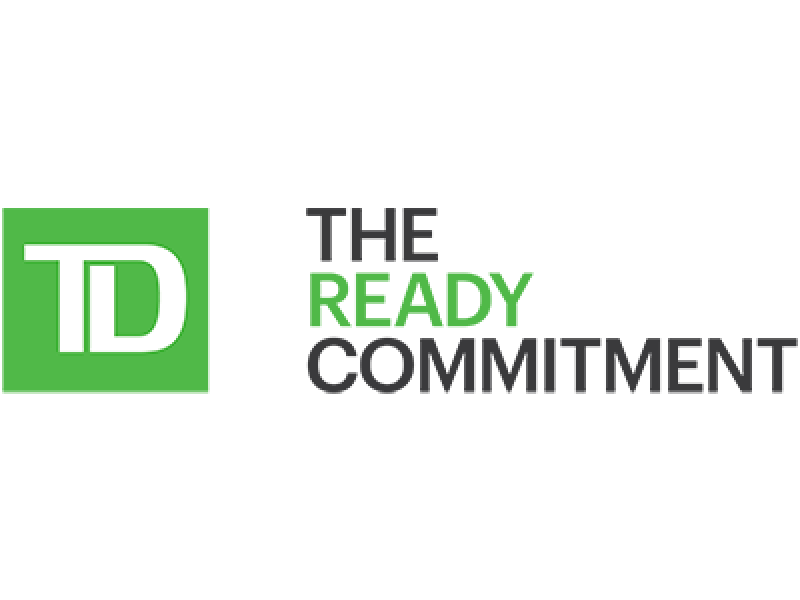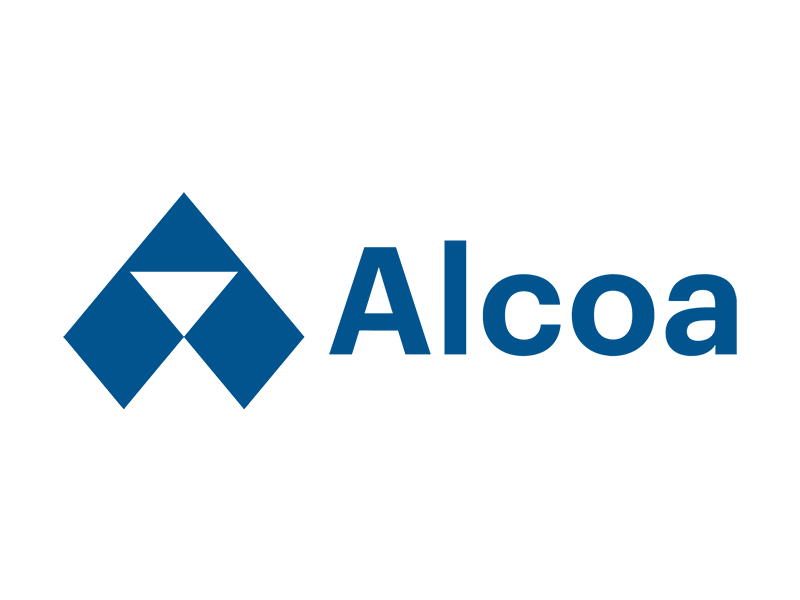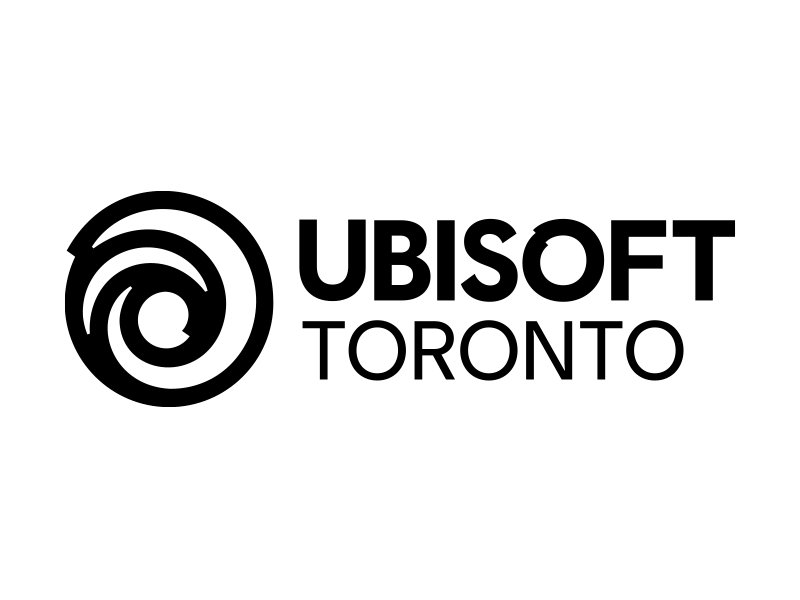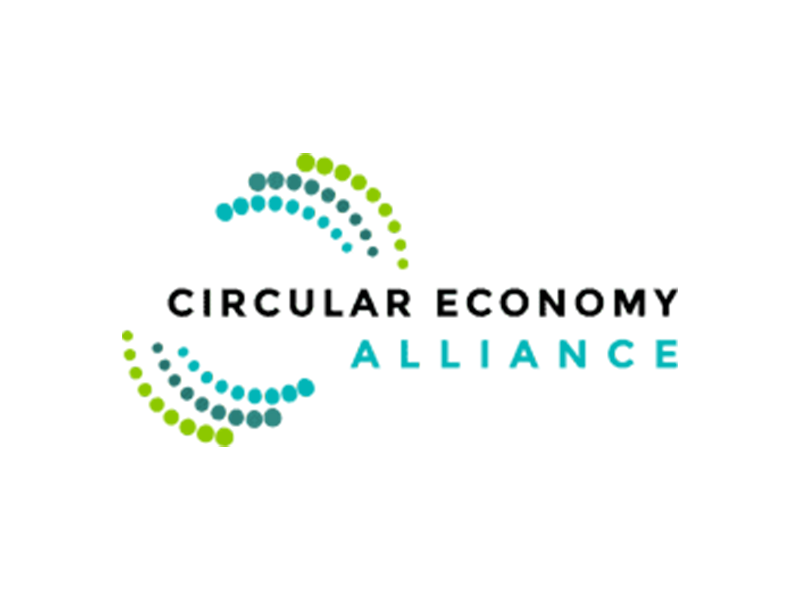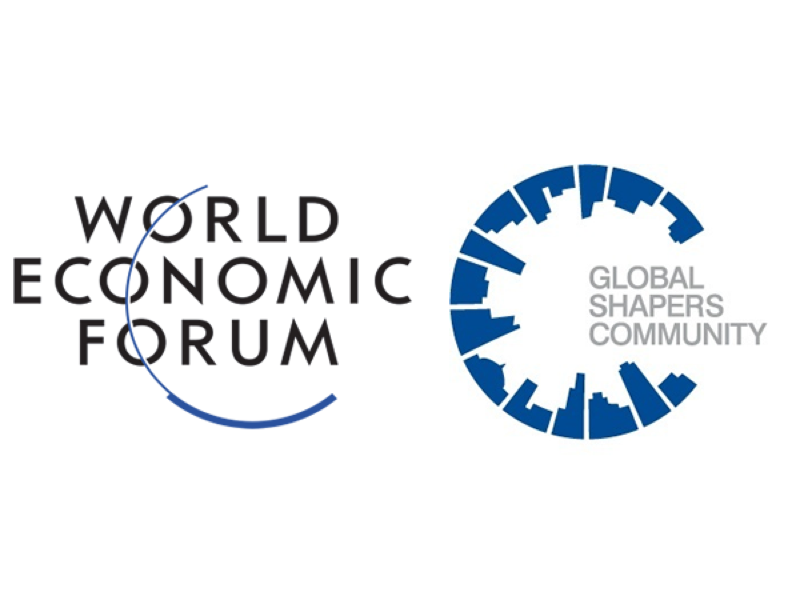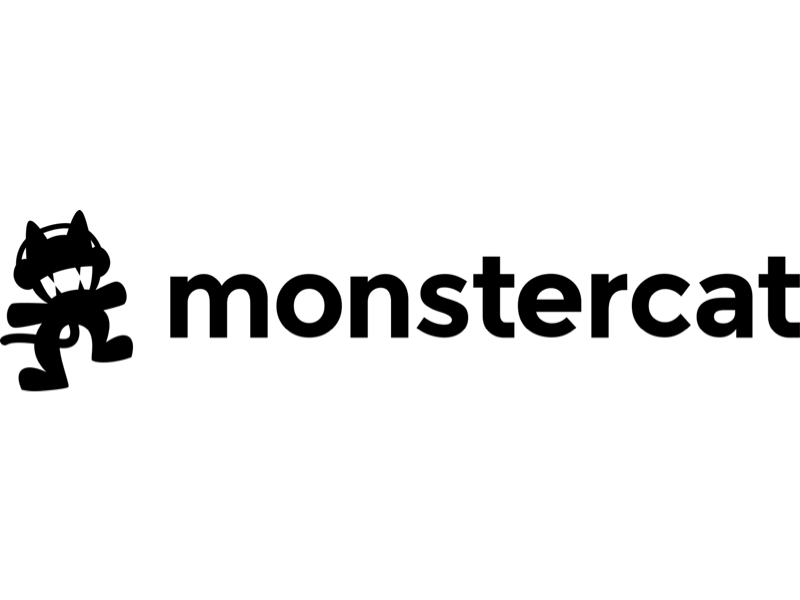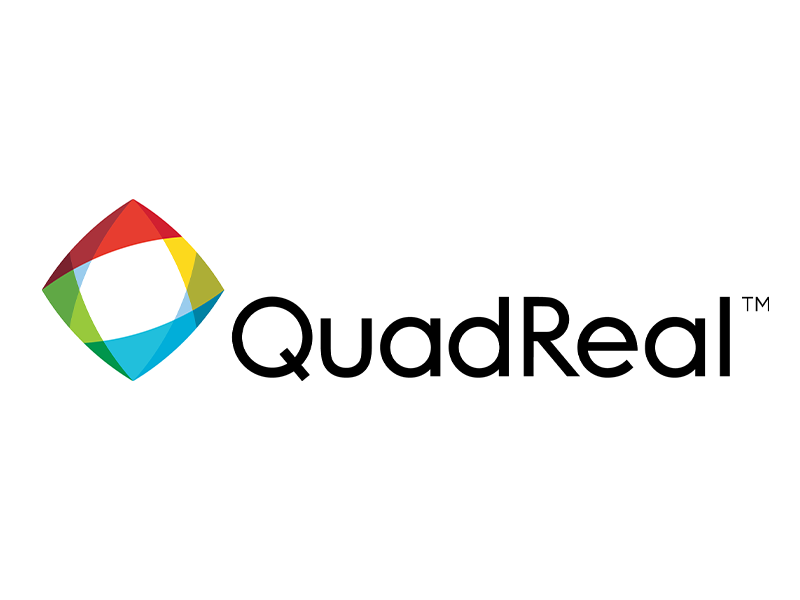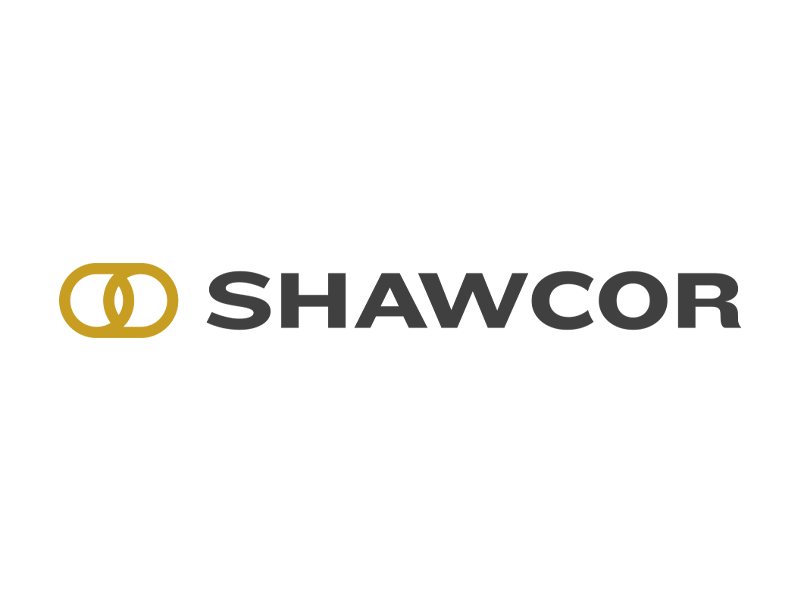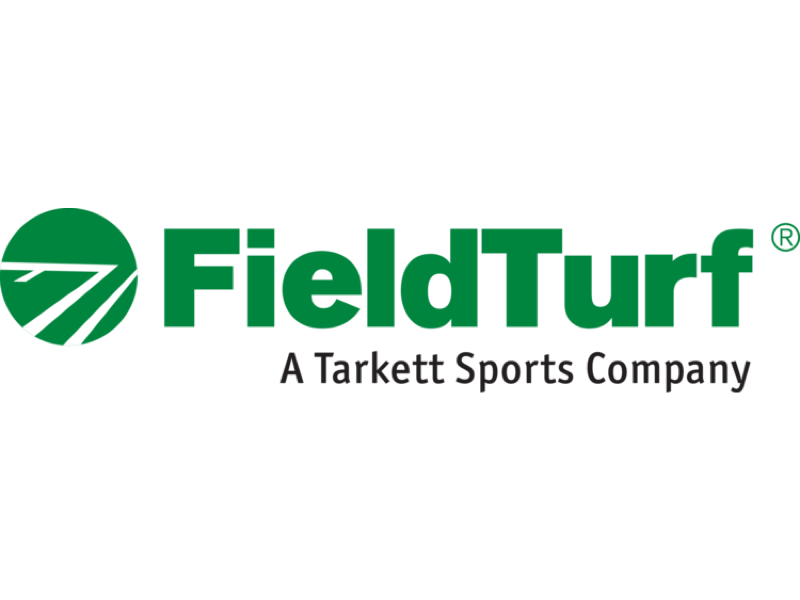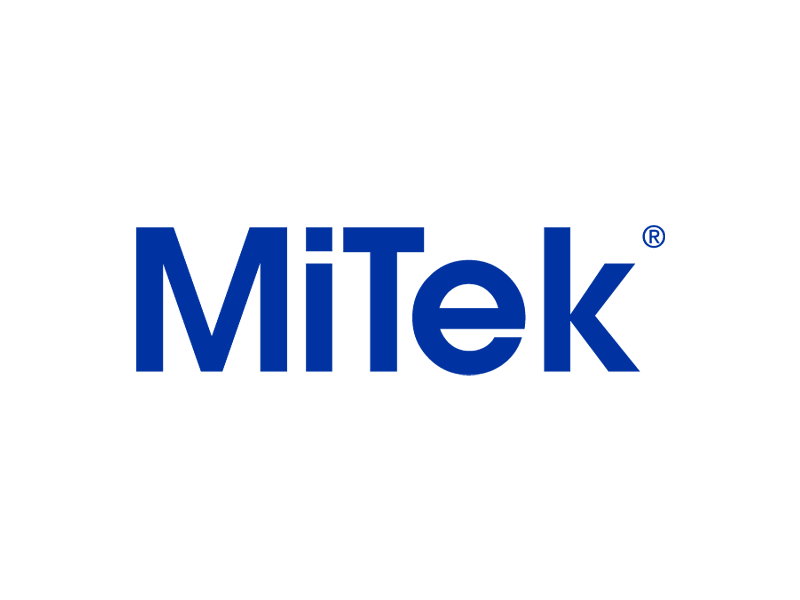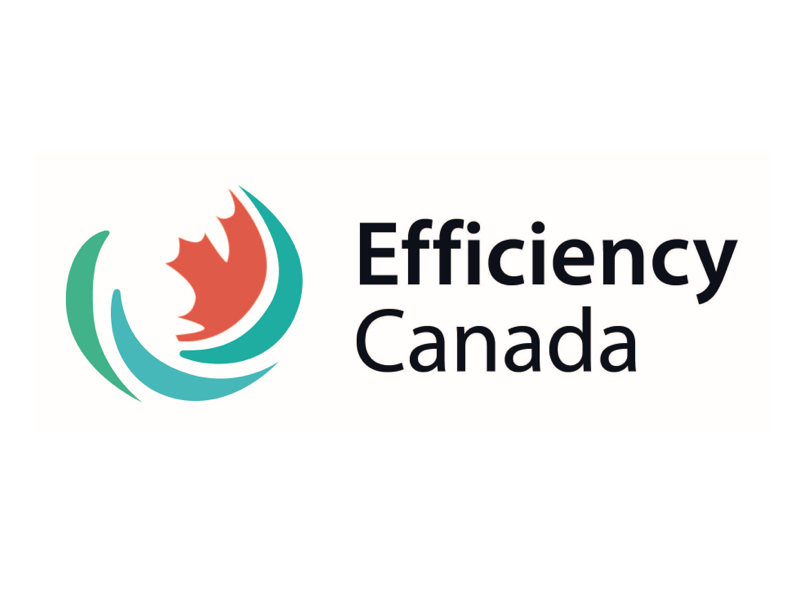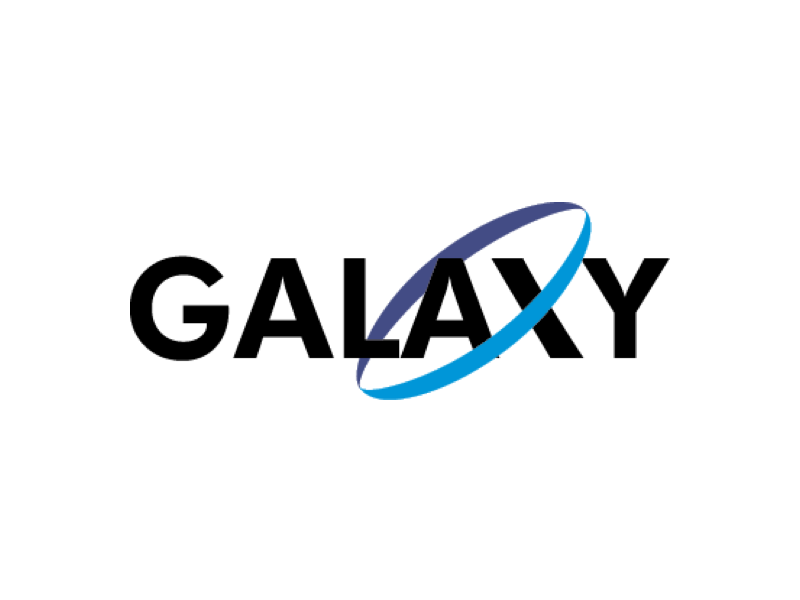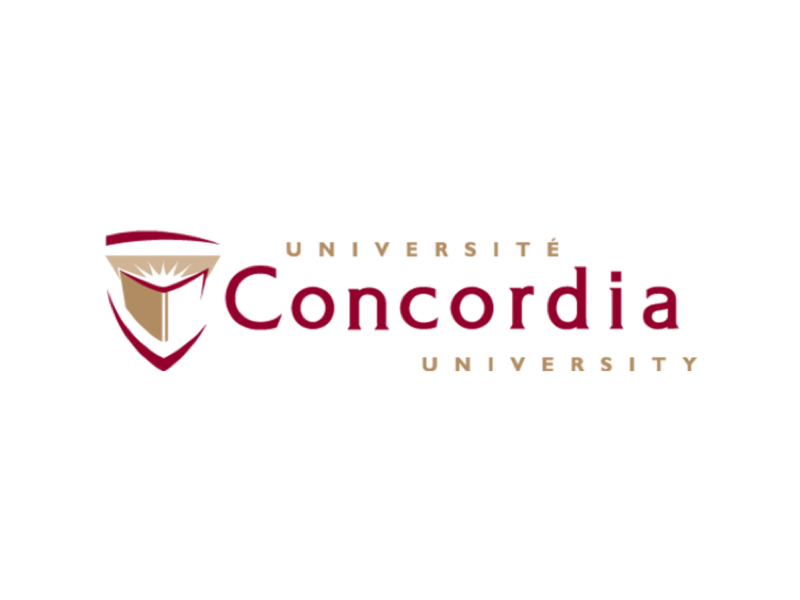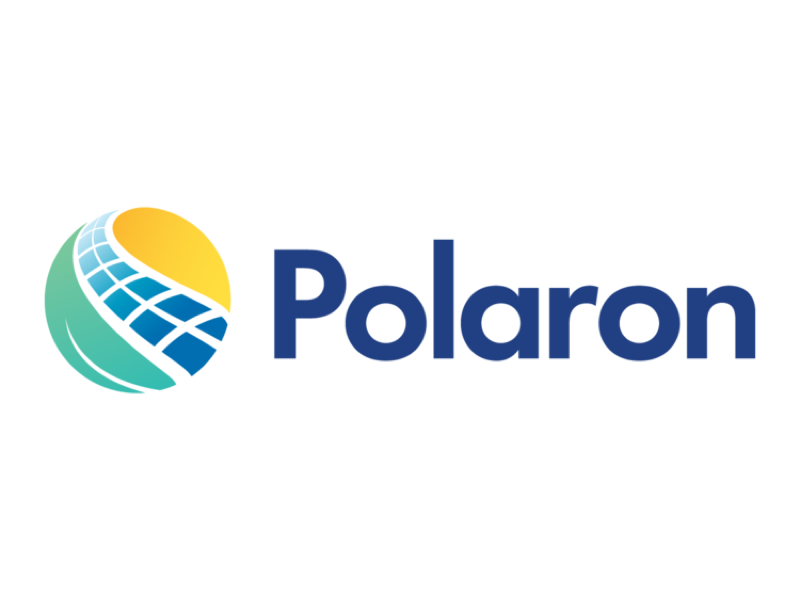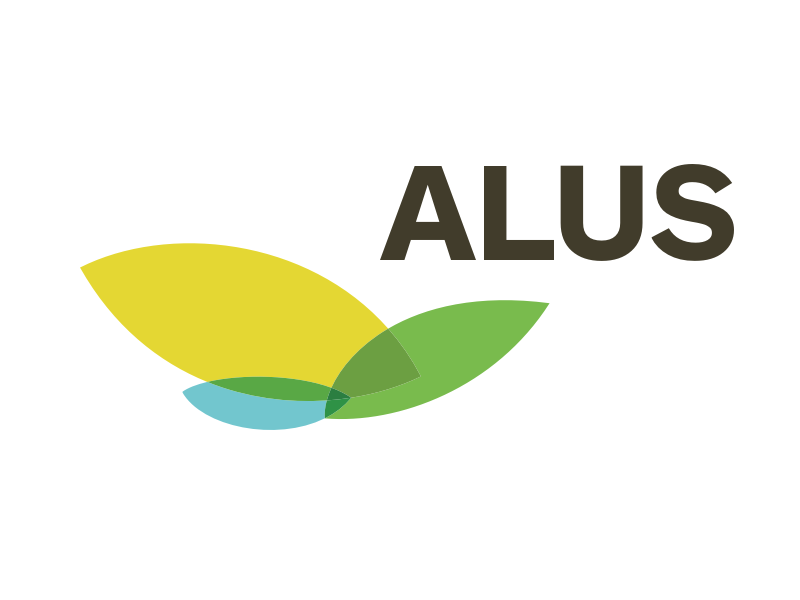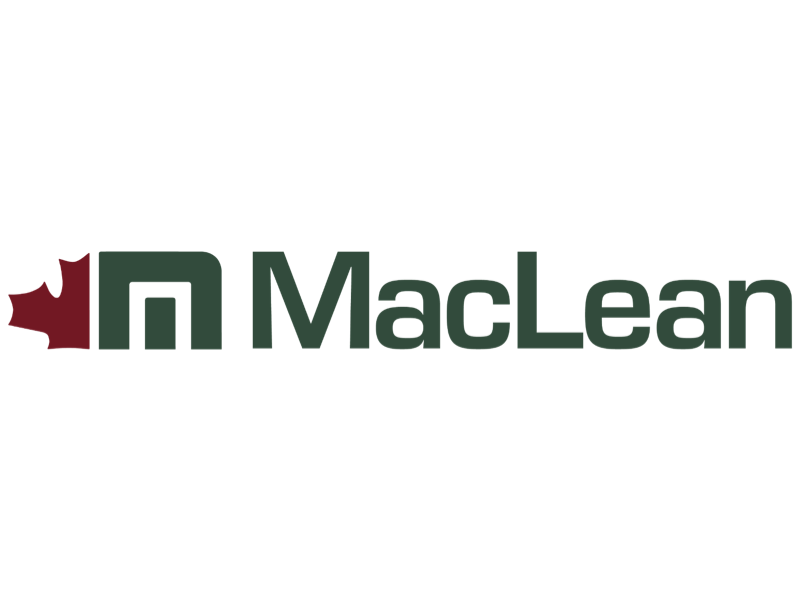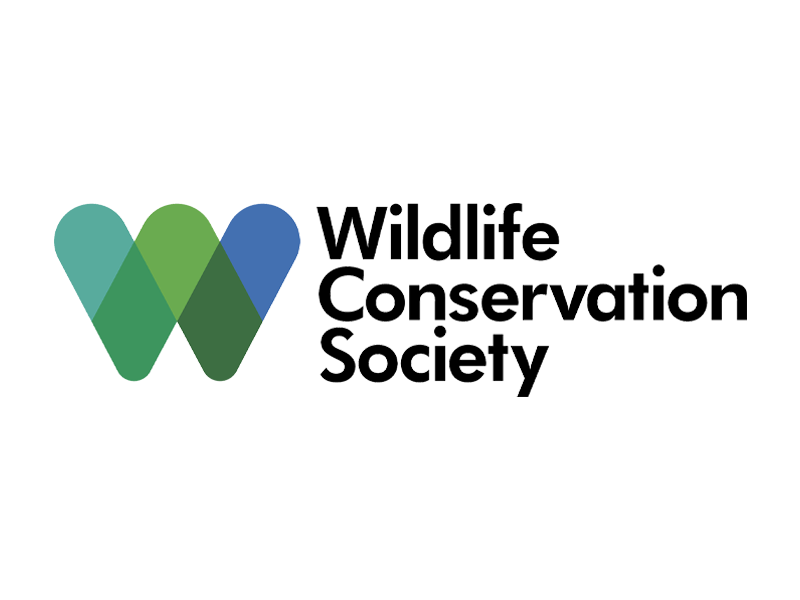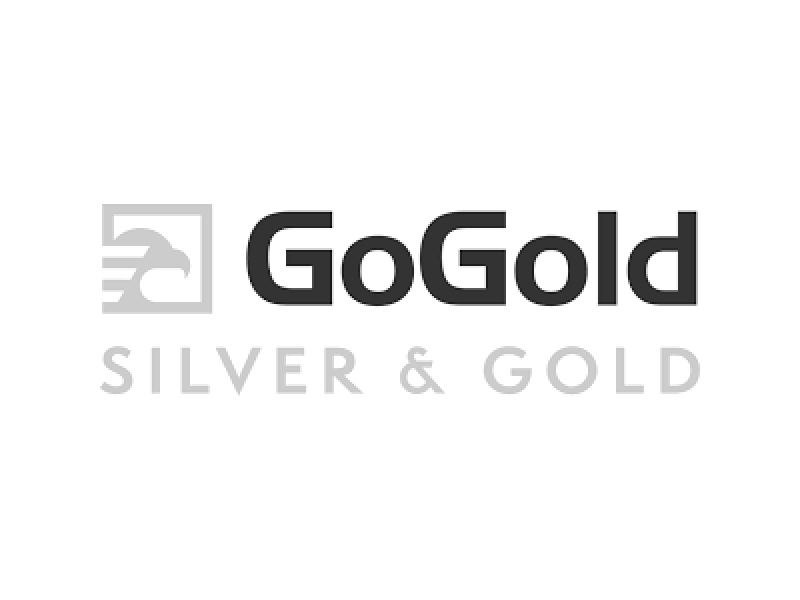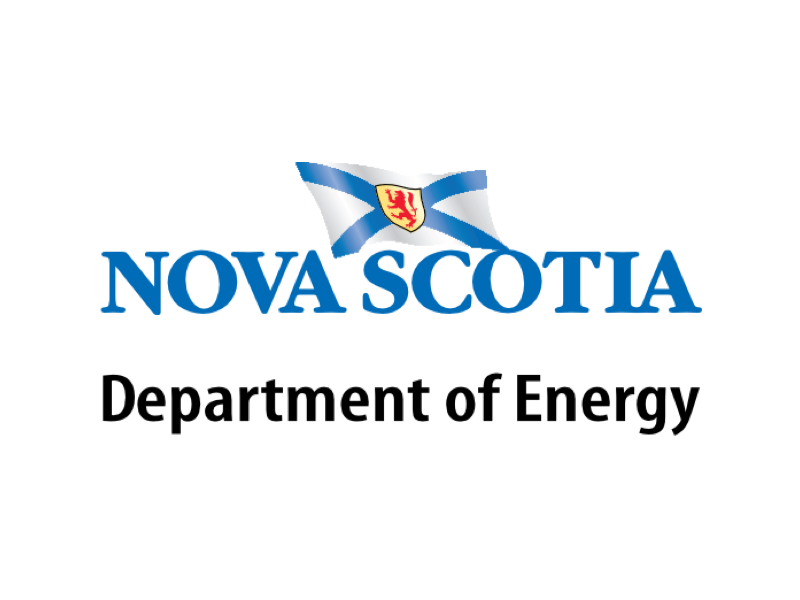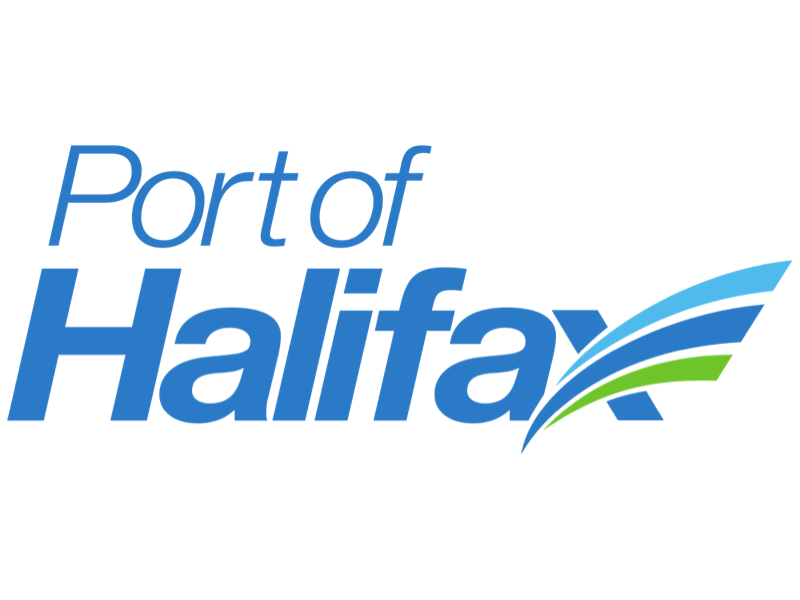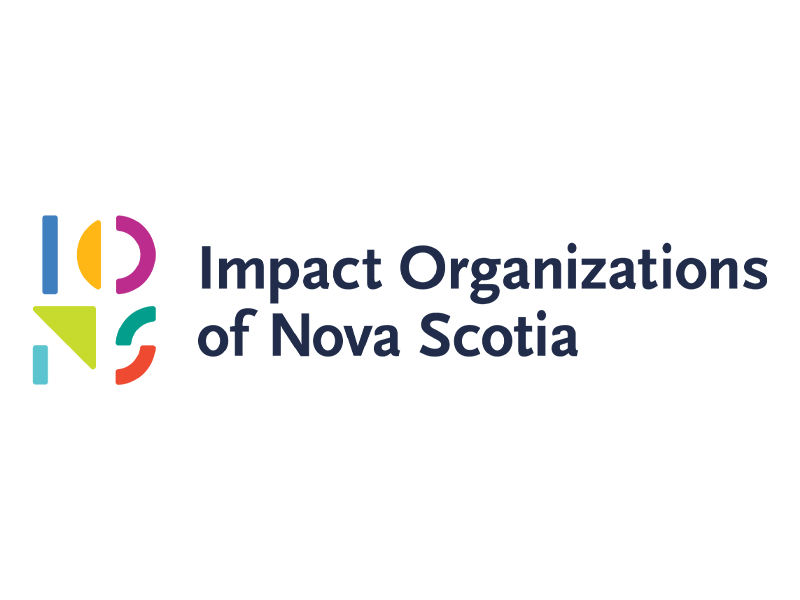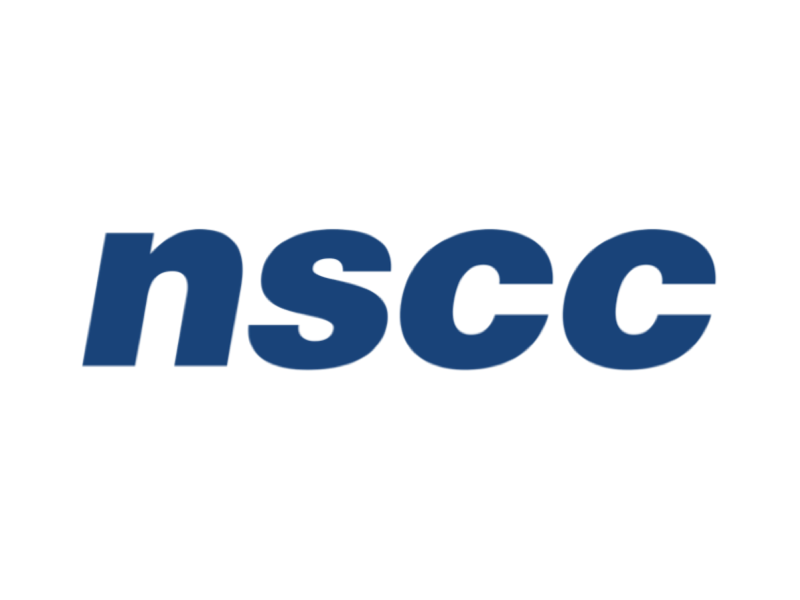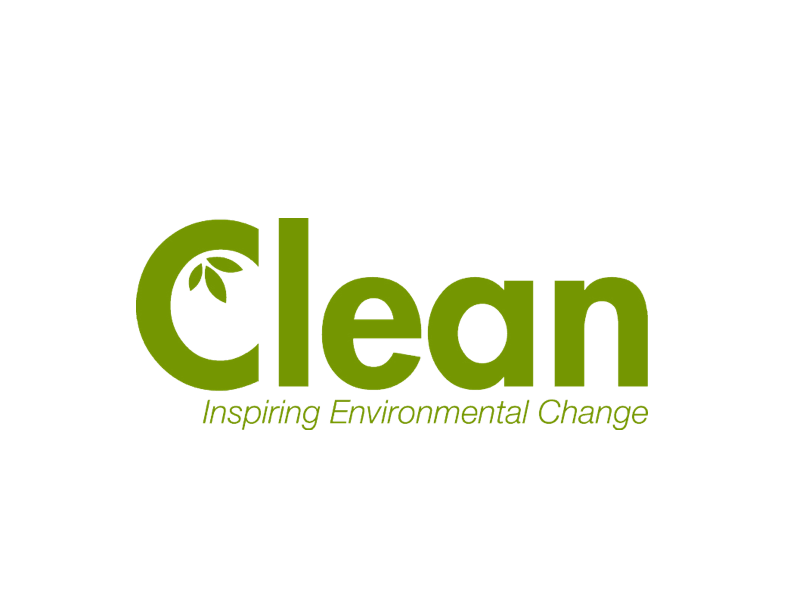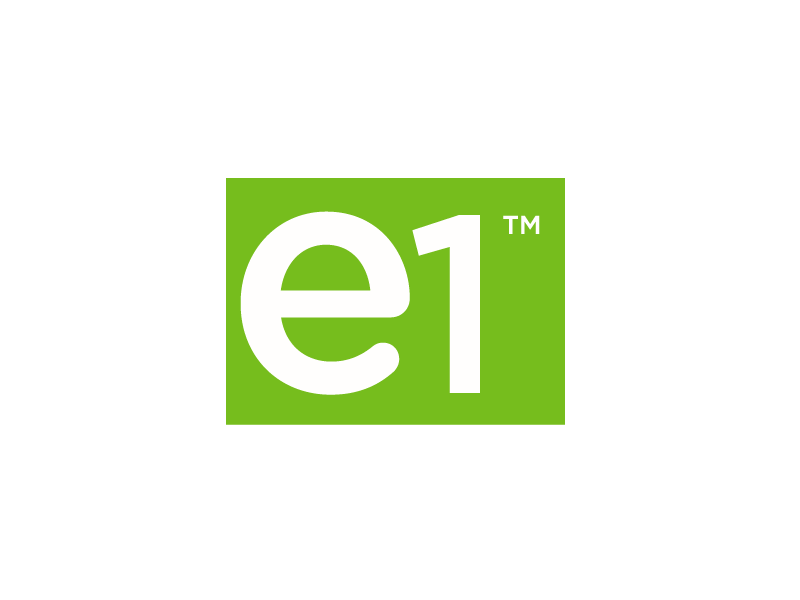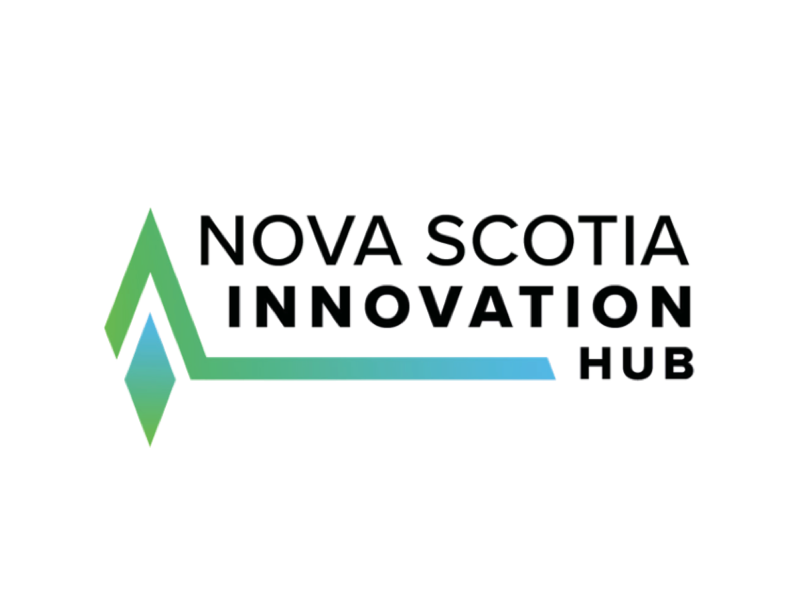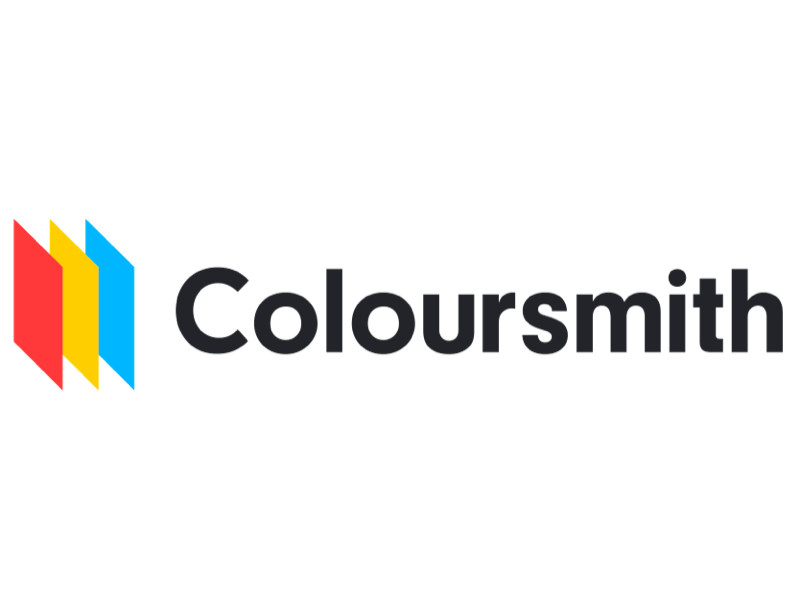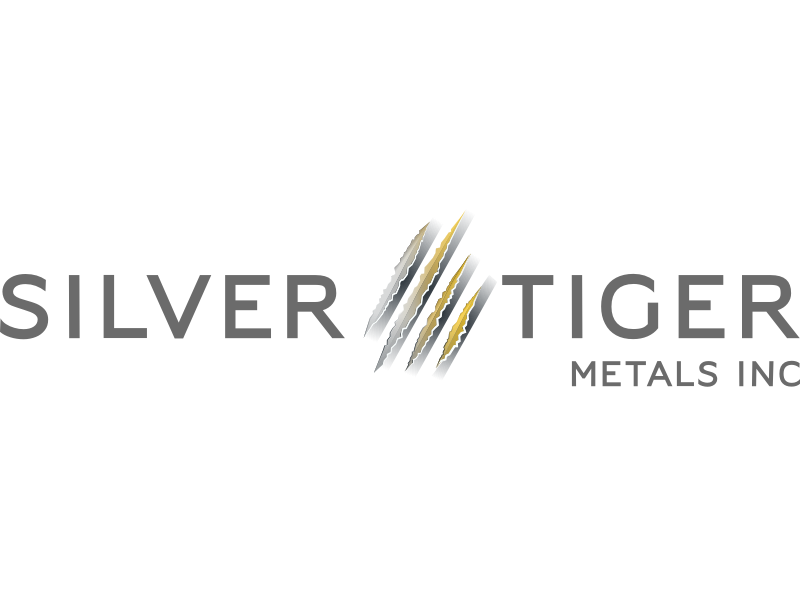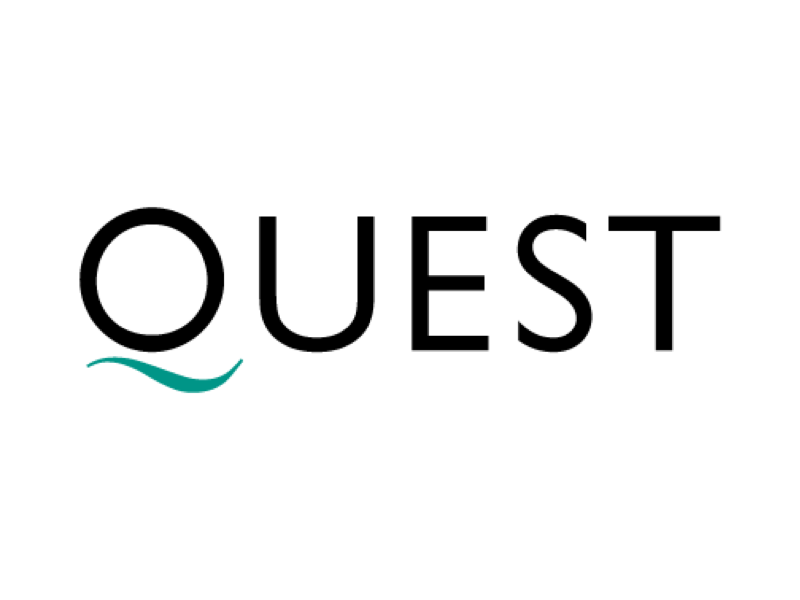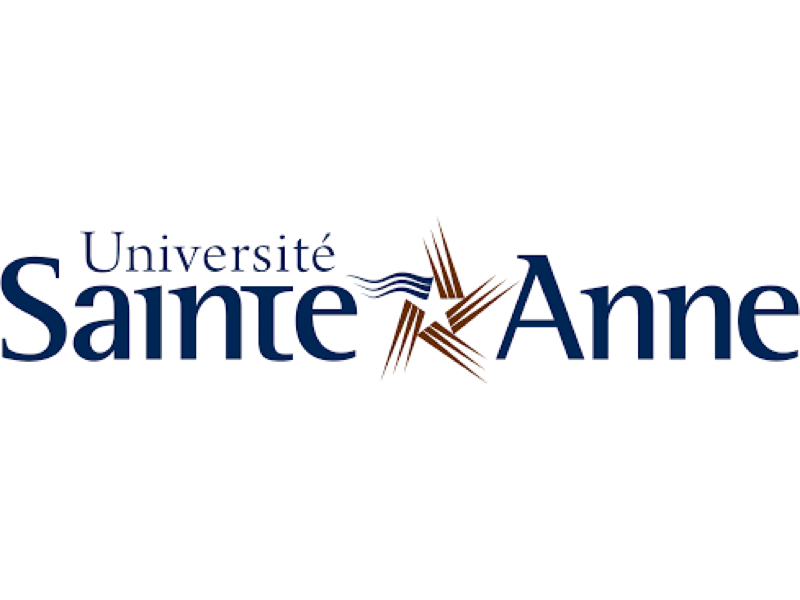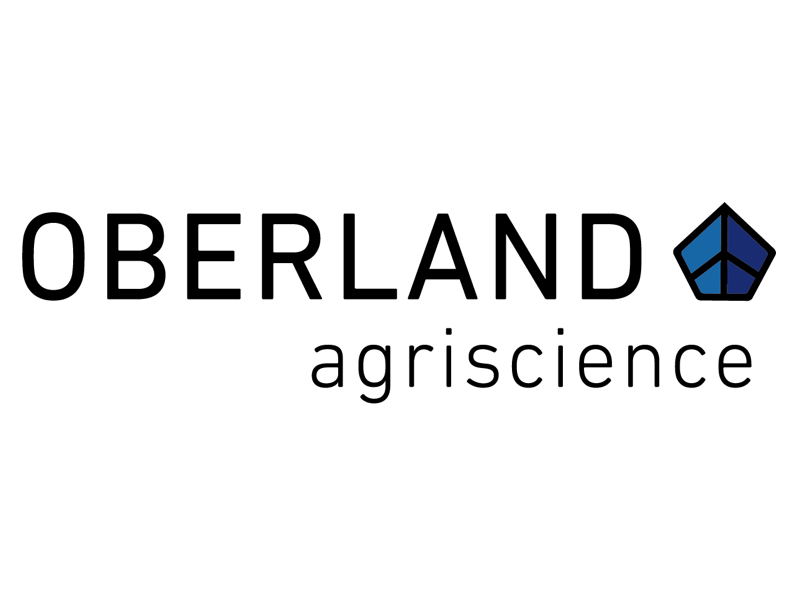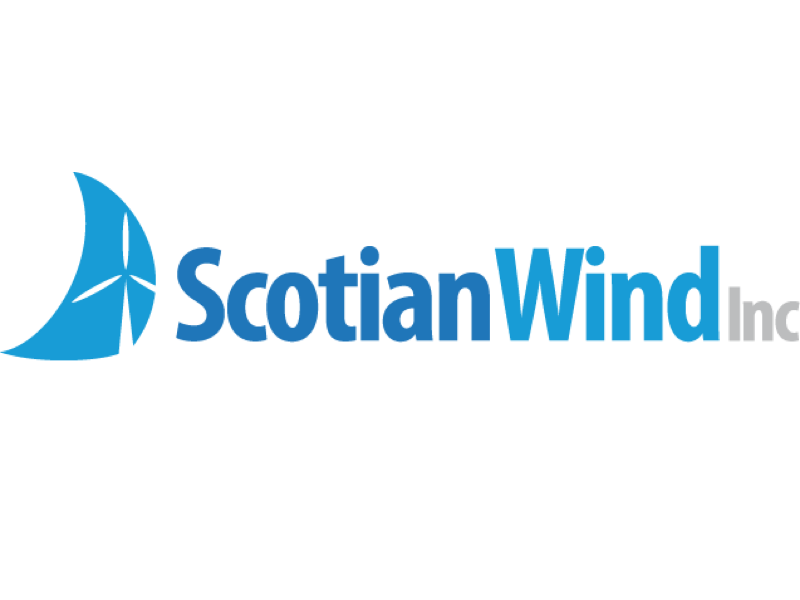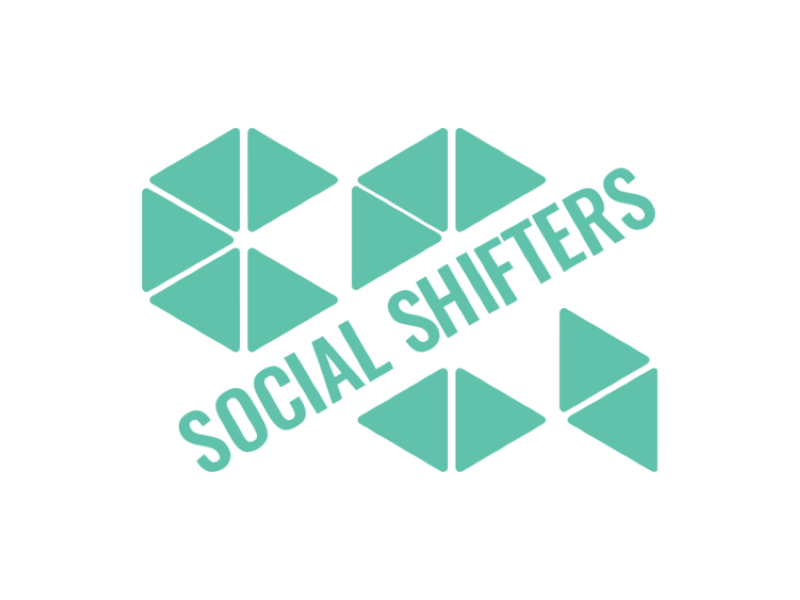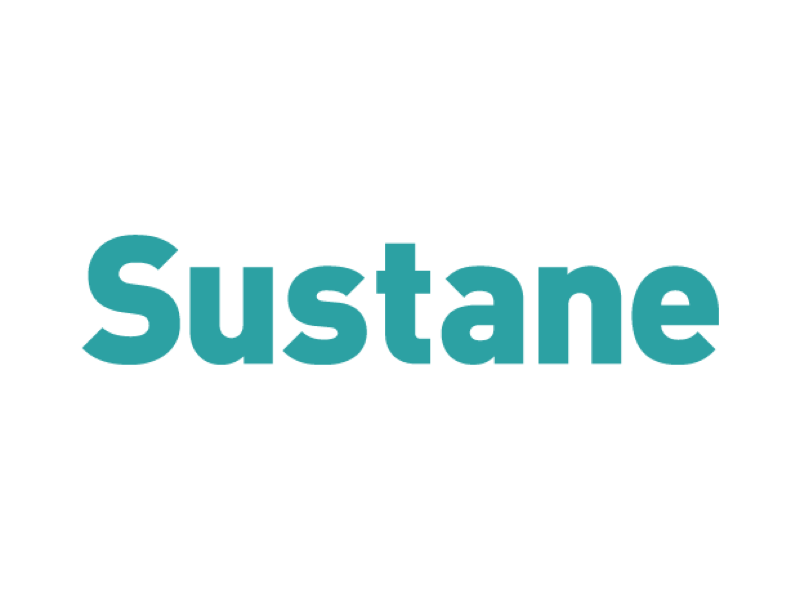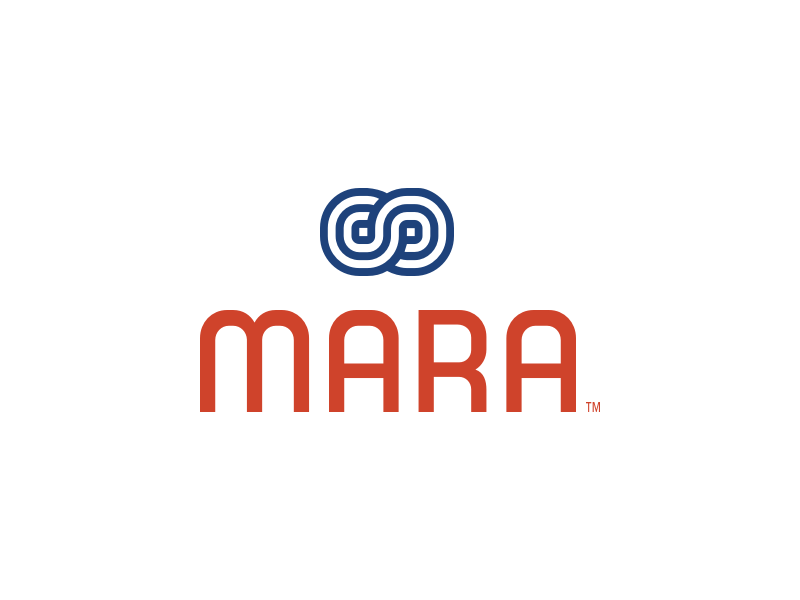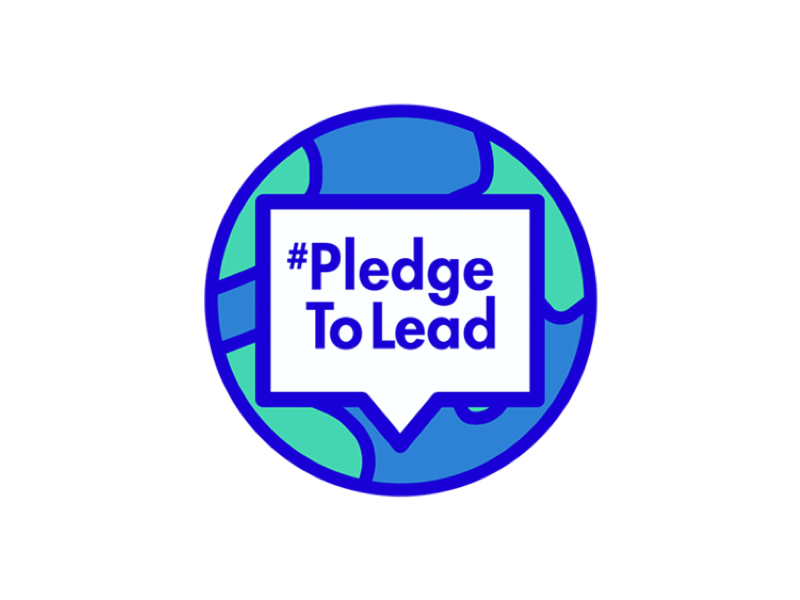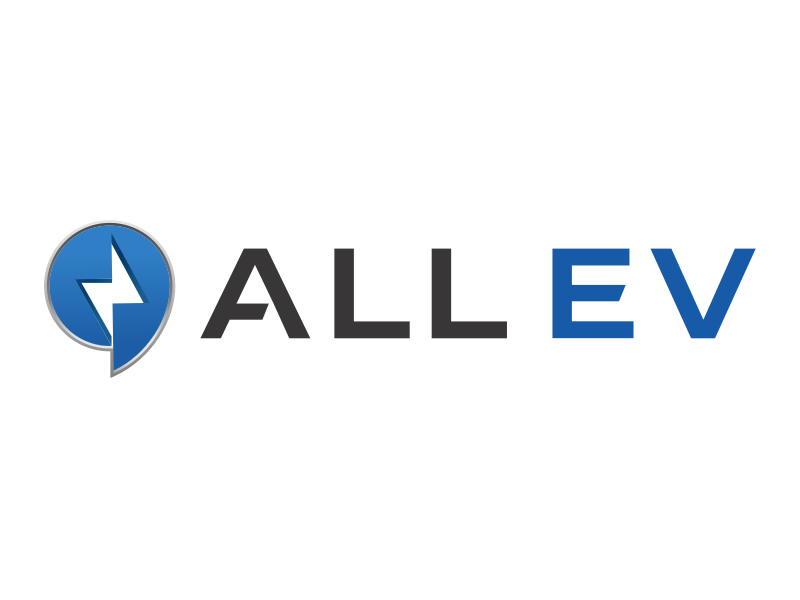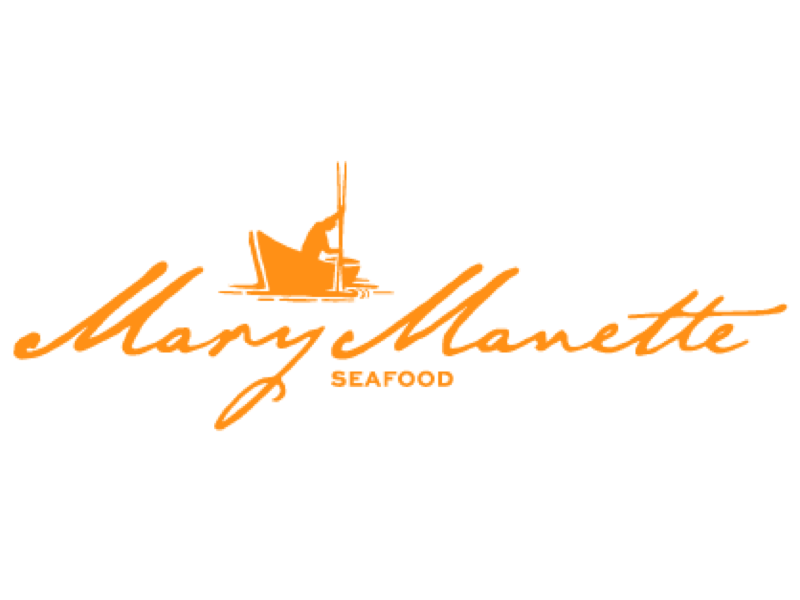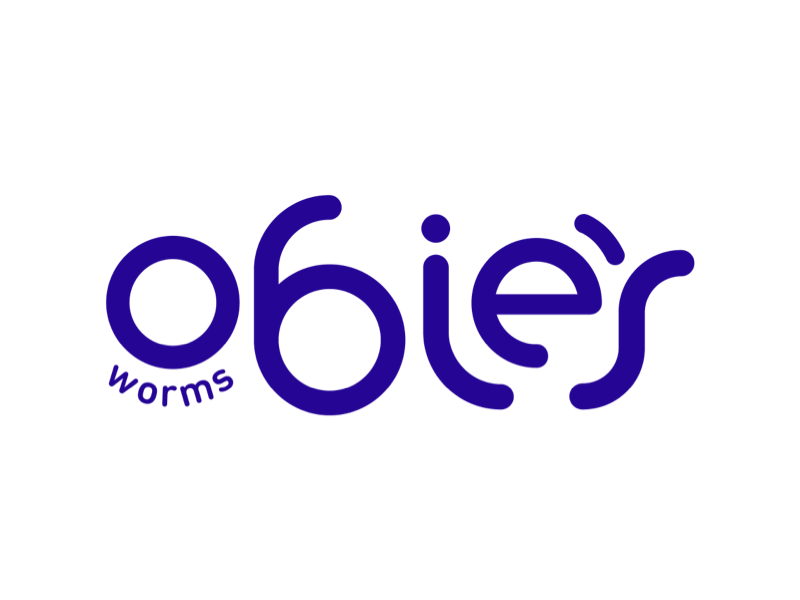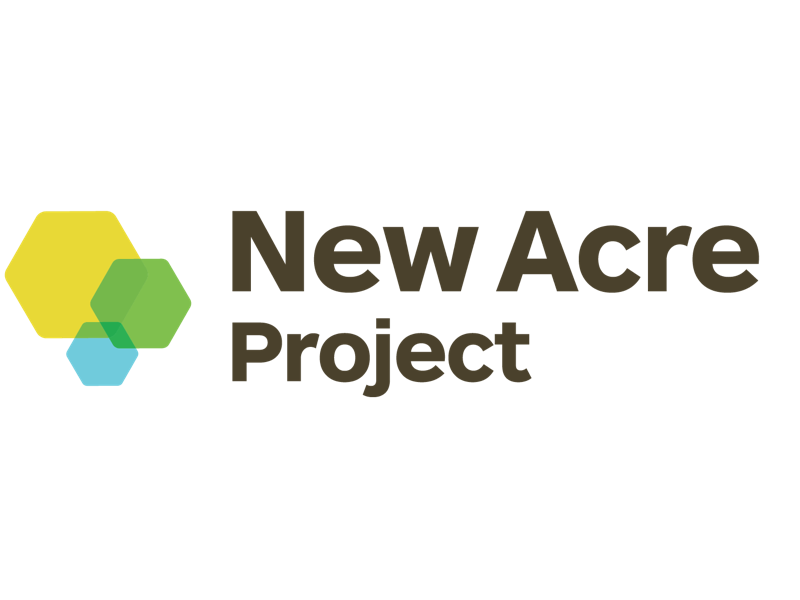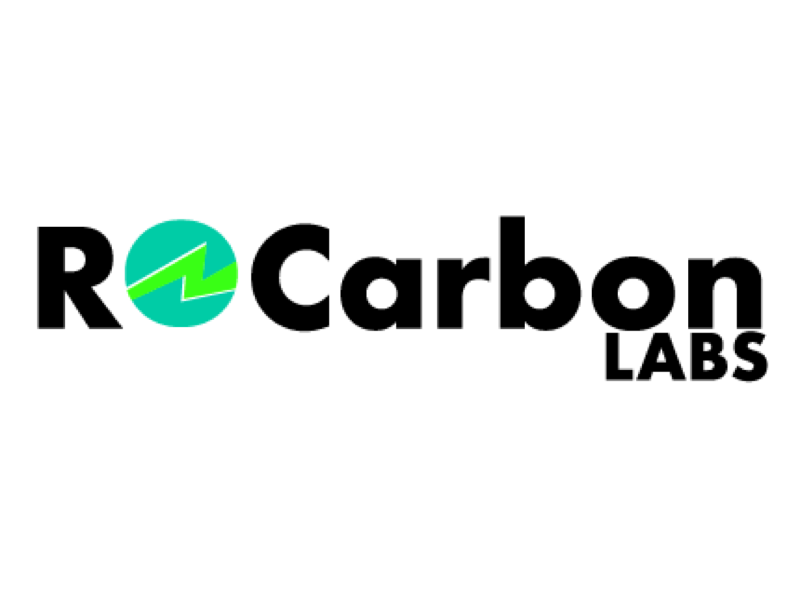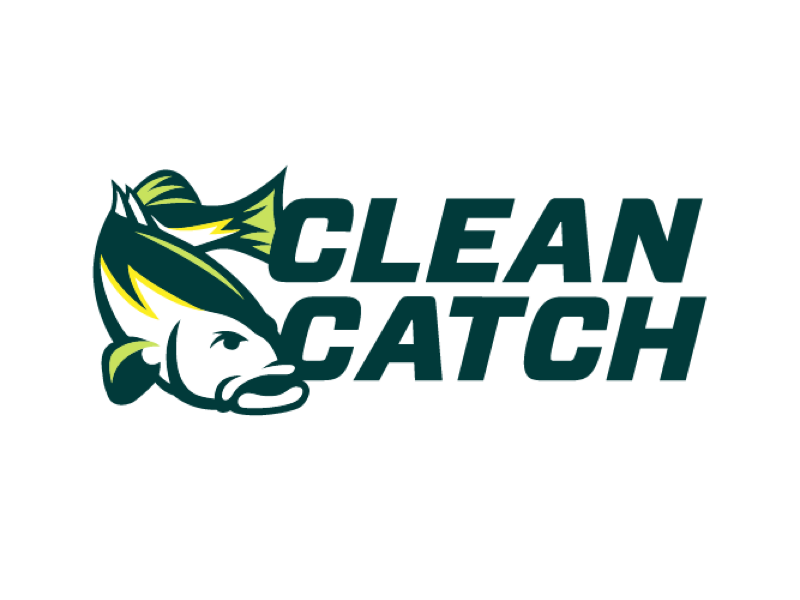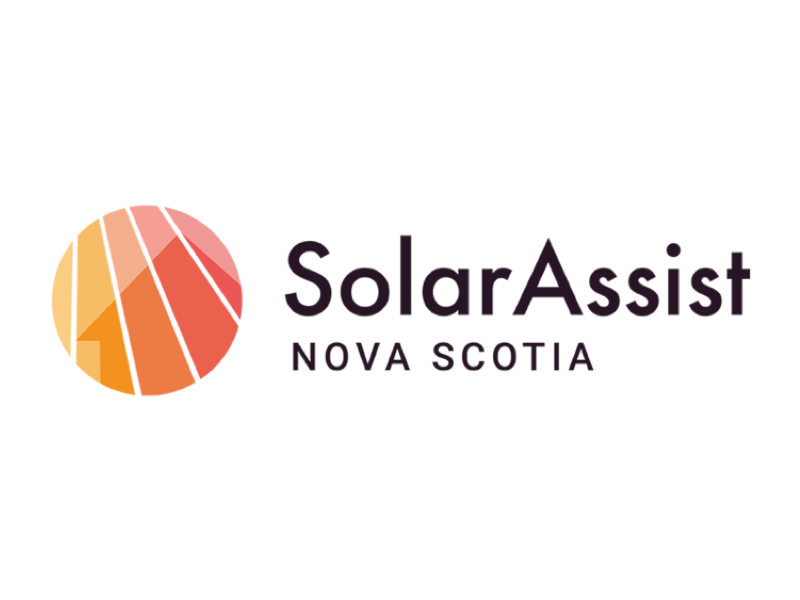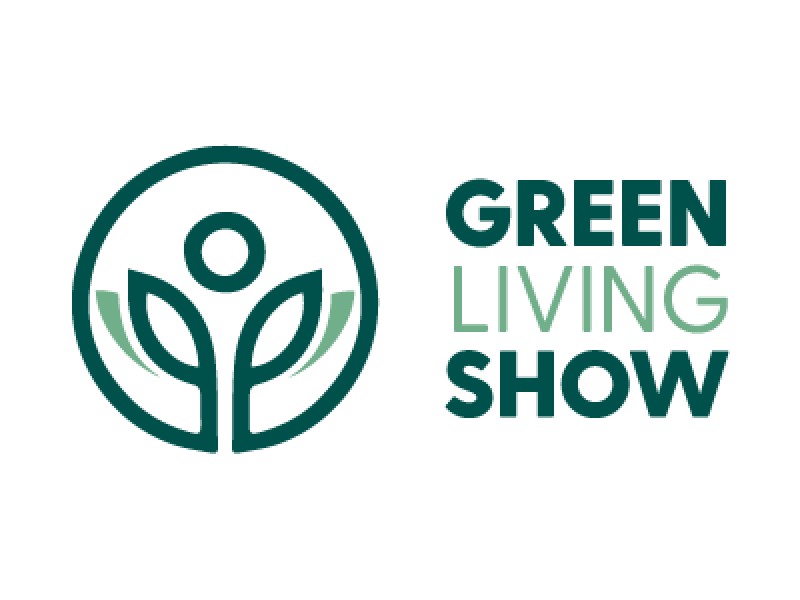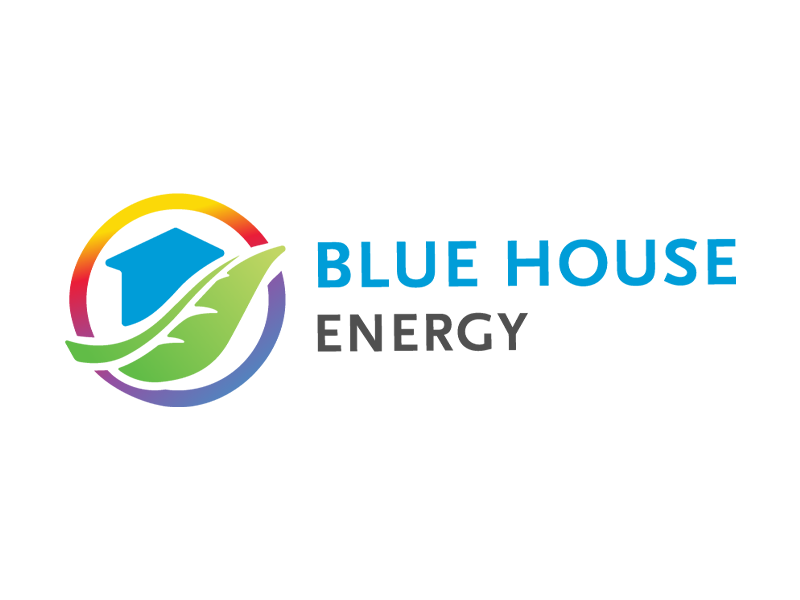 SUSTAINABILITY MARKETING AGENCY
How we communicate your positive impact
Our award-winning work helps you inspire behaviour change for social and environmental good. Let us define your sustainability reporting strategy, brand your impact campaign or program, launch your materiality or reporting platforms for engagement and tell your sustainability story, so you can be a catalyst for positive change.
Sustainability isn't just a buzzword, it's a drive at the heart of the world's most successful companies. So our job is to make sustainability accessible to every company. To give you the know-how to navigate this complex, interrelated practice, and wholeheartedly apply it to your operations.
Getting Started in Sustainability
ESG Materiality Assessment
Creativity underpins everything we do, whether we're creating a brand people want to come back to over and over, building a digital product or platform to delight and connect the dots for your audiences, or telling your story to shift mindsets.
ESG Communications Design
Sustaining Sport and the Environment 
With FieldTurf
Building the Sustainable Home Pavillion
With TD Bank
Making Solar Power Accessible
With SolarAssist
"
They really operate as a top-level agency in the industry.
MARIA GONZALEZ
FRACTIONAL FINANCE
Building Nature
With New Acre Project
Transforming Waste 
With Sustane
"
For our activation at North America's largest green and healthy living show with a reach of 30,000 people, they created a pavilion with branding and activations ranging from interactive quizzes, seminars etc to raise awareness of the organization's efforts in the space of sustainability and financial services. Their execution was strong across the board.
ADI BHATNAGAR
TD BANK GROUP

"
Their expertise in sustainability was excellent and we trusted their perspective. Their recommendations were excellent. Throughout the process, they were really able to guide us. They delivered on the expertise we were expecting. They were also quick and produced good work.
IANNICK DI SANZA
FIELDTURF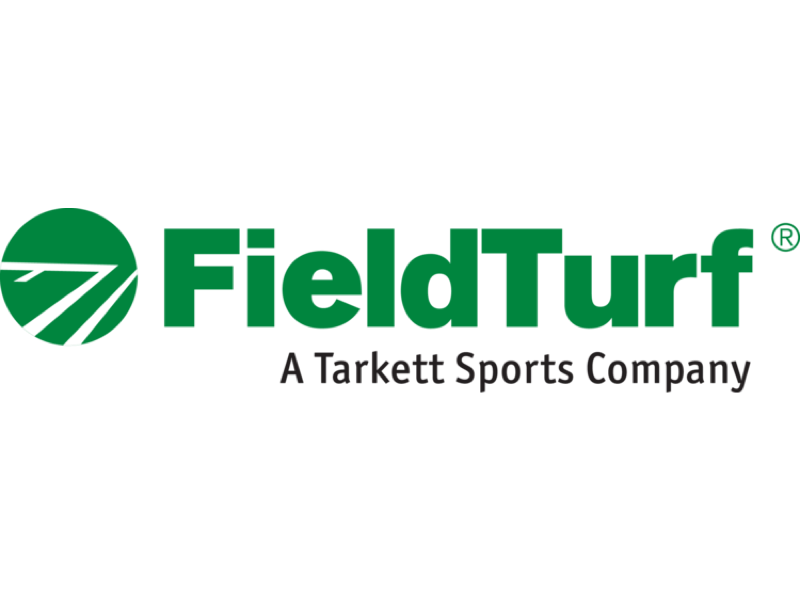 "
Our organization established such a good dynamic with R&G Strategic that we've already started working together on another possible interactive website solutions. Internally, we've had a positive experience, and we plan to continue our partnership.

SEAN KELLY
CLEAN FOUNDATION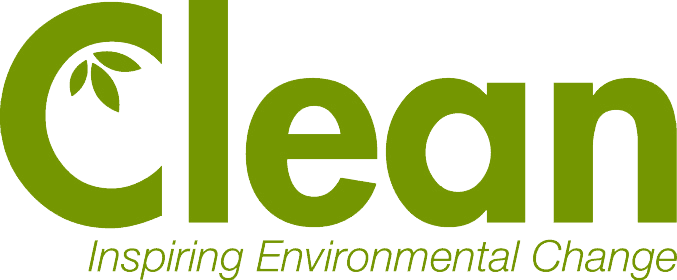 Our impact around the globe
R&G's story began with a question, "can a creative consulting team help solve the world's toughest challenges?" Since 2016, we've proven the answer is yes.
R&G has helped over 90 organizations around the globe embed purpose and sustainability not just into their communications but in all the ways they do business, from embedding sustainable transformation to developing stories of shared value. We'll let them speak for themselves. See our 5 star rating on Clutch.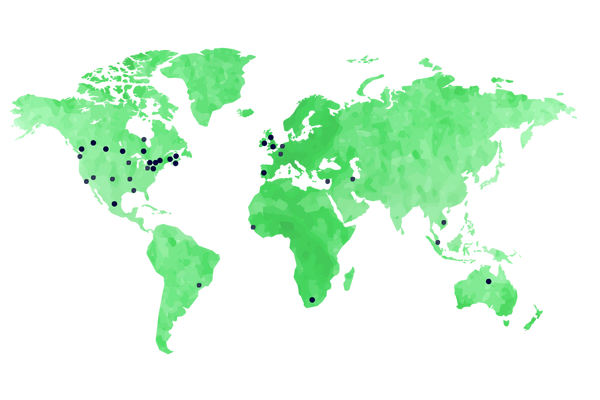 Sustainability Insights and Stories