GHG CONSULTING & ACCOUNTING
Get Expert GHG Accounting Support by ISO 14064 Certified Professionals
R&G helps you navigate the complexities of greenhouse gas (GHG) emissions management.
As you embark on your climate change disclosure journey, our team of ISO 14064-certified specialists offer tailored GHG accounting solutions.
Get your Carbon Accounting Started
We support the start of your GHG accounting journey, ensuring you're equipped with the necessary knowledge and tools to confidently manage your GHG inventory practice with your first baseline emissions inventory (BEI).
Support Your Climate Practice
Consider your GHG inventory managed. If you're already disclosing your operational emissions, our expert ISO 14064-certified team can take the pressure off. Let us handle the calculations so your sustainability team can focus on implementing your strategy and driving positive change for your business.
Prep for New Policies and Frameworks
R&G's forward-thinking team keeps an eye on emerging policy and regulatory requirements so you don't have to. Let us help you think ahead, so you can start planning to meet future reporting frameworks and standards.
Our GHG Consulting Services
GHG Accounting Foundations
Our certified consultants help businesses establish a solid foundation for carbon accounting, including setting up emissions inventories, implementing reporting frameworks, and understanding the different scopes of emissions.
ESG Disclosures & Reporting
Our ISO 14064-certified team assists with compiling accurate GHG inventories and generating clear, concise reporting tailored to your needs. You'll be ready to confidently share your ESG performance with your stakeholders.
GHG Footprint Analysis
We provide insights into your company's carbon footprint, identify emissions hotspots, and give you valuable insights as you hone and improve your sustainability performance.
Scope 3 Emissions Assessment
Gain a deeper understanding of your indirect emissions by measuring scope 3 emissions across your value chain. Learn how to incorporate emissions considerations into your procurement strategy.
Compliance & Regulatory Support
Stay ahead of changing regulations and maintain compliance with our ongoing support. We'll help ensure your business is always up to date on the latest policy landscape, emerging disclosure frameworks and industry reporting requirements.
Make a Net Zero Commitment
Based on your GHG inventory management and climate action strategies, we collaborate with you to develop a credible net zero commitment that meets internationally-recognized corporate standards, guiding you on implementing the next stages of your net zero journey.
We'll work with you every step of the way
Supporting you with tools and processes to get the most out of your GHG Accounting project:
GHG Accounting Foundations
ESG Disclosures and Reporting
Compliance and Regulatory Support
Make a Net Zero Commitment
"
Based on emerging trends in the sustainability field, R&G brought excellent, new and innovative ideas for consideration to the table. From copy to design, R&G Strategic has done an exceptional job at execution.
GILLIAN ROY
GALAXY RESOURCES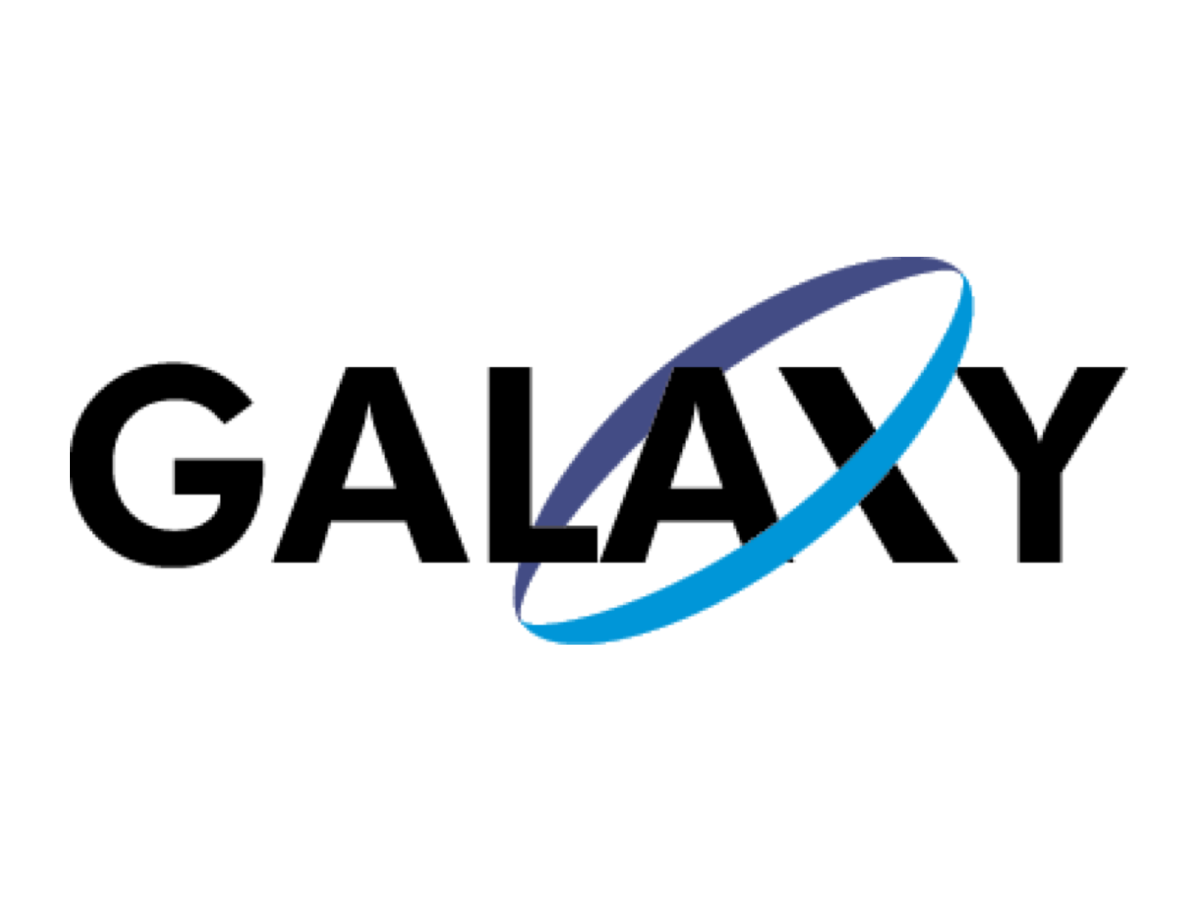 "
They make us feel confident that they know what they're doing and deliver to our expectations. You can hire someone and hope for the best, which I did in this case, and thankful the results have surpassed my expectations. 
CHRIS PAPP
SIENABLÜ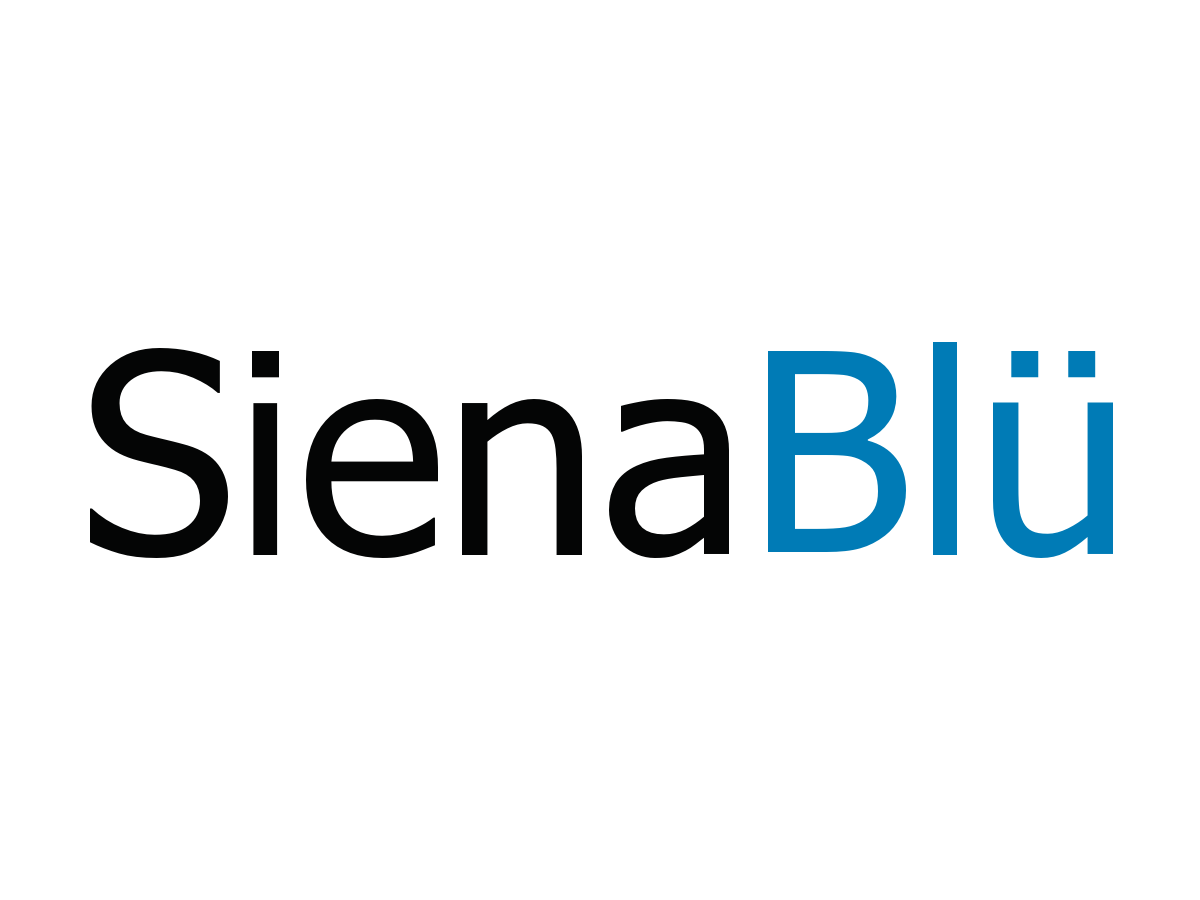 "
Polish of finished report was done well and it didn't require a lot of hand-holding to go from our unpolished report to the final design.
SHAWN COMEAU
GO GOLD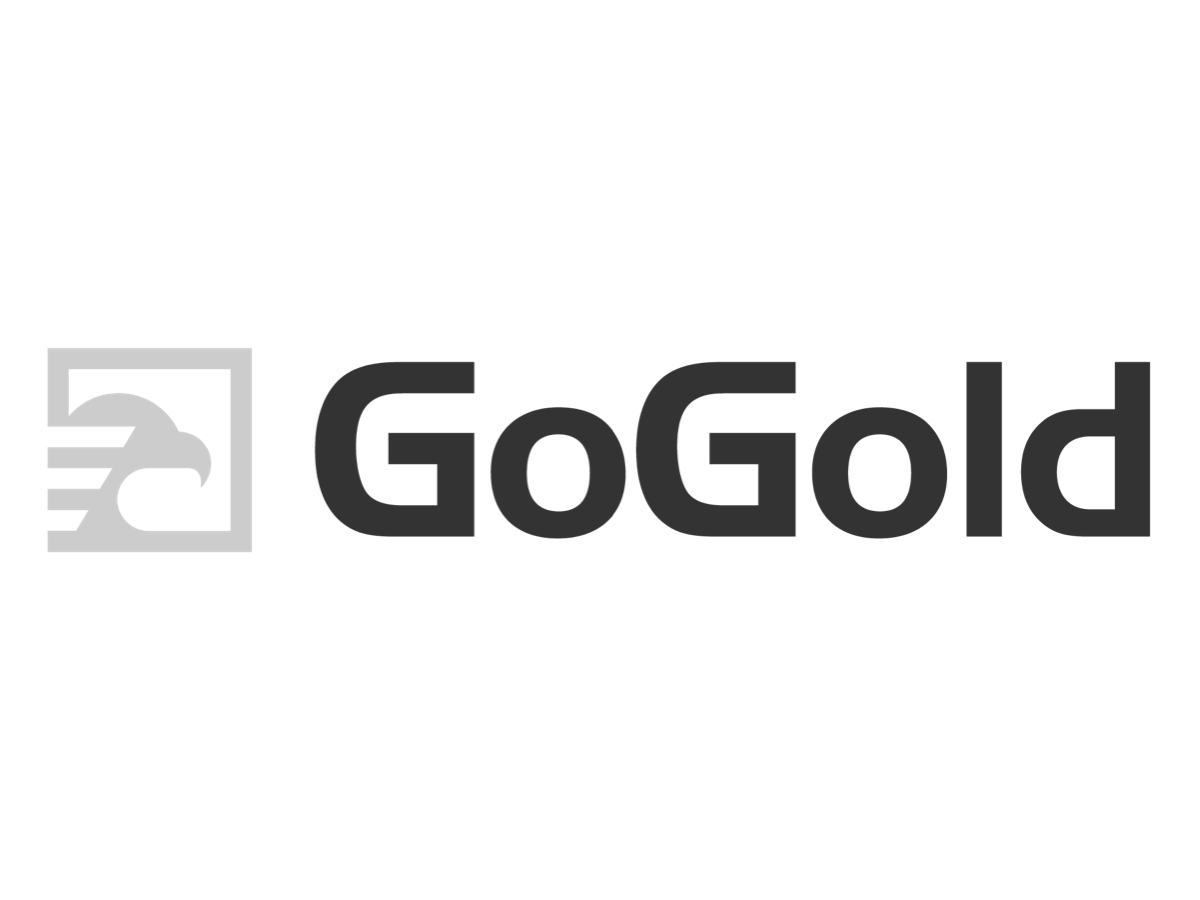 Get a free consultation with a GHG Accounting expert
Fill out the form for a free consultation with a GHG consultant to:
Find out the steps to start your Scope 1 and 2 baseline emissions inventory today
Understand how a GHG inventory of your Scope 3 emissions would support your business goals
Start preparing to meet new policy and regulatory requirements for your region, and keep your business ahead of the curve