We live in a daunting and sometimes overwhelming era of constant change.
The threat of a warming climate on our environmental ecosystems, our economy and our society at large is great enough to loom large over almost every choice we make.
This can be disconcerting to say the least — but it's also creating a pivotal moment for positive evolution across all our behaviours, from our consumer preferences to our longstanding lifestyle habits. Some things are slow to change, while some habits are experiencing explosive about-faces.
Society's transportation choices sit at the epicentre of this pivot — with our personal preferences for the freedom movement deeply rooted, while the impact of our chosen modes of movement are evolving at a breakneck pace.
Enter into this chaotic mix: the electric vehicle (or EV); and one potential solution to both our deep connection to a personalized driving experience, and to the environmental challenges we face as a society.
As we embarked on a project to help raise awareness, educate, excite and contribute to growing EV sales specifically within Nova Scotia, it was important to understand how and why the EV fits within this unique intersection in the public subconscious in order to maximize our campaign's potential.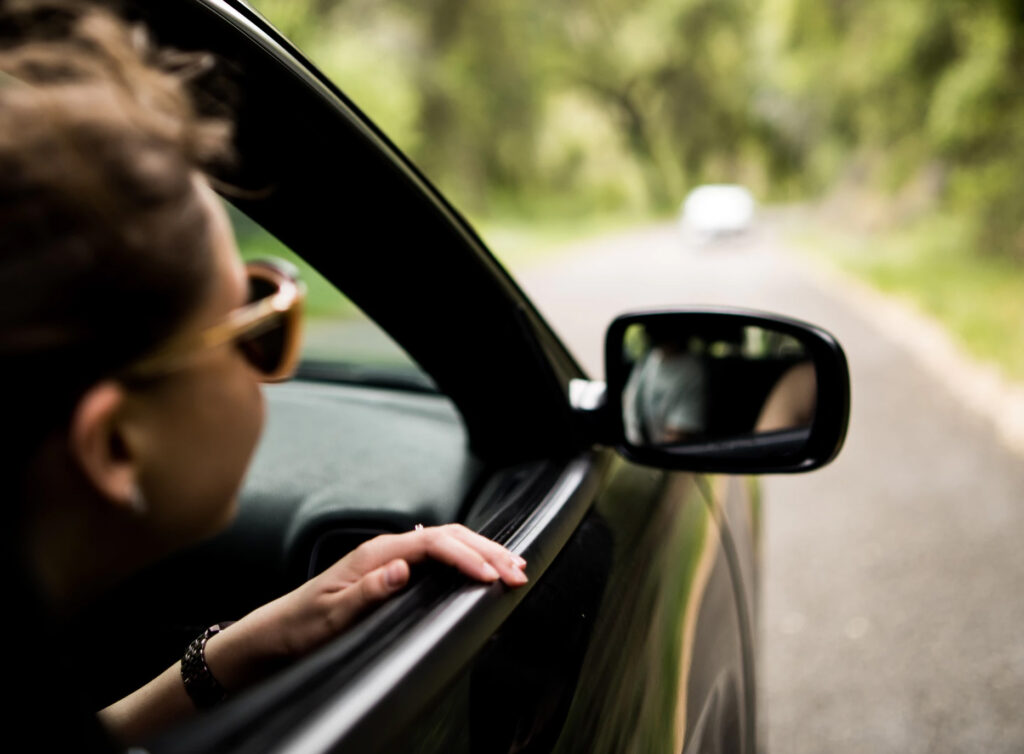 Our research methodology centred on reviewing existing research to spot trends, from organizations attempting the same, as well as economics and business researchers hoping to profile public perception and adoption attitudes to inspire policy and consumer marketing. To contend with a gap in Nova Scotia-specific data, we also went "outside the box," combing social platforms like Reddit and Twitter to find EV dialogue, and of course conducting several focus groups with urban and rural audiences in order to develop consensus on the key messages that should compel our campaign and hopefully propel attitude and behaviour change.
The factors which influence consumers' attitudes toward a product can include (but aren't limited to) social, economic, personal lifestyle, beliefs and attitudes etc., and this is also true for EVs.
But — a caveat. Our research shows time and time again that any private decision to buy an EV finally boils down to the value this behaviour can bring an individual.
Value can be measured in different ways. Early adopters and environmentalists may be focused on their personal green-belief, and the EV as a valuable symbol of their environmental exceptionalism and individuality. Whereas an everyday vehicle purchaser might require tangible economic benefit in return. Value can be monetarily-derived, but it can also be emotionally-derived.
Any public campaign must then begin by understanding the gaps it must fill to create an accurate and complete public perception of EVs, so target audiences can effectively evaluate all the value and potential benefits from owning an EV.
Our intention in producing this research isn't necessarily to provide a complete scope of the potential buyer's market in Nova Scotia, but instead, to really get to the heart of what Nova Scotians consistently think and feel about the value of EVs, what might pique their curiosity, drive them toward the option, and ultimately to help them become EV converts and enthusiasts.
---