Building public engagement
with Clean Future
Advancing Nova Scotia's Sustainable Development Goals Act with digital public engagement coordinated by Clean Foundation.
Their
Challenge
Clean Foundation, on behalf of Nova Scotia Environment and Climate Change, wanted to ask Nova Scotians what they thought about the new Sustainable Development Goals Act (SDGA) aimed to set two new goals to fight climate change and commit to a new Climate Change Plan for Clean Growth.
Our
Solution
The R&G team collaborated closely with Clean Foundation to create a website that provided Nova Scotians with the information and resources to easily give their input to help inform the province's Climate Change Plan for Clean Growth and the new goals under the Act. Users were able to share their ideas and respond to questions, while also having the tools to host and attend virtual workshops in their effort to advance Nova Scotia's economic, social, and environmental wellbeing.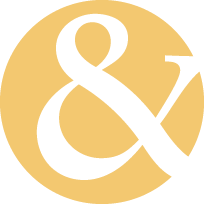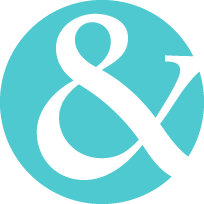 Let's make real change together