Measuring Biodiversity
with

SHAPE of Nature
Tracking the health of Canada's lands, waters, and wildlife using the Global Biodiversity Framework.
Their
Challenge
SHAPE of Nature is Wildlife Conservation Society (WCS) Canada's answer to the pressing issue of measuring biodiversity. This new initiative will put the UN Convention on Biological Diversity's new global biodiversity reporting framework.
But first, WCS needed a brand identity for SHAPE of Nature capable of rising to meet this critical challenge, along with a touchpoint on the web to show off the initiative and share the framework's milestones and its Canada-specific indicators.
Our
Solution
R&G's creative team designed a beautiful brand identity for SHAPE of Nature, visually marrying the initiative's critical themes of conservation, science and biodiversity.
We then built an accessible, intuitive—and yes, even fun!—website to help Canadians understand SHAPE of Nature's framework tracking indicators and milestones. Finally we launched the site with a flexible and adaptable content management system, so the WCS team could resource the platform into the future, as new data becomes available.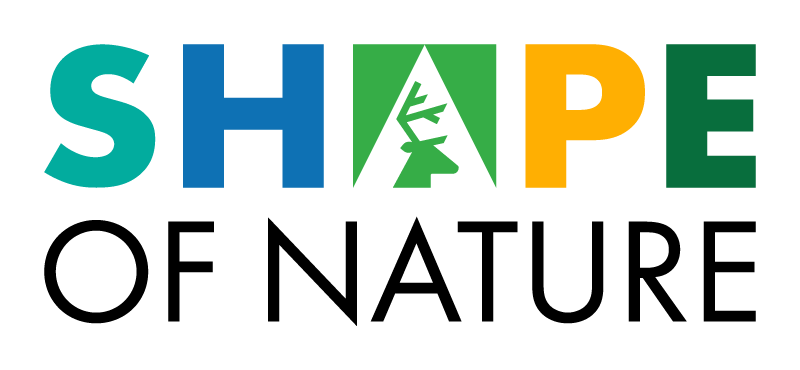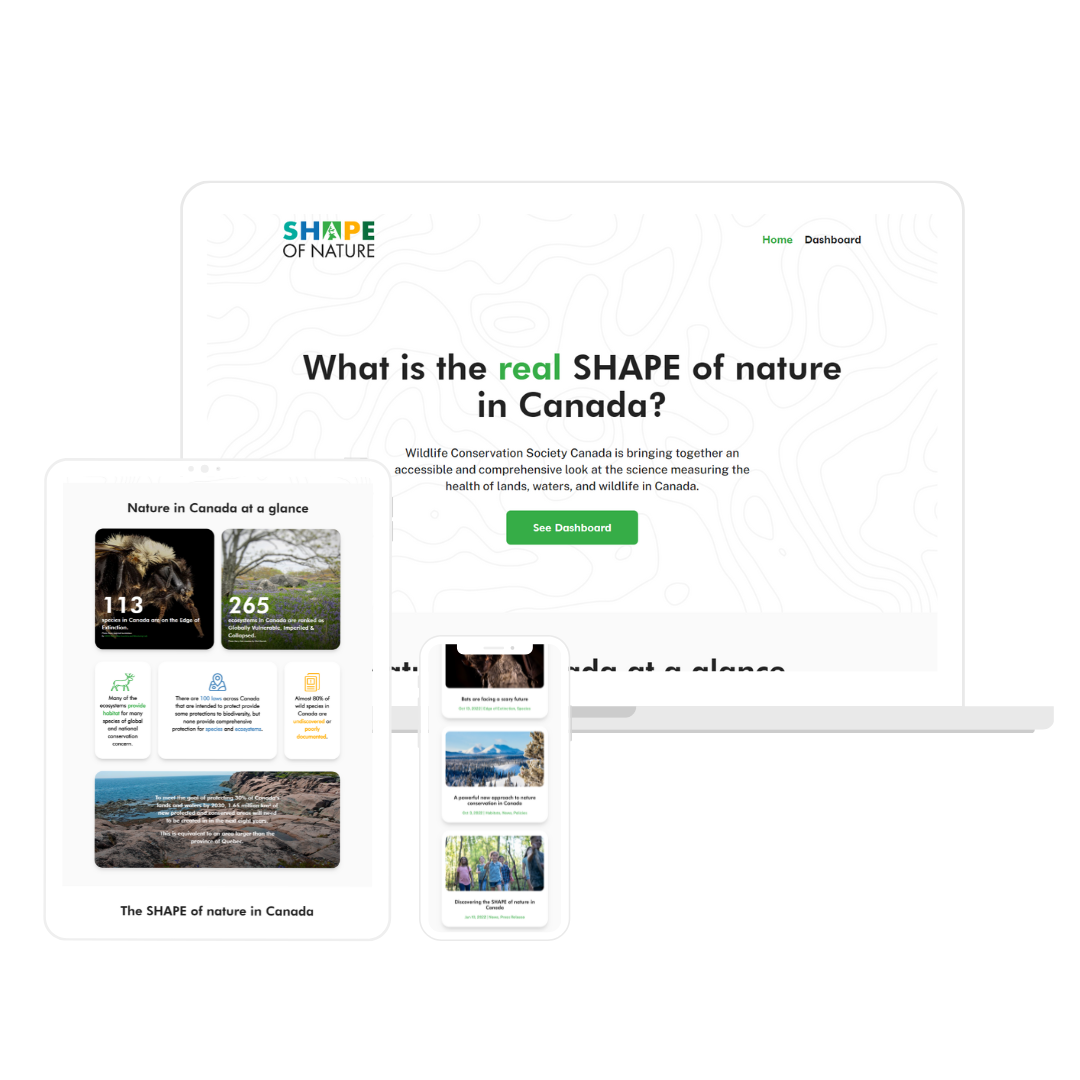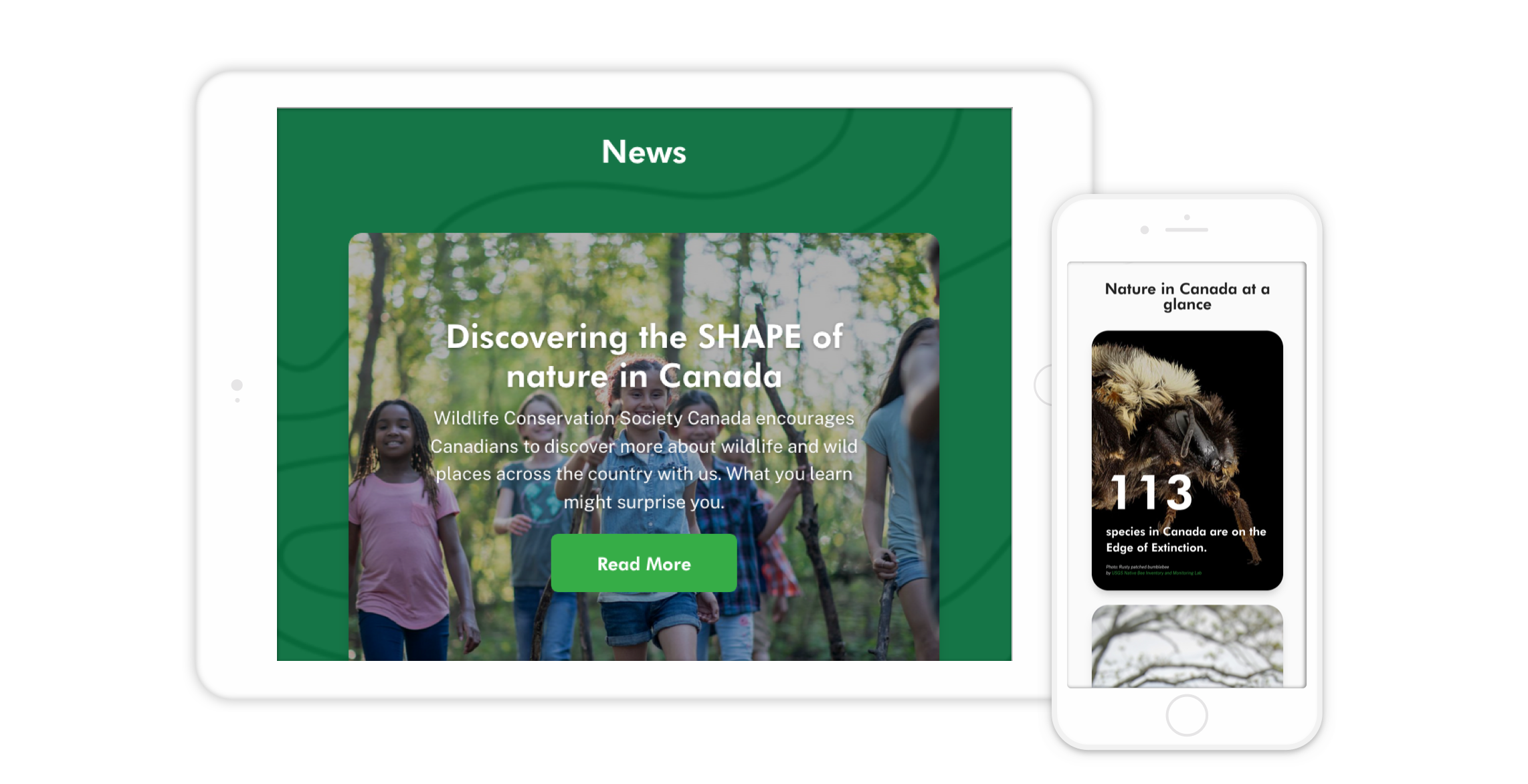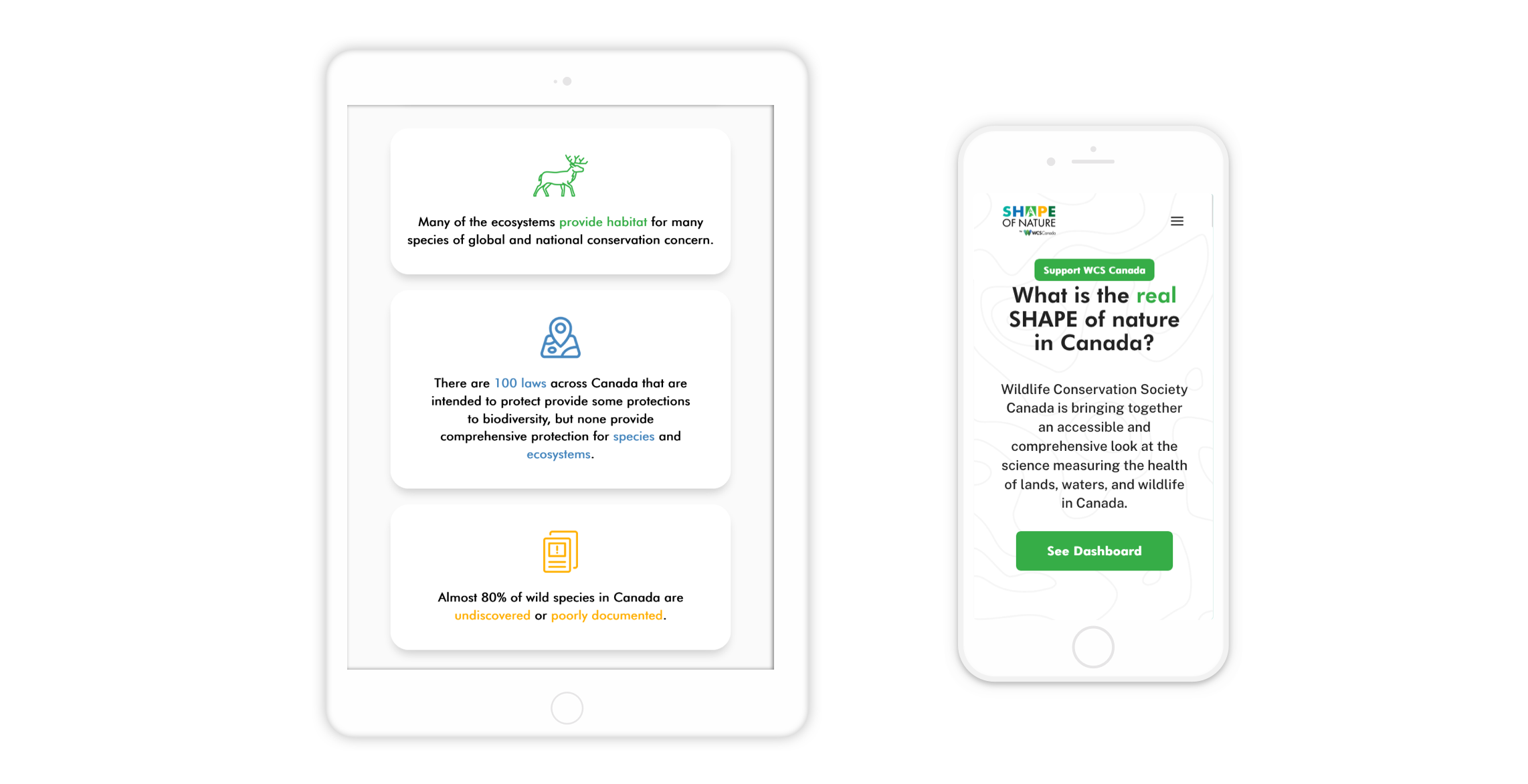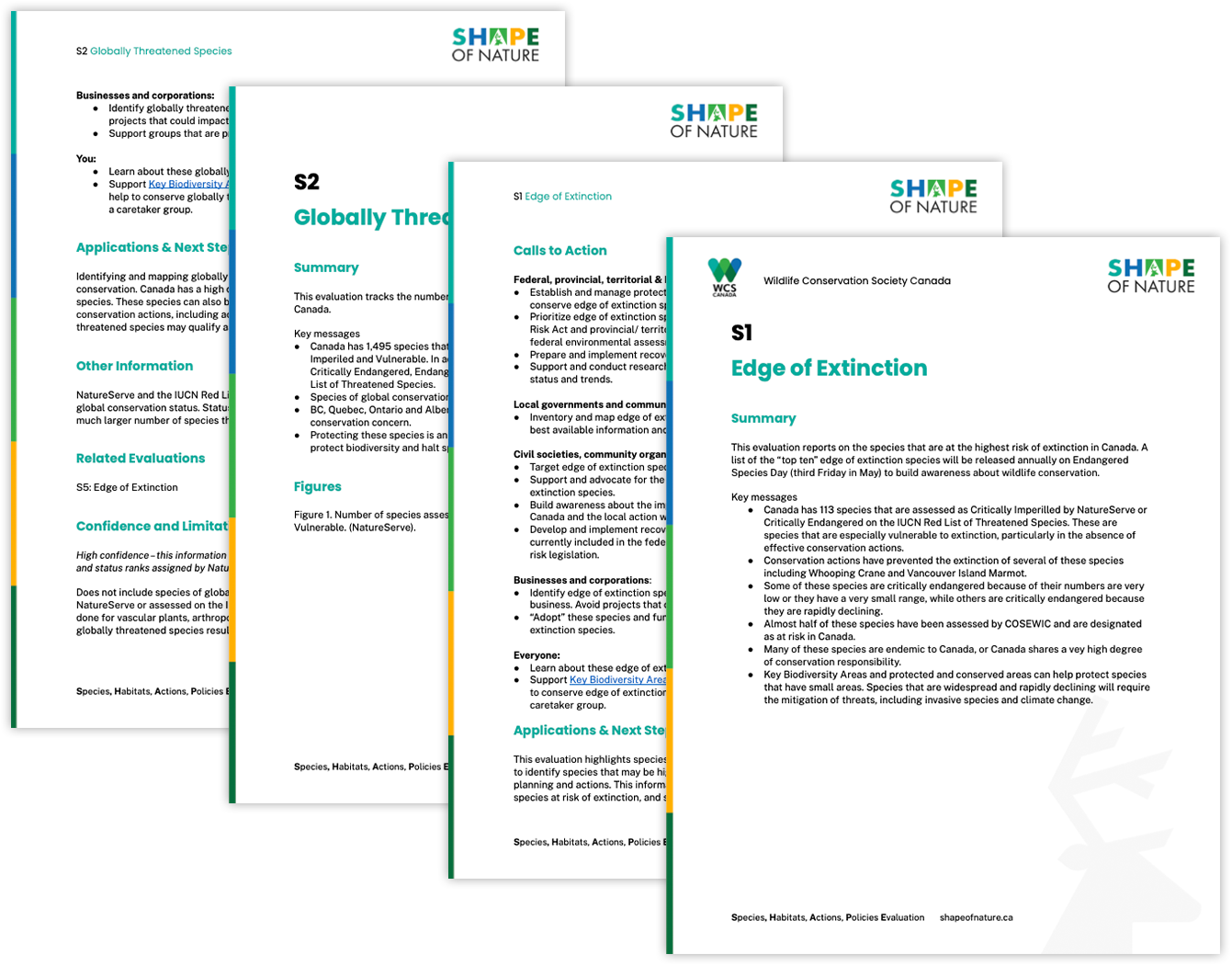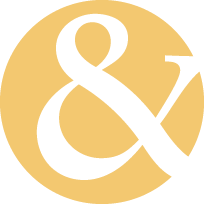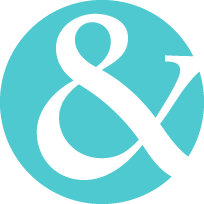 Let's make real change together