Discovering EVs in Nova Scotia
with EVAssist
EVAssist is a completely free, all-in-one resource for electric vehicles in Nova Scotia.
Their
Challenge
Building off the success of SolarAssist, the Nova Scotia Department of Energy and Mines and Clean Foundation entrusted us to develop an all-in-one online resource to help Nova Scotians discover the new experience that electric vehicles (EV) offer along with a brand that fits into the SolarAssist family.
Our
Solution
The process began with extensive research to identify the most compelling and accurate information about EVs relevant to all kinds of Nova Scotian audiences. The final result is a dynamic and informative experience that playfully addresses common misconceptions about EVs and builds excitement for an emerging technology that is more accessible than ever.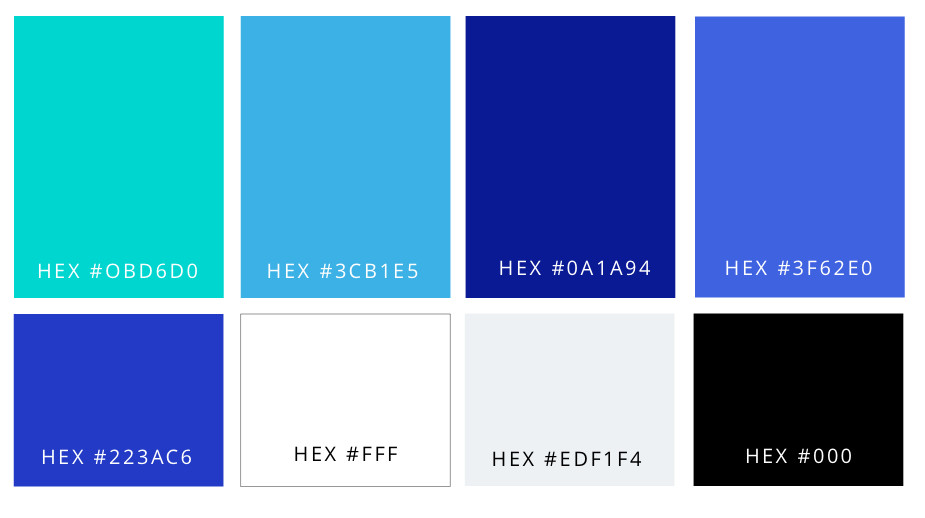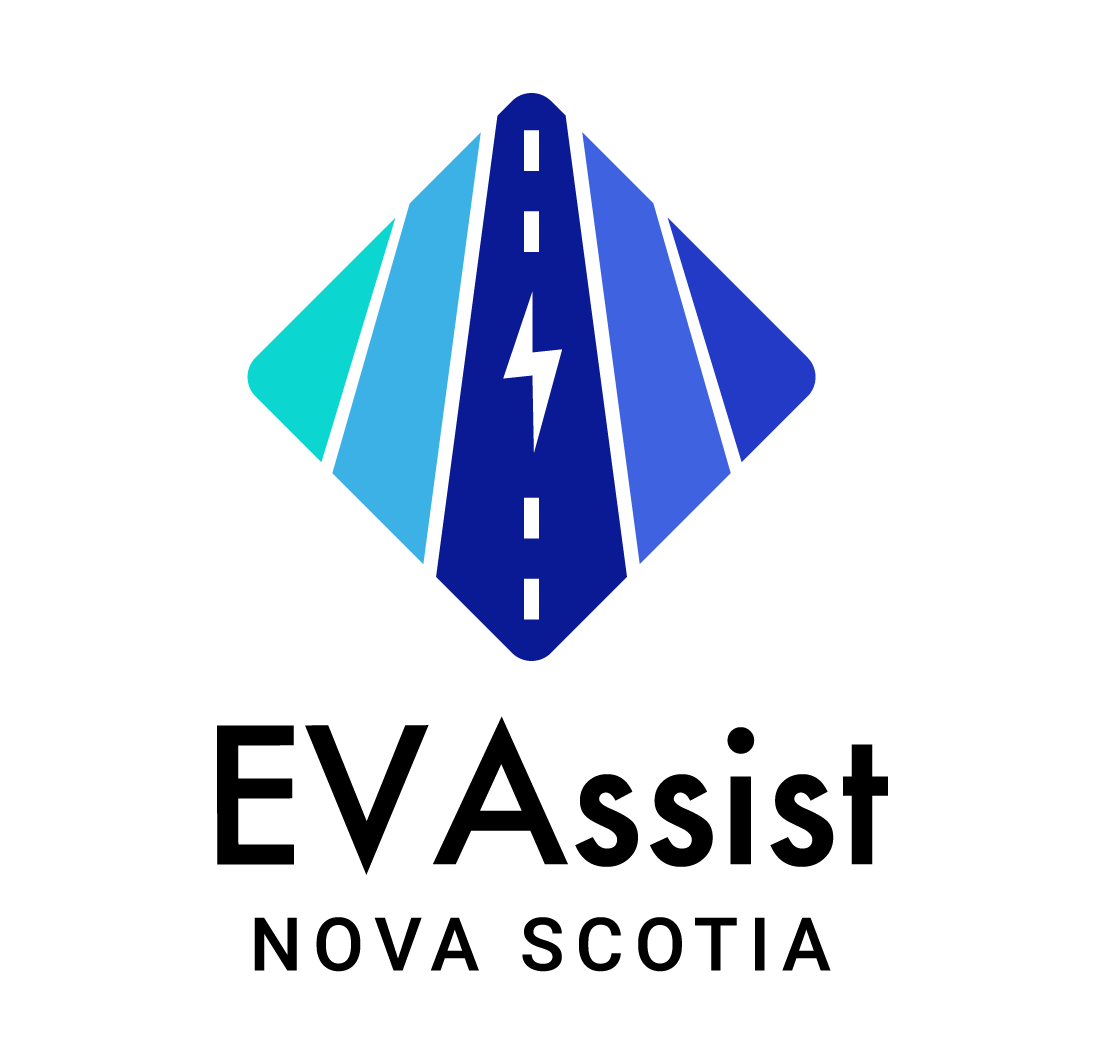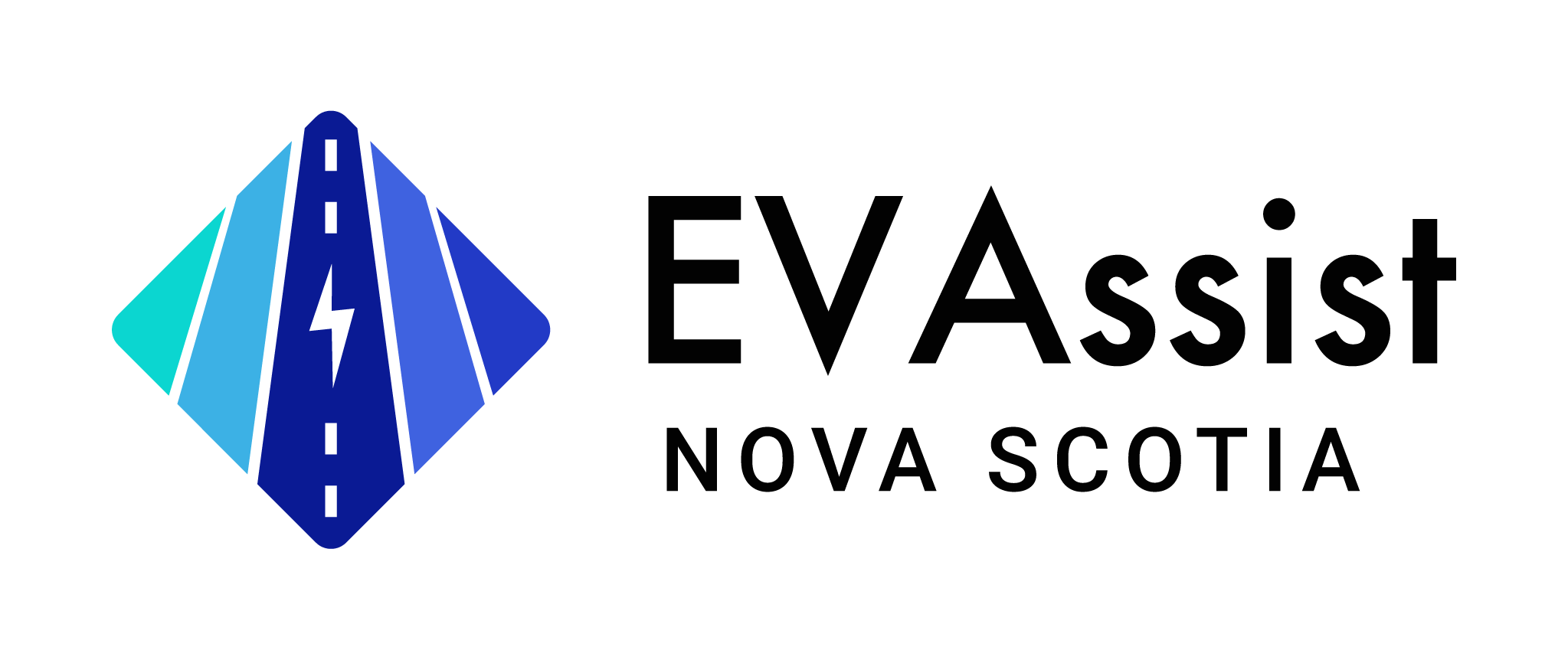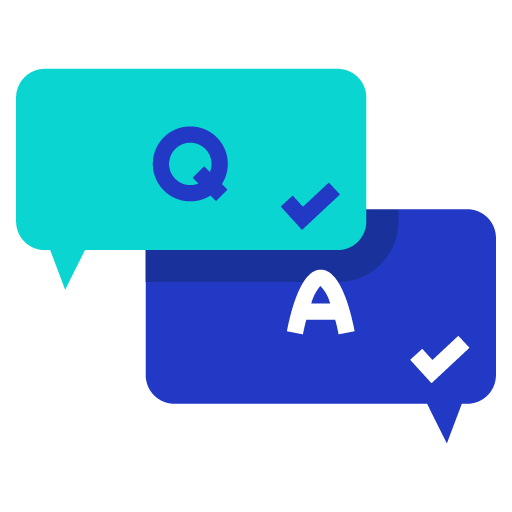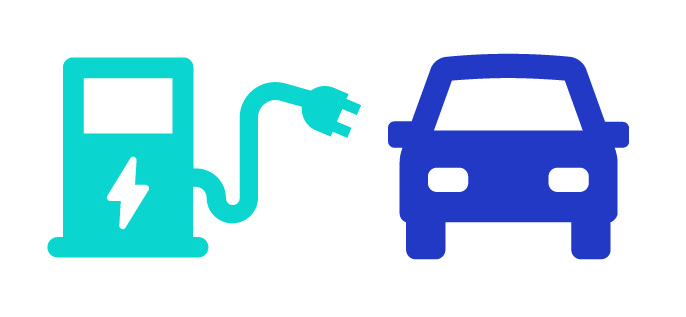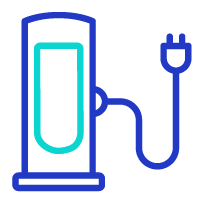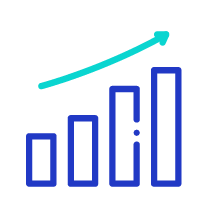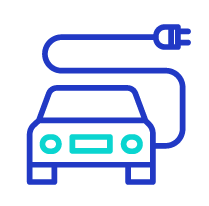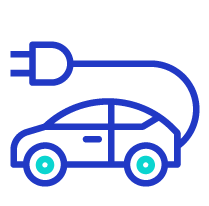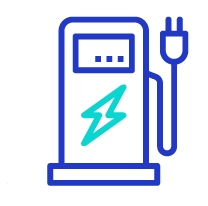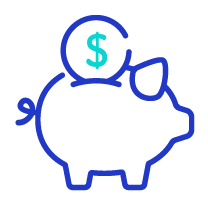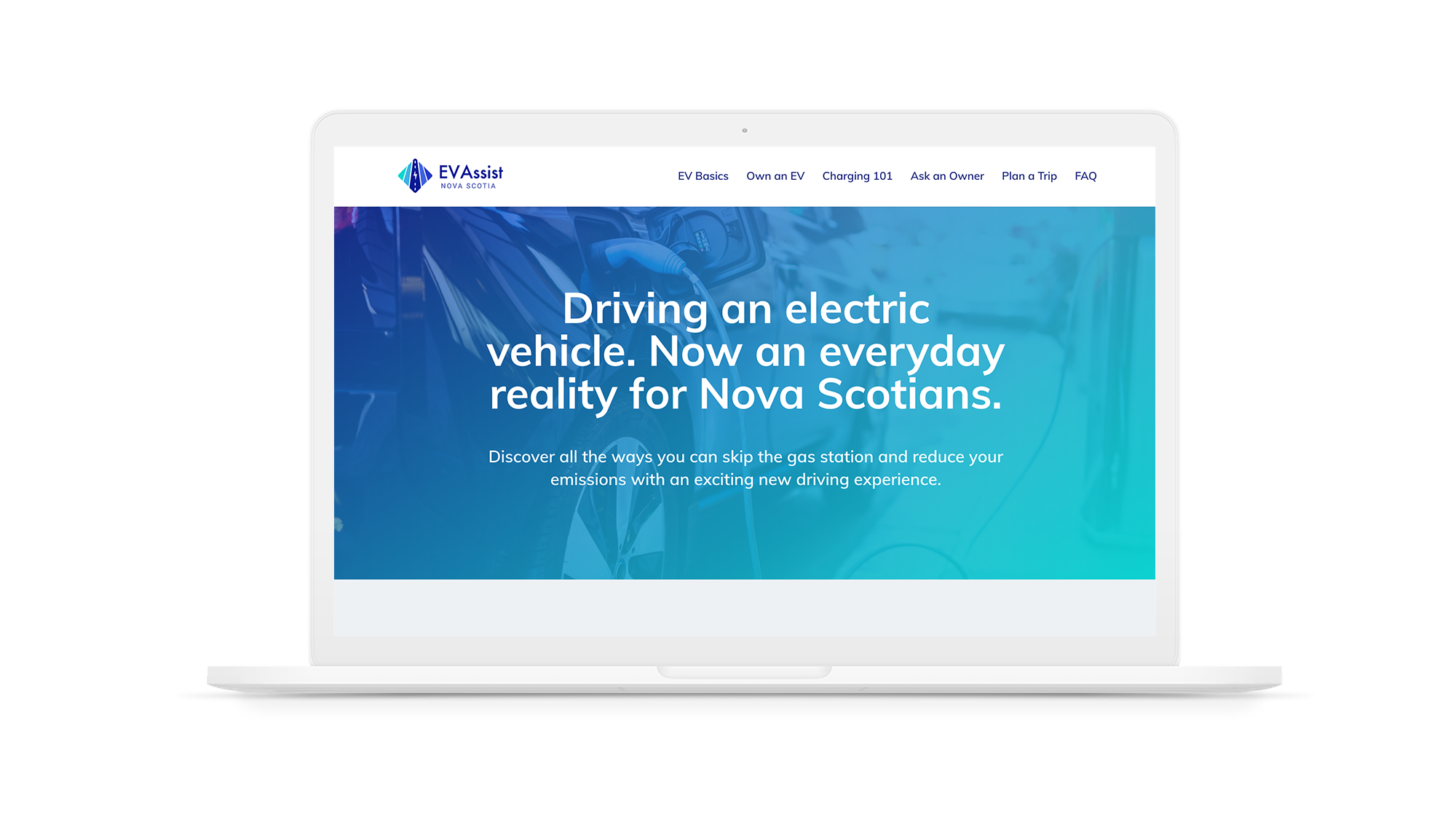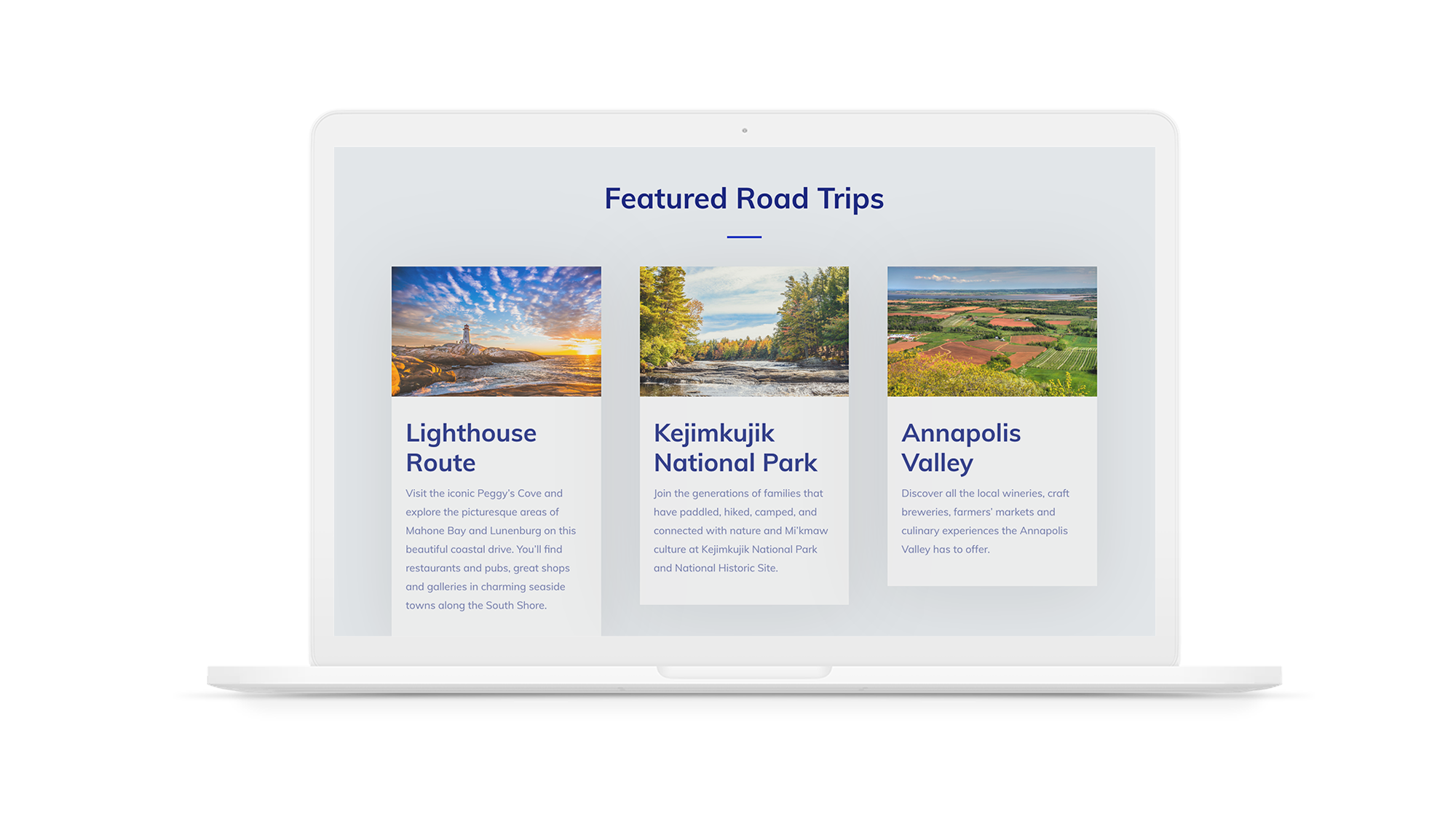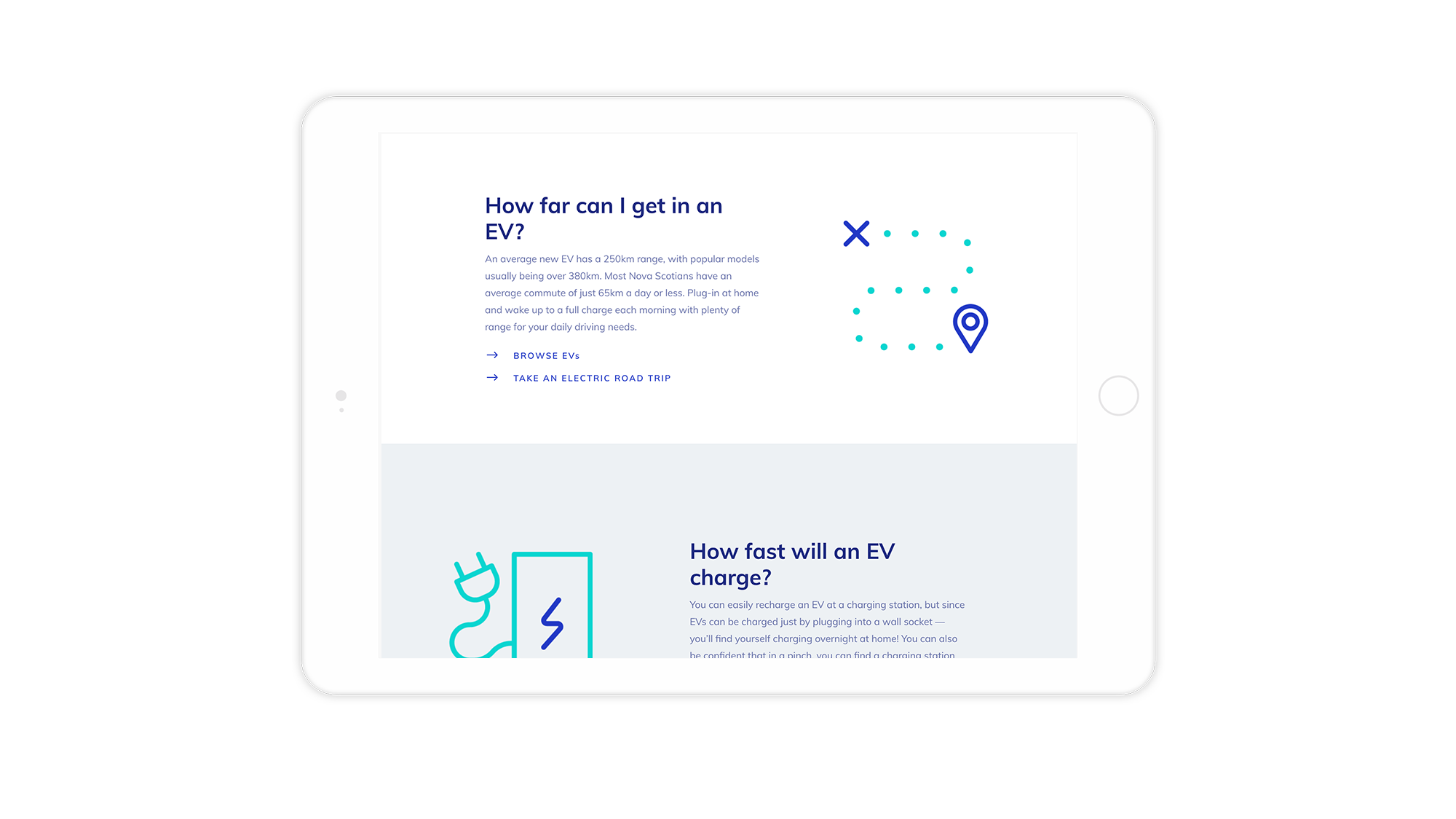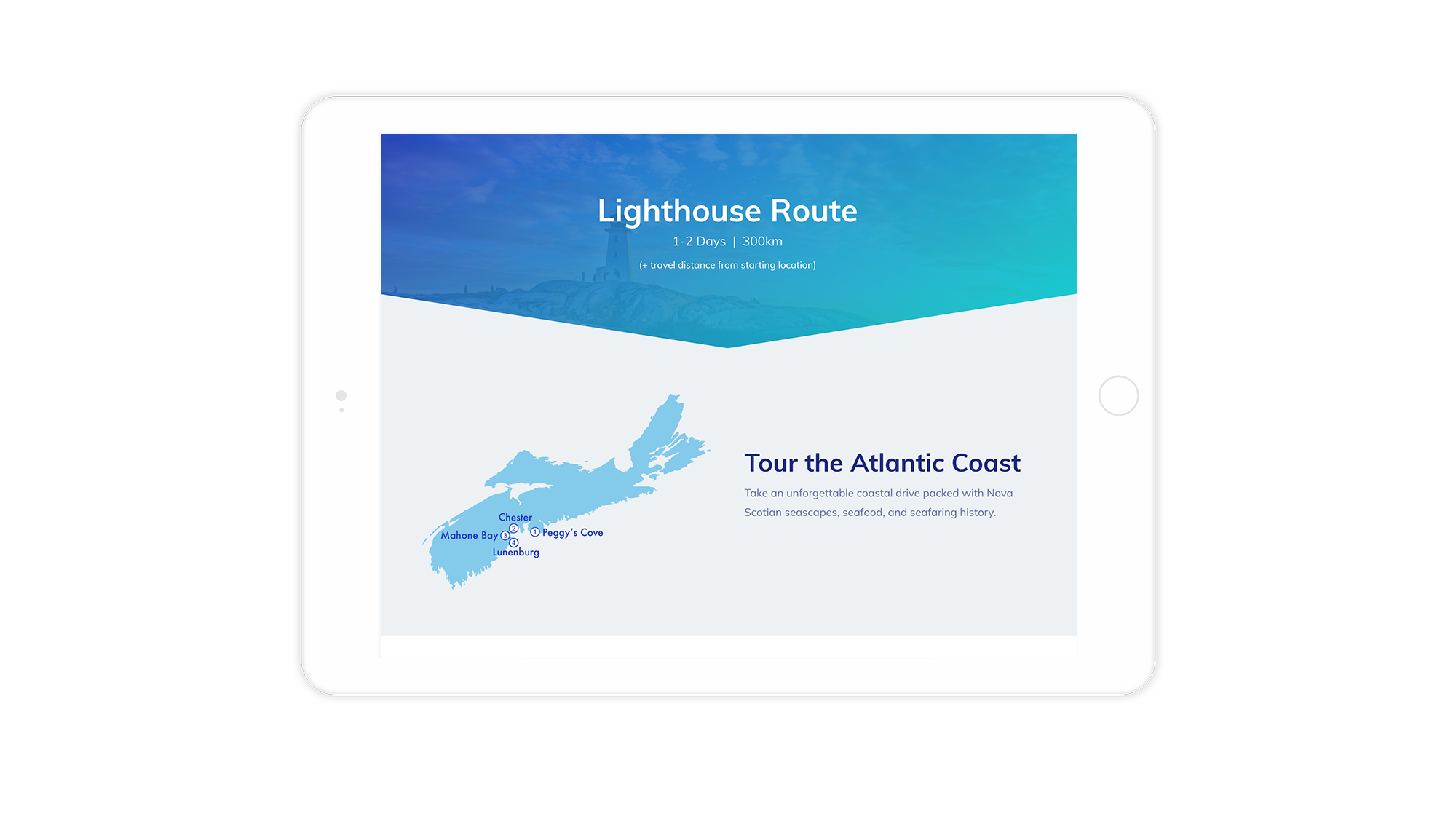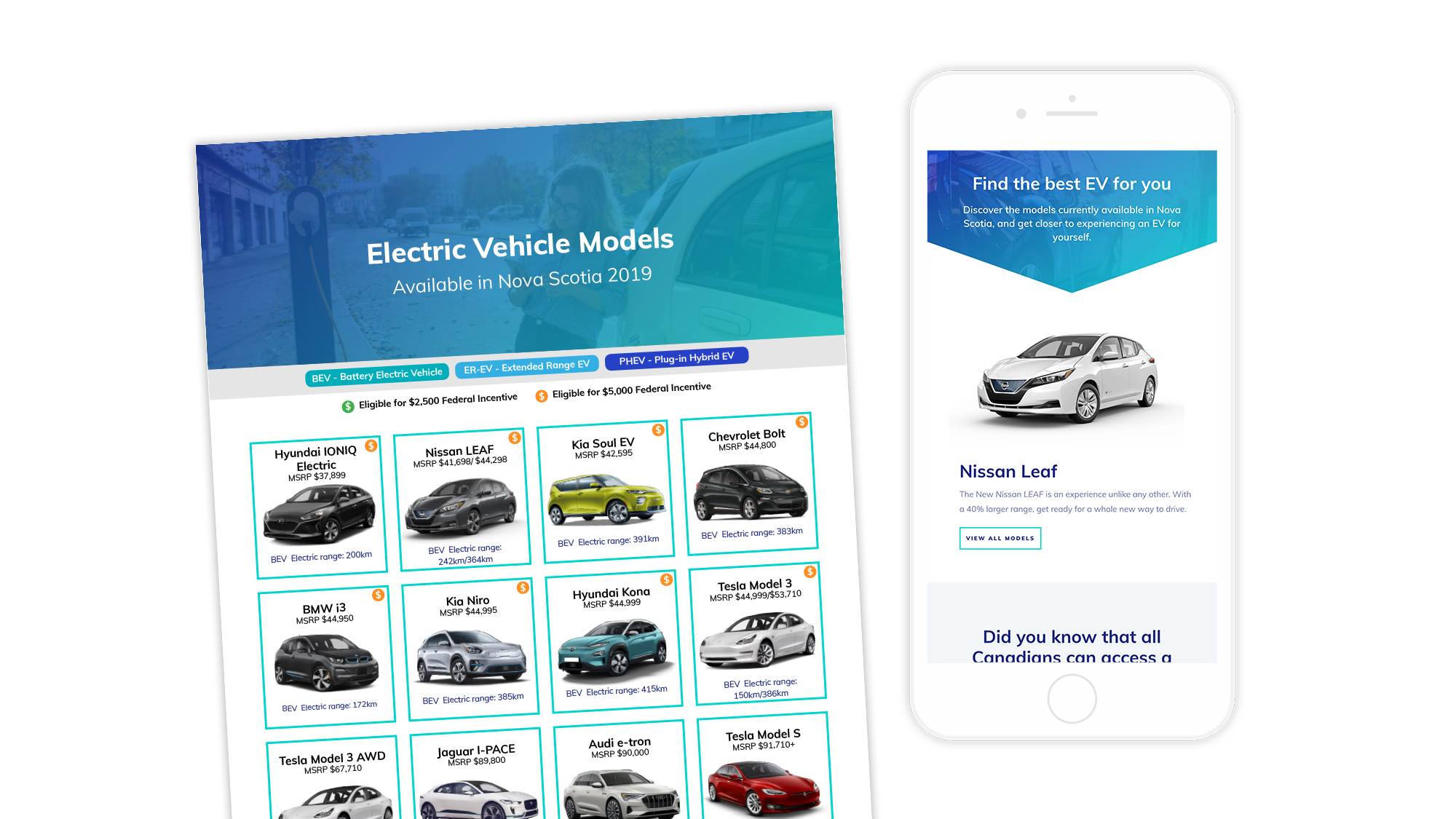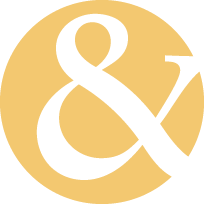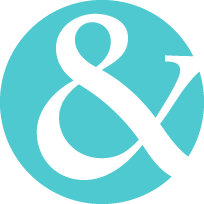 Let's make real change together