Carbon-Balanced NFTs
with Monstercat
Inventorying Monstercat's NFT emissions, offsetting their impact, and engaging fans in the process
Their
Challenge
Monstercat, one of the world's largest independent electronic music labels, is known for their innovation and commitment to artist sustainability. With the rise of Web3, blockchain tech and NFTs (non-fungible tokens) as modes of creative expression, Monstercat saw an opportunity to improve economic participation and prosperity of its artists during a global pandemic when they couldn't perform live, while simultaneously tapping audiences on a new and exciting platform.
But as NFTs gained in popularity, so did the environmental stigma, and a public demanding answers to questions around NFTs and their carbon footprint. To do NFTs 'right', Monstercat had to be more than responsible. The organization wanted to go over and above to mitigate the platform's potential impact.
Enter R&G, to measure the scope of its NFT platform's carbon emissions, audit potential carbon offset providers, develop a neutrality plan, and give fans a detailed and transparent look every step of the way.
Our
Solution
We assessed several greenhouse gas sources across all scopes for the new NFT platform, liaising with Web3 infrastructure experts in the field to develop the best methodology based on the most reputable research. Working collaboratively with the Monstercat team, we pinpointed an estimated inventory of GHG emissions expected from their first NFT drop, developing an extensive report detailing our methodology and findings.
From there, we vetted potential partners to balance those emissions, interviewing and auditing their practices. We landed on Veritree, a values-aligned innovator using blockchain tech to improve the transparency and accuracy of its partners' reforestation projects. Once we had our solution, R&G's strategy team supported Monstercat's marketing department by developing key messaging for its fans, helping Monstercat drop not just their first NFT project, but also R&G's detailed report, and their plan to balance their impact.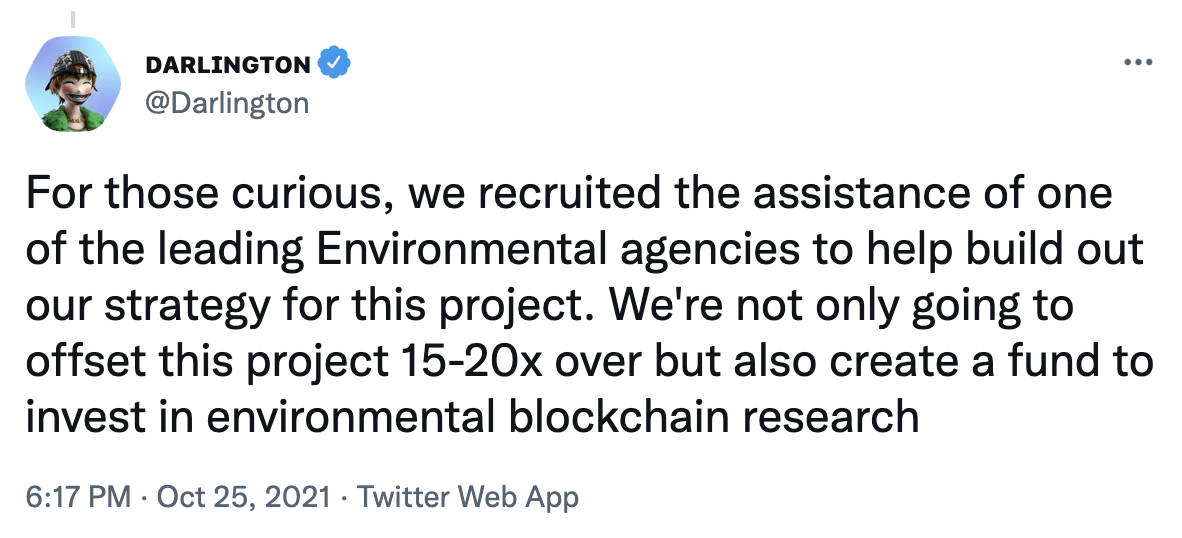 THE
IMPACT
Monstercat's NFT-specific carbon neutrality programming will sequester more carbon in the long-term than it will emit. As part of their solution, Monstercat is planting enough blockchain-tracked trees through their partner Veritree to offset their emissions by 25 times, 5 times faster than the offset industry standard (50x over in total), to ensure they're minimizing their environmental impact as quickly as possible.
By doing their due diligence, responsibly measuring their project's GHG inventory, and sharing the good, the bad, and the ugly transparently, Monstercat was able to avoid common pitfalls with carbon offset projects—going the extra mile to bring fans with them on the journey.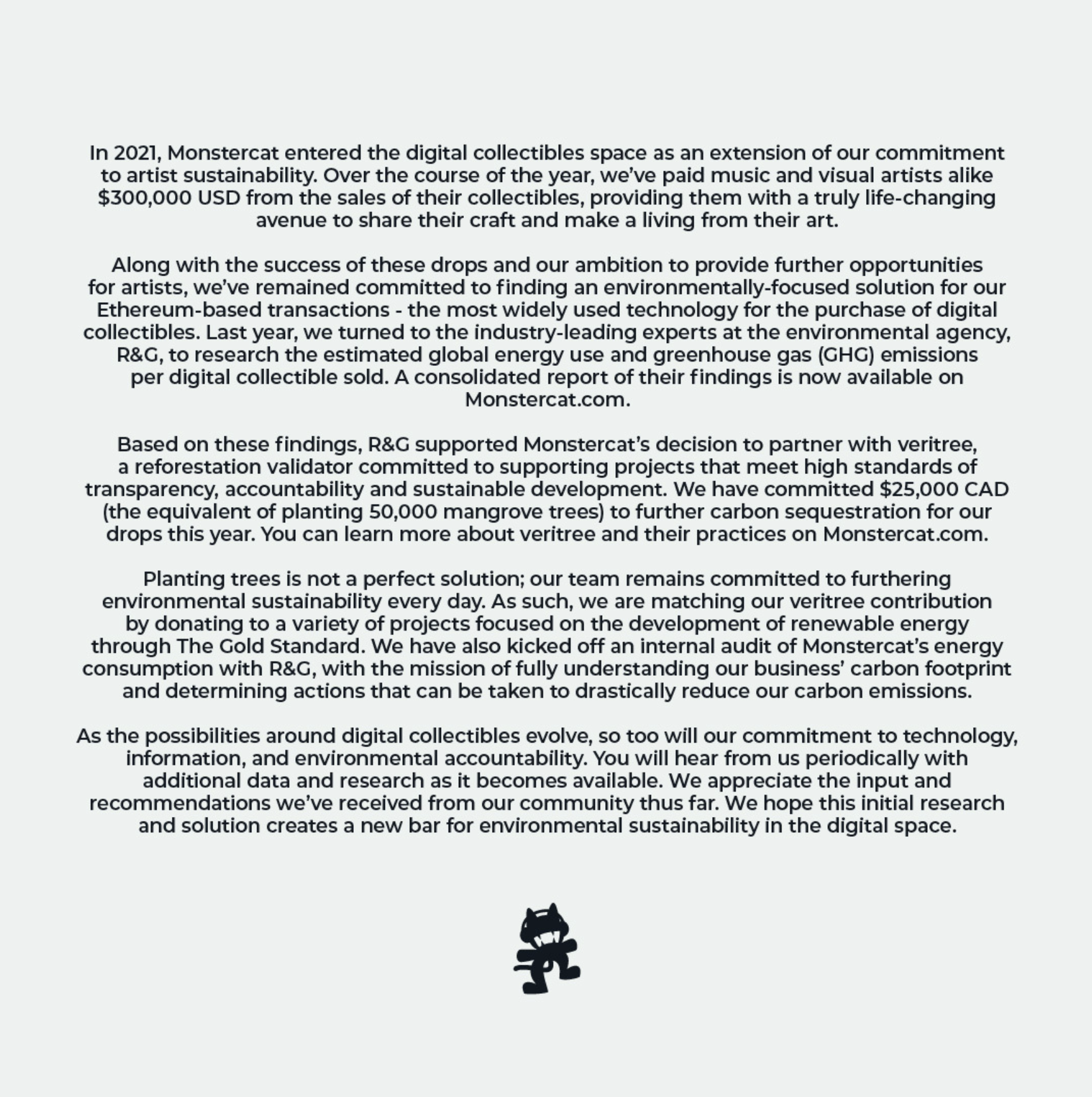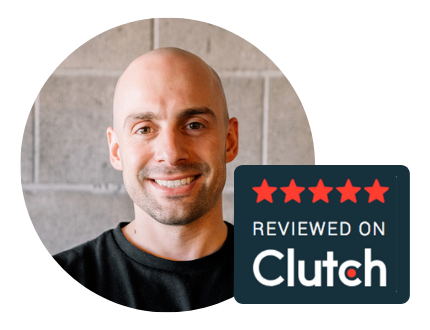 "
One of the most impressive and memorable findings with R&G that stood out to me was their passion and interest to suggest outside-of-the-box ideas. The team seemed eager to contribute to our company's overall missions and suggest ideas that were out of the box and from a different perspective. Our team also found the depth of research and knowledge that R&G provided on a fairly new and explorative market very helpful and forward-thinking. Their ambition to work with other teams on innovative projects is admirable.
DAN SCARCELLI
MONSTERCAT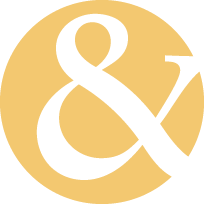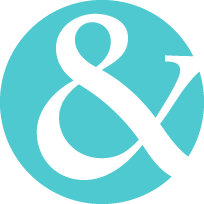 Let's make real change together