A materiality assessment for
The Port
Identifying the the Halifax Port Authority's material issues to inform strategic decision-making
Their
Challenge
The Halifax Port Authority was on an exciting mission to become a sustainability leader globally among international ports. They'd already begun the process of developing a strategy aligned with internationally-recognized best practices, but needed the support of a creative, sustainability team to lend credibility and objectivity when it came to prioritizing their environmental, social and governance initatives.
They needed a team with expertise to lead their materiality assessment, engaging internal and external stakeholders with an unbiased perspective to get to the root of which issues should guide their focus, strategy and efforts.
Our
Solution
R&G worked with the The Port to narrow down a list of sustainability topics to evaluate. This included research on port sustainability to identify sustainability issues relevant to their size, and scope of operations. Once we had the list narrowed down, we conducted several rounds of surveying moving outward from internal teams, to key external partners, and a bespoke campaign for the wider community, optimizing our questions with each survey iteration.
Each round of feedback was designed to invite participants to rate the issues we'd provided based on importance, both personal and with respect to the organization. With results in hand, we crafted several weighted matrices exploring varying points of view on responses from all three stakeholder groups. Our final, detailed report pinpointed issues most material for The Port's sustainable vision.
THE
IMPACT
Through our work, The Port was able to activate a sustainability strategy reflective of their stakeholders and their values. Developing stakeholder buy-in through dialogue and participation meant their new sustainability strategy had the best chance possible to meet and exceed expectations.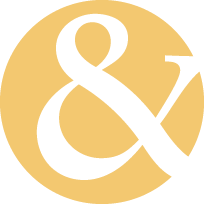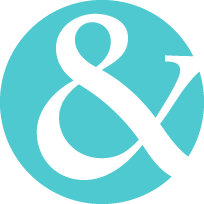 Let's make real change together