ESG storytelling
with Shawcor
We deliver the infrastructure technology our world needs.
Their
Challenge
Now more than ever, businesses recognize their need to improve visibility, credibility and disclosure on ESG issues that are critical for their stakeholders.
Being a key player in the clean transition, as energy extractors embed an ethical and ecological approach into energy production. Shawcor wanted to differentiate their performance even further by showcasing their legitimacy and leadership in embedding ESG activities, initiatives and practices into their products, services and operations.
Our
Solution
Working closely with the Shawcor team, we created a beautifully-designed interactive ESG report that captured the progress in 2021. Utilizing a highlights section with supporting infographic elements and iconography throughout the report, we ensured the data and content was compelling and easy to grasp.
The final report showcased Shawcor's ESG progress and ambitions, while also celebrating their employees and their impact on much more than just the company.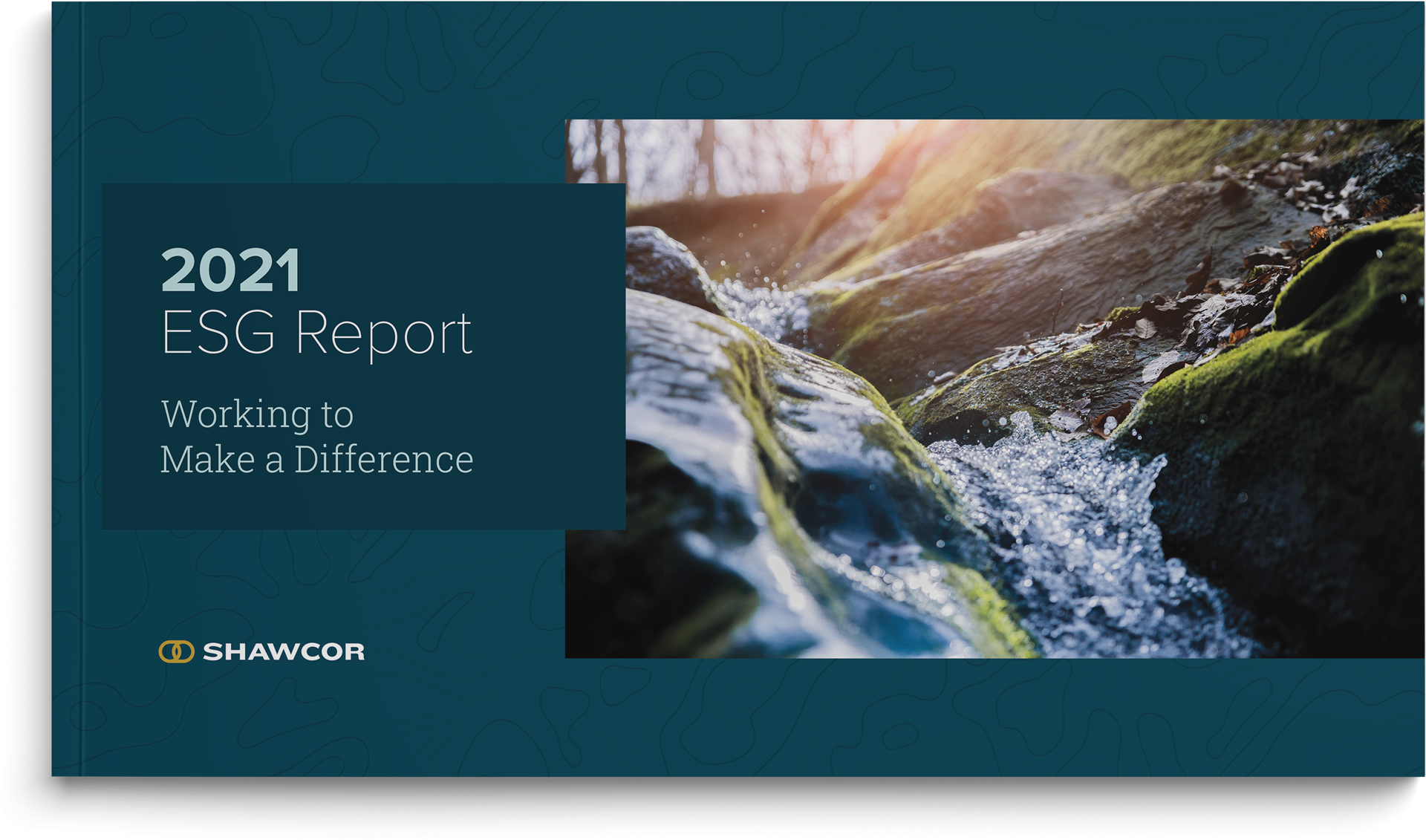 "

R&G's hard work has resulted in a very impressive end product.

"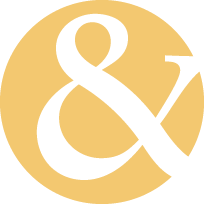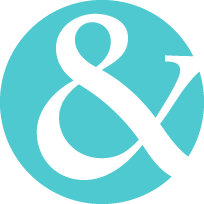 Let's make real change together