Here are our top 3 ecomms brand-building considerations to get you started
We live in a world with an overwhelming amount of choice. It's hard enough choosing what to eat for dinner and what series to watch next on Netflix. As a result, we have been trained to filter through the clutter quickly and without much thought. This makes it increasingly difficult to stand out as a business.
All businesses face a constant struggle to grab the attention of distracted people in over-crowded markets – and the eCommerce arena is no different.
Take Obie's Worms for instance. We built this sustainably-produced pet food brand from the ground up (and we're excited about the results), but there was plenty of competition in the pet food space to be anxious about at the outset.
So how did we strategically position Obie's Worms to cut through the noise? We've outlined the top 3 considerations we kept top of mind as we embarked on journey to build a brand for an online store that would stand apart.
1. Embrace what makes you weird
Marketers like to call a statement about what makes you and your company different from other vendors your unique selling proposition (USP). But, customers usually don't express themselves using marketing acronyms.
Why should I buy from you? What makes you different from someone else offering a similar product or service? I'm busy, why should I care?
These are some of the questions going through a consumer's mind. A report by Nielson in 2015 revealed that consumers willing to pay more buy from businesses that source materials sustainably, are environmentally conscious and provide social value. For these people, personal values play a bigger role than cost or convenience.
So, what makes you different? What are you doing that your competitors aren't doing? What are your competitors doing that you actively avoid?
A great example of embracing what makes you different is the "Keep Austin Weird" movement. Originally a slogan adopted by the Austin Independent Business Alliance to promote local community-focused businesses, it grew into a significant socio-economic movement that was later mimicked by Portland, Louisville and Indianapolis.
Wear what makes you different like a badge of honour. Integrate it into your brand, especially when it comes to your values and principles. It's the deeper connections that pay off if you focus on the right audience.
2. Less is more
Do you have the "more is better" approach to target marketing? Your target market can be well defined, but lack the specificity to be most effective. This approach is like a flashlight, diffusing a thin layer of light over as much as possible. But, what if you focus that light into a laser? Lasers can cut metal, communicate complex messages and restore a person's sight. The difference between a laser and a flashlight is focus. When it comes to your target marketing, you may need to narrow your approach, not broaden it.
A good starting point is demographics.
For instance, we kicked off the Obie's Worms brand-building exercise with market research to identify both the market size and the 'who's who' in our audience. We found out some interesting things about the pet food audience that would be most likely to buy the product – this information gave us valuable insights leading to a much more tailored brand to target them specifically.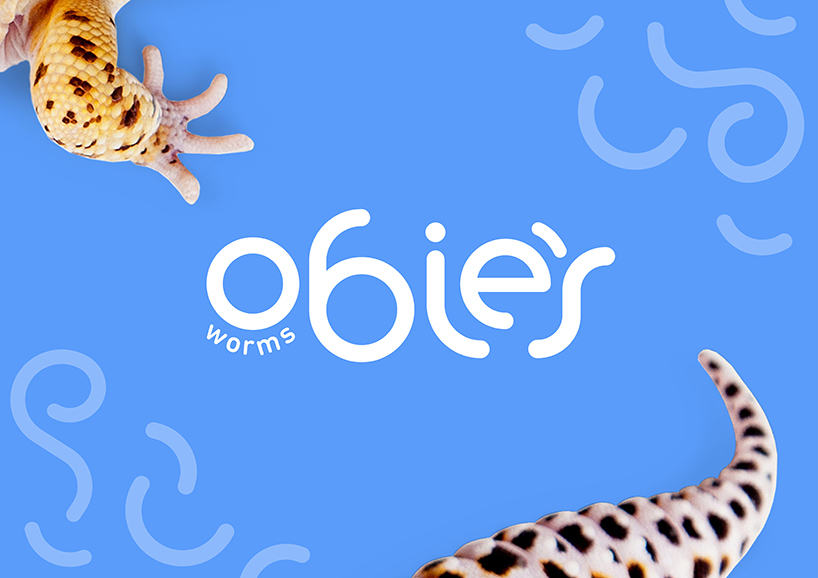 Do you want to laser-focus your target marketing? We can help with that.
3. Make the right first impression
First impressions are a big deal. You meet a guy named Dave at a networking event. He's wearing a wrinkled shirt, has terrible posture and a clammy handshake. Poor Dave hasn't said a word yet and your brain has already made judgments and created a damning report with his face on it.
Once you have a bad experience with a person or a product, your brain makes the negative experience the norm. It will take multiple positive experiences to change your base perceptions. You need to know what is shaping your customer's first impression of your business. It's likely going to have nothing to do with your product or service itself.
When it comes to eCommerce, people will judge your website based on aesthetics first. It's the body language of your website. User-centric design that takes your target audience into account is paramount to starting the customer relationship off right. Once you make the right impression, the rest of the experience can be crafted on top of that solid foundation.
Whether you're a B2C, a B2B or a B&B, using the right tools can help you stand out and accomplish your business goals. R&G has partnered with our homegrown Canadian ecomms provider, Shopify. We recommend using Shopify if you're looking for a platform to help you design, set-up and manage your stores across multiple marketplaces. The Shopify platform was engineered for reliability and scale, making enterprise-level technology available to businesses of all sizes.